OUR OTHER COURSES THAT'VE HELPED STUDENTS
TAKING BIG LEAPS IN THEIR CAREER
ABOUT US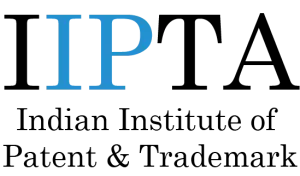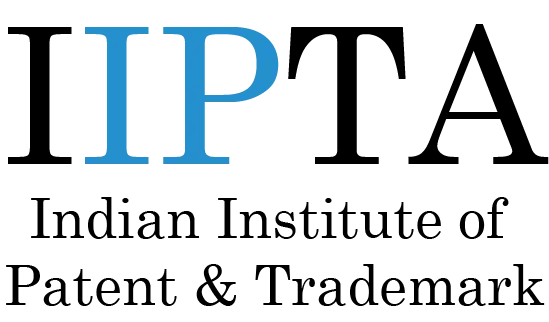 "Indian Institute Of Patent and Trademark is an organization that provide Job Oriented programs for Science, Law and Engineering graduates who want to pursue their career in intellectual property..
IIPTA has conducted various workshops all over India, online and in classroom on intellectual property courses that help their students to become specialize in patent law, patent drafting, trademark law, copyright protection, IP finance, music law, fashion law etc.
Our efforts in creating awareness about IP is also recognized by WIPO (World Intellectual Property Organization).
IIPTA is awarded by various national and international organizations. Our efforts in creating awareness about IP, have been recognized by FICCI, CII, IIT Delhi and many renowned universities.
OUR MOSTPOPULAR ARTICLES
MUST-READ CAREER ADVICE
PILLARS OF IIPTA
SKILLED & CARING MENTORS