THE PATENT AGENT EXAM PREPARATION SYSTEM
What you get when you enroll?
1. SET OF 8 BOOKS – Print and Softcopies
1. Patent Act 1970+ Manual of Patent Office
2. Paper 1
3. Patent Drafting ( Paper 2)
4. Legal Drafting ( Paper 2)

5. Case Studies
6. Viva Voice
7. Previous Year Solved Papers
8. Quick Notes
2. Online Learning Platform
All the course material is hosted online and can be accessed from anywhere in the world, using any device with an internet browser – Desktop, laptop, tablets, and phones. The course content is structured as follows: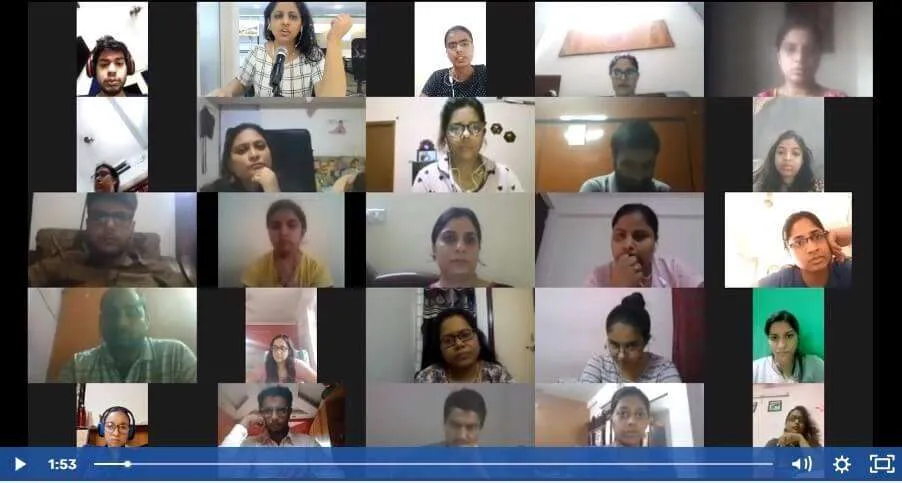 These classes are 1 – 2 hours long, interactive, and require you to work using a notebook and pen/pencil with the instructor. These classes are scheduled on weekends.

It covers multiple related concepts and topics in a single class

The goal here is Live interaction & live feedback on individual answers to help everyone attending the session 100%

Once the whole curriculum is covered, classes start from the beginning once again. So there is no problem for students who join the course late 
Every minute concept has its own recorded video for your reference and revision after the main Live class.

These are videos small in time duration and are very specific to individual topics.

The goal here is that you do not have to listen and search any long video to rerefer and understand a concept, you can quickly open the relevant video and consume the least possible time required to understand that concept.
Click
"Enroll Now"
to Get FULL Digital Access
+ Exclusive Bonuses
1 single Payment
Regular Price – Rs.50000
Early Bird Offer – RS.30,000

Click
"Enroll Now"
to Get FULL Digital Access
+ Exclusive Bonuses
3-monthly payment plan (Early Bird )
3xRs.12,000
Total: Rs.36,000