Job Oriented Patent Analyst Training Program
What you get when you enroll?
1. Set Of 5 Books – Print And Softcopies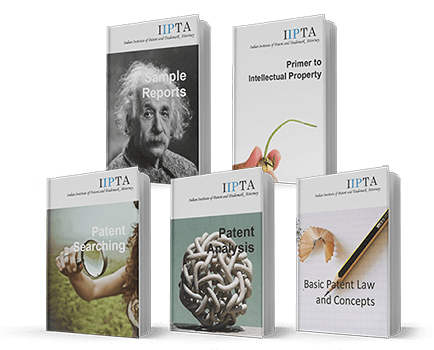 Book 1: Basic Patent law And Concept

Book 2: Primer To Intellectual Property

Book 3: Patent Searching

Book 4: Patent Analysis

Book 5: Sample Report
Module 1
Intellectual Property and Patents :
This module will cover various aspects of Intellectual Property Rights.
Introduction to IP
Patents
Trademarks
Copyrights
Designs
Role of IP in business
Module 2
Patent Laws and Concepts :
You will learn the fundamentals of Indian Patent laws as well as US and European Patent laws. This module will cover patent laws of India.
Indian Patent Law
US Patent Law
EU Patent Law
E-Filing of IP
Online communication & docketing
Module 3
Patent Searches:
Advance Patent Searching Tools and Techniques This module will cover patent searching tools and techniques.
Structure of Patent
Patent Searching
Indian Patent Office (IPO)
The United States Patent and Trademark Office (USPTO)
European Patent Office (EPO)
Delphine
Thomson Reuters.
Boolean searching
Query Searching
Image Searching
Chemical Structure Searching
Citation Searching
Cluster Searching
Classification code Searching
Module 4
Patent Analysis:
This module will cover various types of patent analysis.
Prior Art Search
Validity Search
Infringement Search
Freedom Operate Search
Patentability Search
Novelty Search
Technology Landscaping
State of Art Search
Claim Mapping
Module 5
Case Studies and Sample Reports
4. You'll Also Receive Instant Access To These
5 Awesome Bonuses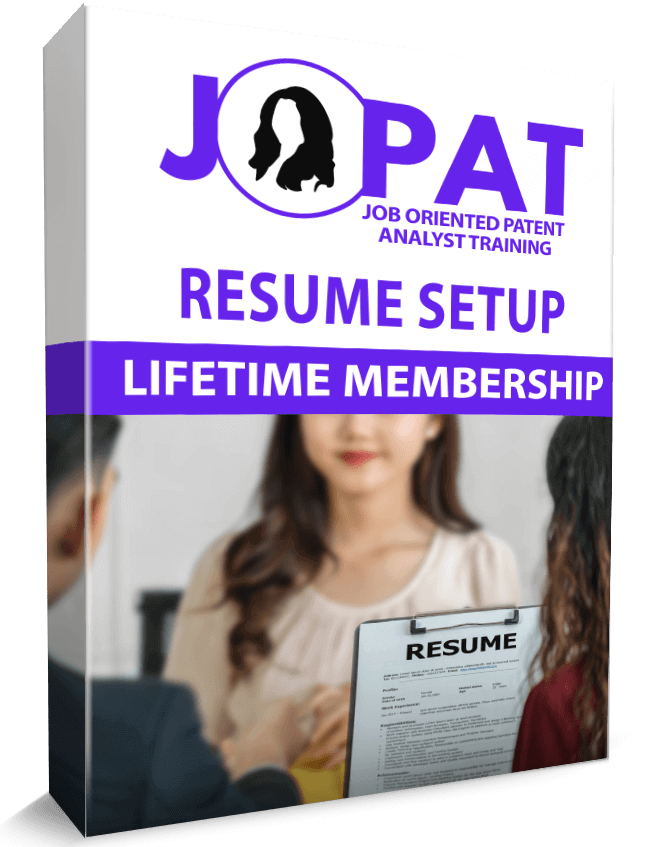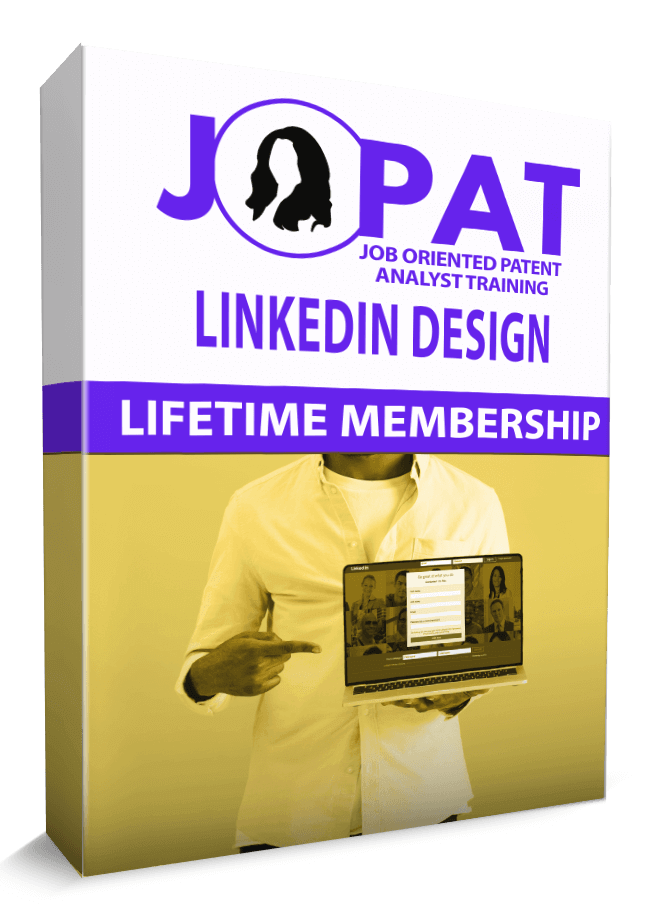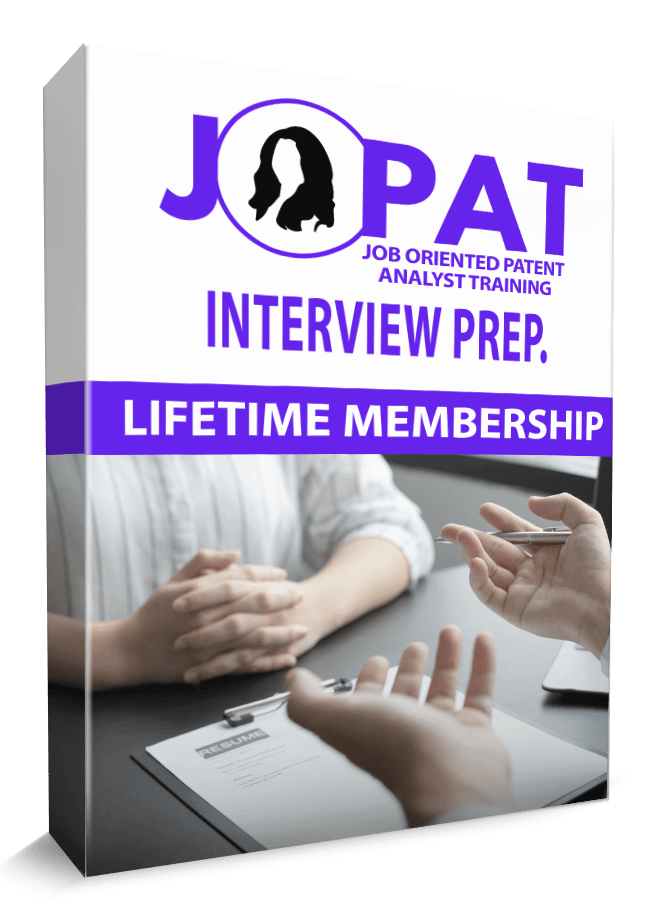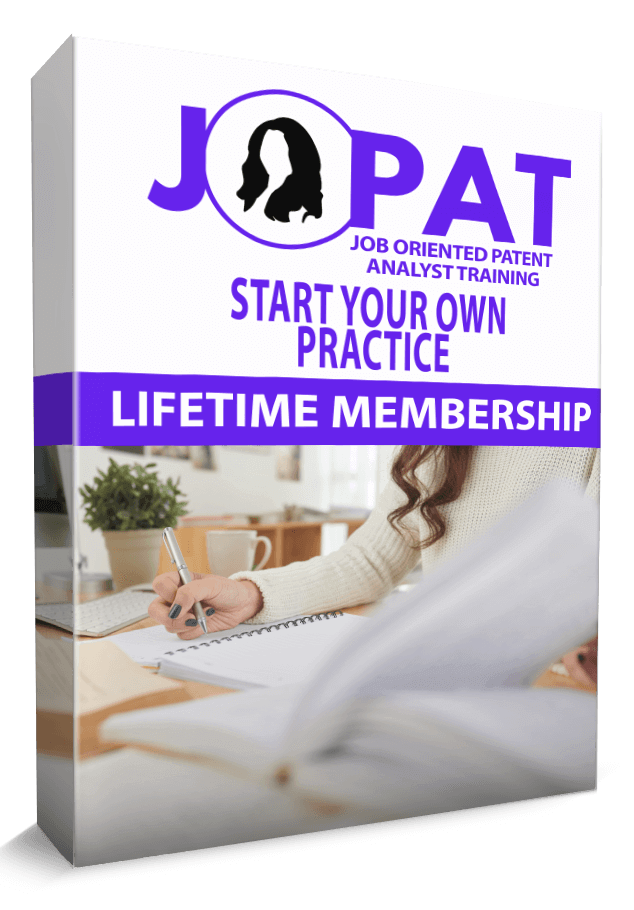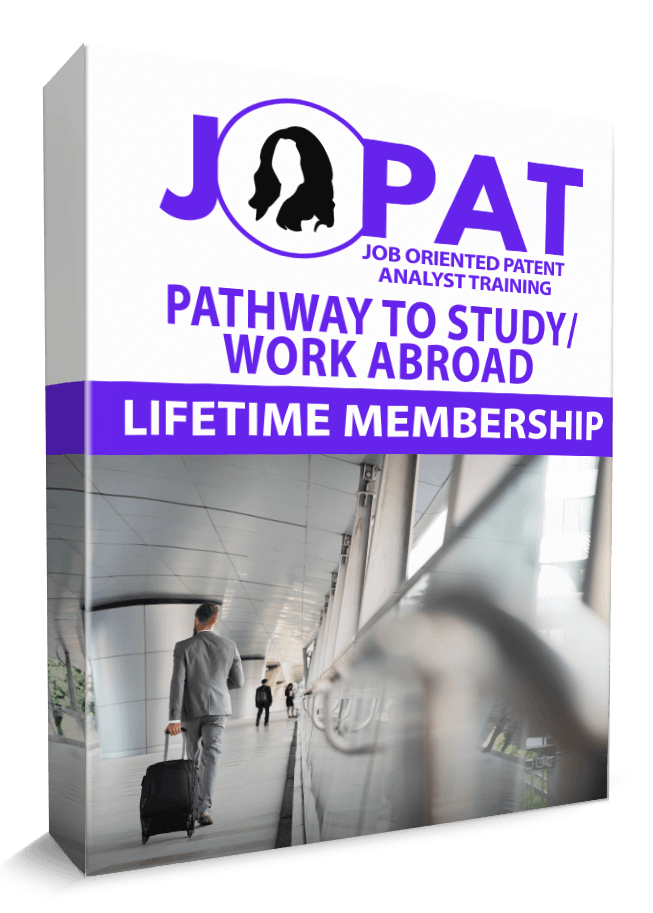 Pathway to Study/ Work Abroad
Set Of 5 Books For Indian Job Oriented Patent Analyst Training Preparation

Lifetime Access To Our Paroral Courses. IIPTA.Com

Practice For Job Interview

Direct Audio-Video Interaction With Mentor On Every Saturday

5 Exclusive Bonuses
Click
"Sign Up Now"
to Get FULL Digital Access
+ Exclusive Bonuses
1 single Payment
RS.53,000
Click
"Sign Up Now"
to Get FULL Digital Access
+ Exclusive Bonuses
2-monthly payment plan
1st Installment Rs.20,000
2st Installment Rs.20,000
3rd Installment Rs.15,000
Total: Rs.55,000