Top Jobs For IP professionals
A thorough guidebook to learn what it takes to become a professional IP Lawyer and Why they are so important for the corporate world.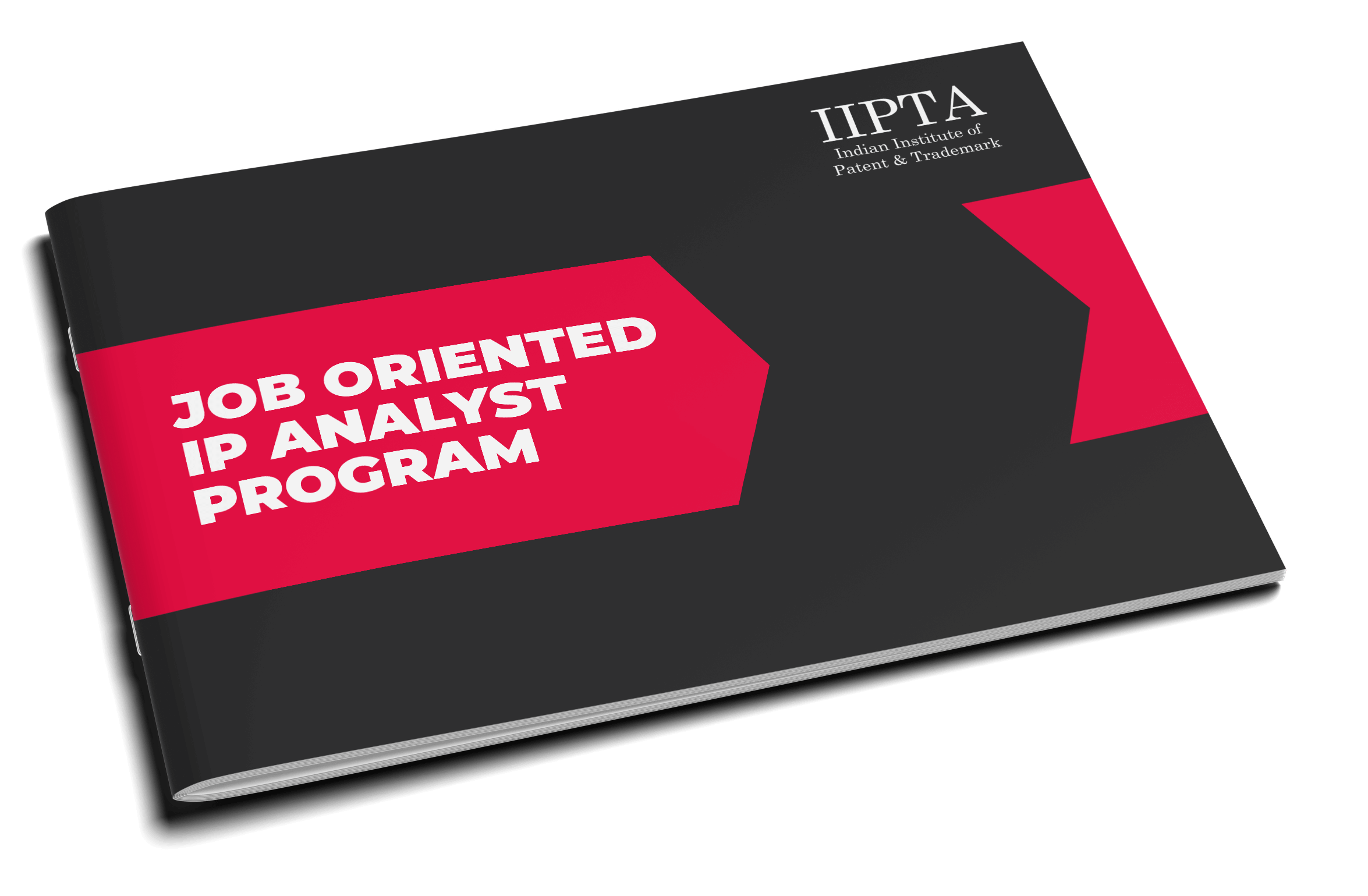 Job Oriented Patent Analyst Training
A Patent lawyer can be the most valuable asset a business owns, worth a lot in goodwill and repeat business to the companies that own them. Because of recent changes in trademark law that make it easier to file—and because of the Internet—entrepreneurs are smart to take advantage of the rights that are available to them. Learn more about the basics of trademarks, how to choose a mark, how to search for a mark, how to file an application and more.
Everything You Need To Get Started As
A IP Lawyer
Top Of Companies

11 Top Law Firms

Top 27 Profiles

Work Profile of A Trademark And Copywrite Attorney

Salary Growth

Top Companies With Cities
Want To Start A Career As A Patent Lawyer? Become Job Ready In Just 90 Days. Look No Further
In this age of the internet, protecting your intellectual property rights has gotten exponentially more difficult. Pirating digital art is really simple, and most of the time it's just a matter of copying and pasting. Copyright holders needed lawyers who specialized in intellectual property (IP) law to fight this war.
Naturally, as the demand for intellectual property law careers grew, so did the number of possible vacancies. Individuals, not just major businesses, are hiring IP lawyers these days. Almost everyone who develops a product will seek legal counsel to preserve their intellectual property. If you're looking for an IP job or just curious about what it takes to become a copyright lawyer, our guide will walk you through every step of this exciting career.
Copyright, trademark, patent, and license law knowledge is required for intellectual property legal jobs. Additionally, an IP lawyer must be prepared to counsel and protect their clients against unfair competition, as well as understand what trade secrets are and how to protect them. If this sounds like a lot of responsibilities. That's because it is.!