World
IP Day
Event Speakers
Global IP Influencers from 9 Countries
USA | CHINA | BRAZIL | CANADA | INDIA | BANGLADESH | AFRICA | LEBANON | QATAR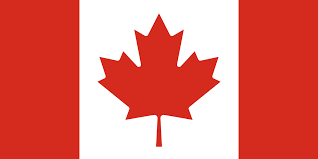 Gurbir Singh Sidhu
Intellectual Property Specialist
Ontario, Canada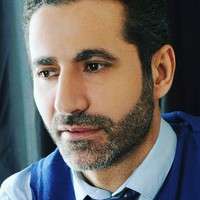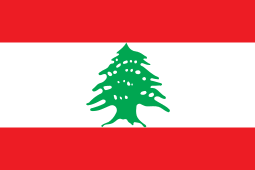 Wissam El Amil
Intellectual Property Legal Expert
Beyrouth, Beirut, Lebanon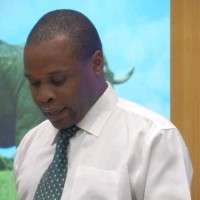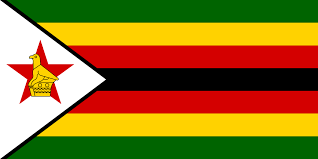 Omiti (Onunga) J. F.
Patent Examiner at African Regional Intellectual Property Organization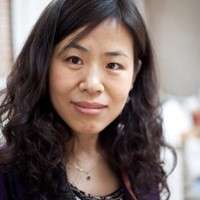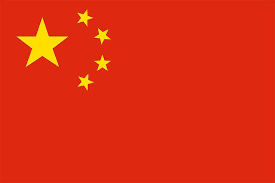 Winnie Jin
Patent Lawyer
China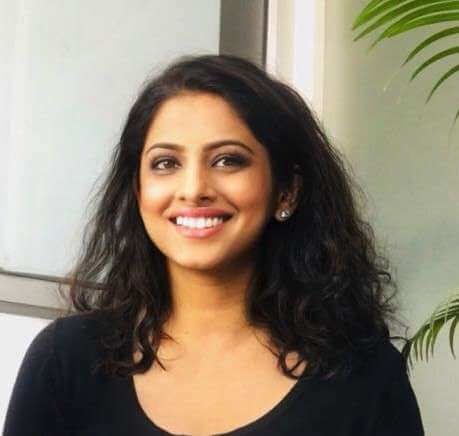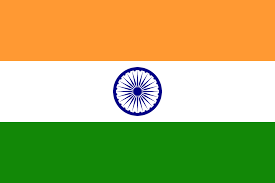 Cheshta Sharma
Director, IIPTA
India , Delhi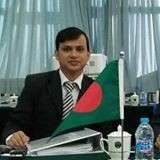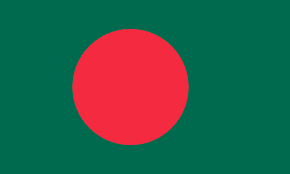 MD BELAL HOSSEN
Examiner (Trademarks & GI), Department of Patent,Design & Trademarks,
Ministry of Industries, Dhaka, Bangladesh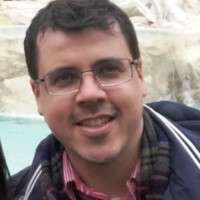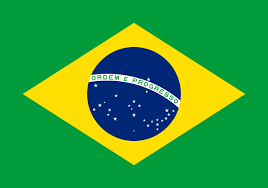 Gabriel Marcuzzo Cavalheiro
Adjunct Professor at Universidade Federal Fluminense (UFF)
Niterói, Rio de Janeiro, Brazil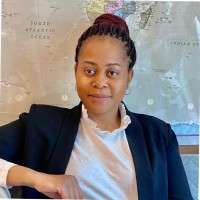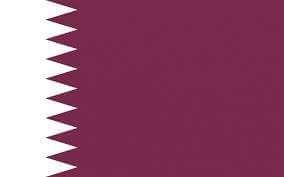 Rosena Nhlabatsi
Intellectual Property Expert at Qatar Research Development & Innovation Council, Qatar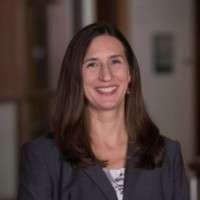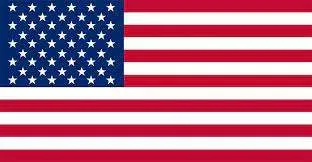 Jessica Zimberlin Eastman
Senior Patent Agent
Hartford, Connecticut, United States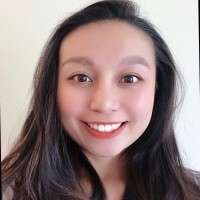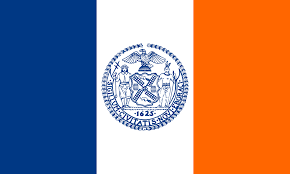 Amy Nguyen
Patent Paralegal,
New York, United States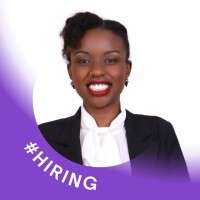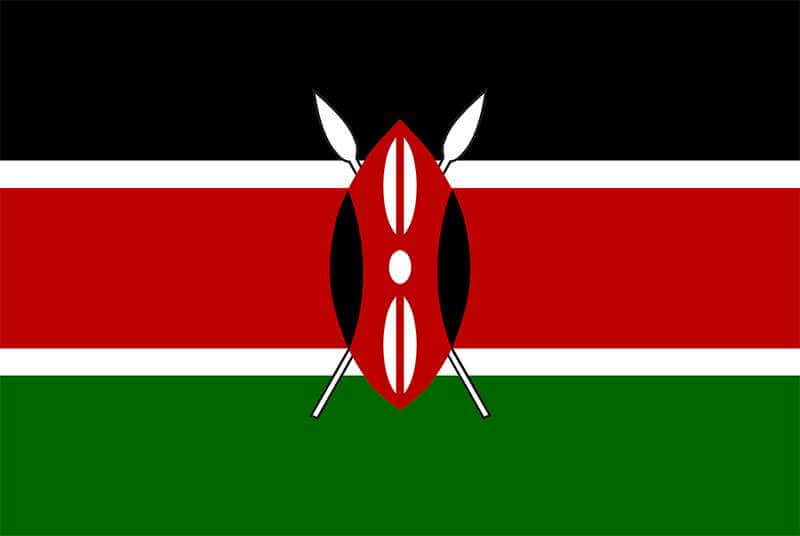 Mercy M.
Regulatory Specialist
Kenya
World Intellectual Property Day
IP and Youth Innovating for a Better Future
Every April 26, we celebrate World Intellectual Property Day to learn about the role that intellectual property (IP) rights play in encouraging innovation and creativity. World Intellectual Property 2022 recognizes the huge potential of young people to find new and better solutions that support the transition to a sustainable future.
This year the theme of World Intellectual Property Day is "IP and Youth: Innovating for a Better Future" and celebrates youth-led innovation and creativity. The theme also focuses on IP and Youth innovating for a Better Future. IP influencers from 9 countries come together to share their experience from their countries.