Providing Legal Advice and Protecting Property
This book provides information for upcoming legal professionals who desire to pursue a career in this area, as well as useful advice for those who are already employed in the sector on how to take advantage of opportunities both within and outside of their current organisations.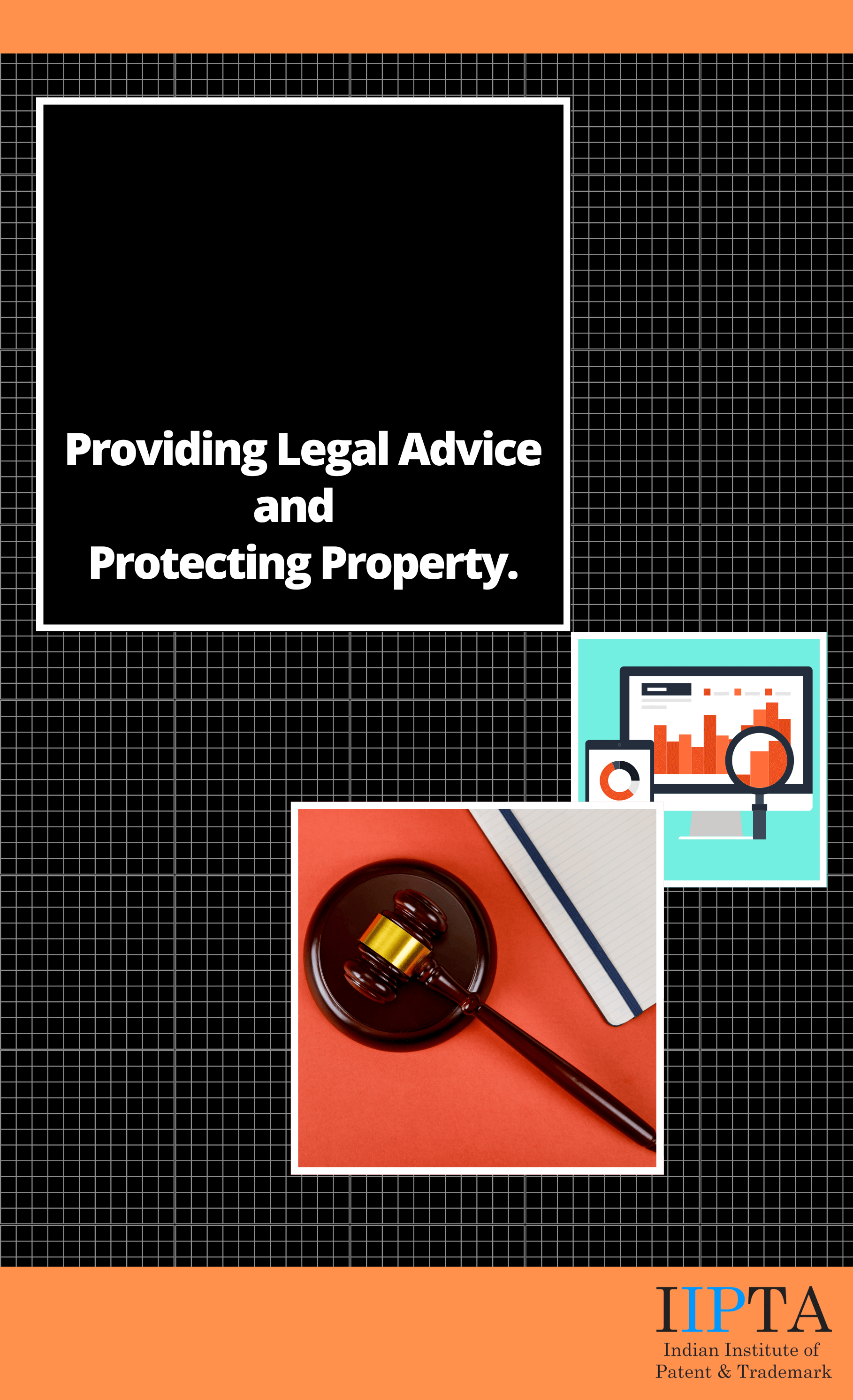 Law is not merely a job- it's a profession. A law degree significantly broadens one's employment options by enabling one to practice law in more places and a larger range of capacities. Depending on the area of specialisation, different lawyers have different roles and obligations in biotechnology. Creating legal business agreements, drafting patents and pending applications, litigating, offering legal counsel, etc. The legal profession is crucial to biotechnology. They carry out transactions, offer legal and commercial advice, and form organisations. Additionally, they handle a company's patents, copyrights, and trademarks as well as other intellectual property (IP).
This Book involves all the profession-related details for a Law Aspirant or working professional.
Topics Involved:
Corporate and Transactional Law
Importance of Law in Biotechnology and Drug Development
Career tracks in Law
Law Roles and Responsibilities
A typical day in Law
Salary and Compensation
Pros and Cons of the Job
Greatest Challenges on the job
How to Excel in Law
Potential in Law
Landing a Job in Law