Computer engineering is the branch of engineering that integrates electronic engineering with computer sciences. Computer engineers design and develop computer systems and other technological devices. Computer hardware engineers research, design, develop, and test computer systems and components such as processors, circuit boards, memory devices, networks, and routers. These engineers discover new directions in computer hardware, which generate rapid advances in computer technology.
If you've shown yourself to be one of the most talented and intelligent people around by obtaining a degree in computer science and pursuing a computer science job, you're in luck your employment prospects are expected to be fantastic. According to Forbes columnist Susan Adams, the median starting salary for computer science majors is $60,000 per year, and this will rise to a median of almost $100,000 at the midpoint of their careers. Most people already know that computer science majors are in high demand, but the list of companies that employ the largest numbers of them is probably nothing like what you expected.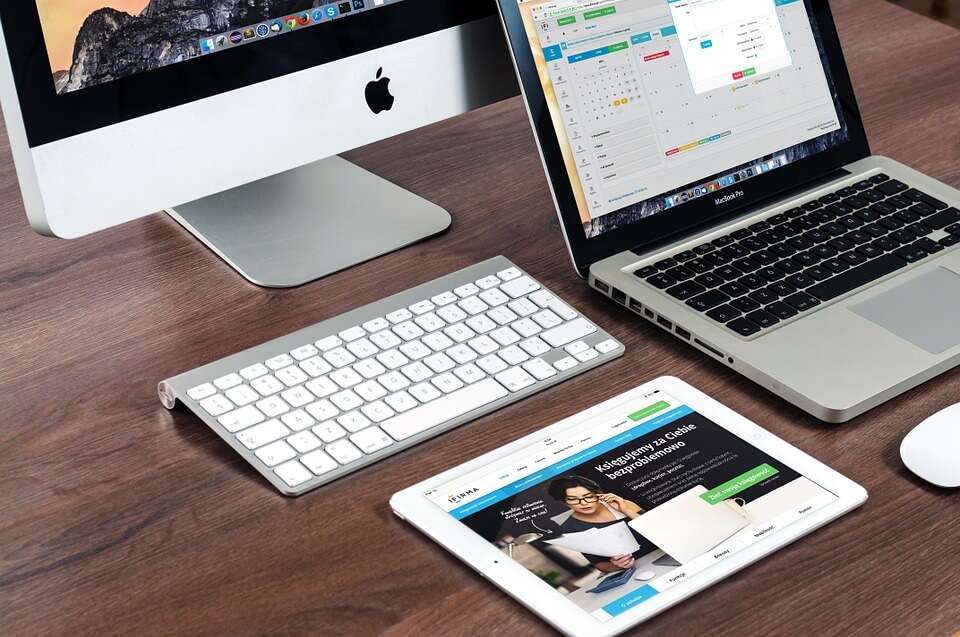 1. CSC
CSC may not be the most well-known technology company, but it's the biggest provider of computer science jobs in the world. The name stands for Computer Sciences Corporation. CSC provides IT contracting, management, and outsourcing services for companies in a variety of different industries. The company's headquarters are located in Falls Church, Virginia.
2. AppLabs
AppLabs was a company that tested software. It has been acquired by CSC, cementing its status as the world's top employer of computer science graduates. The headquarters of the company were in Hyderabad, India.
3. General Dynamics
General Dynamics is another company that hires plenty of computer science graduates despite not being the best-known name in the technology industry. Whether it's even a technology company is up for debate; it primarily provides defense contracting services. This company is located in West Falls Church, Virginia, an area not too far away from the first company on this list.
4. Microsoft
This well-known company, which is synonymous with technology, has finally appeared at number four on the list. It's primarily a software company, but it also sells devices. Microsoft actually provides more sales and marketing jobs than computer science jobs. The company is headquartered in Redmond, Washington.
5. Deloitte
Deloitte is another non-technology company located in the United Kingdom. It's the world's largest professional network. Interestingly enough, the services it provides are primarily financial in nature. Deloitte is headquartered in London.
6. Amazon.com
Amazon.com is the world's largest e-commerce company and fourth most successful start-up ever. It does also provide cloud-computing services, and you can be sure that it uses cutting edge software to manage its extensive inventory of products. Amazon.com is headquartered in Seattle, Washington, close to Microsoft.
7. ManTech International
ManTech International is yet another company that's rather poorly known for being one of the top employers of computer science graduates. It provides services to the federal government, such as implementing upcoming technologies. The company's headquarters are in Fairfax, Virginia, close to CSC and General Dynamics.
8. Raytheon
Like General Dynamics, Raytheon is a defense contractor. Aside from electronics, it also manufactures products used by the military, such as weapons. It's another company that primarily serves the federal government. The headquarters of the company are in Waltham, Massachusetts.
9. Hewlett-Packard
Hewlett-Packard is the only company on this whole list for which direct associations with computer science jobs are likely to be made other than Microsoft. Unlike Microsoft, however, it's primarily a hardware company. The company is headquartered in Palo Alto, California.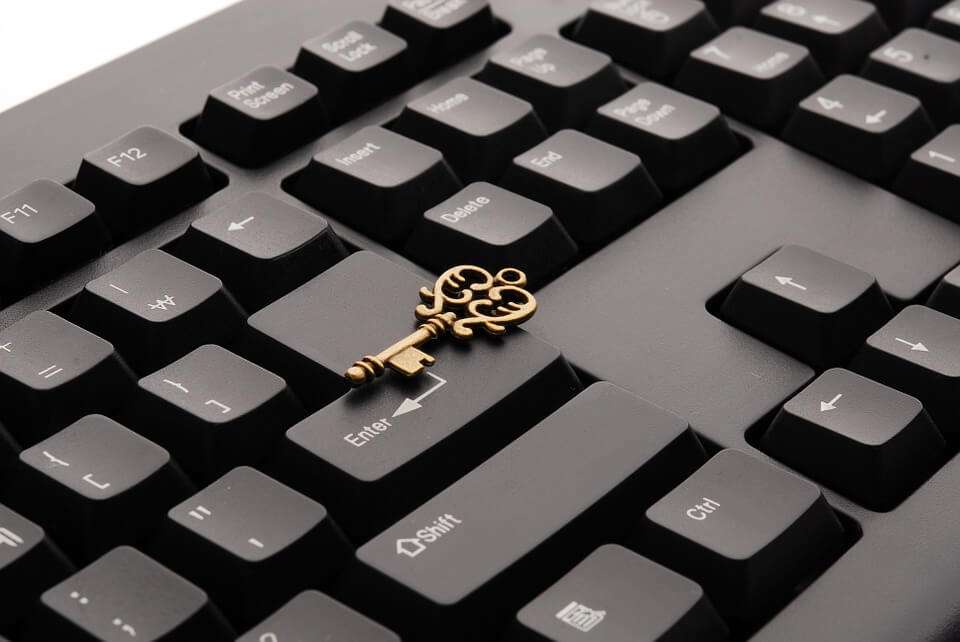 10. Northrop Grumman
This company is the third defense contractor on this list. It is also active in the aerospace sector and has manufactured stealth aircraft for military use. It is headquartered in West Falls Church, Virginia, the same community which serves as the location of General Dynamics.
Conclusion
If you were expecting the companies employing the most computer science majors to be well-known software companies located in Silicon Valley, you are now probably just as surprised as most other people who read this list. While there's certainly a good chance you'll end up at a well-known technology company after you obtain your computer science degree, many of the companies generating the most computer science jobs provide contracting services, especially to the federal government.