Placement is the biggest question in today's world. What is placement? Why placement?
Placement is the scenerio of kick starting your career and to upgrade yourself as an individual.
There are plenty of options from graduating to working abroad to further study. There are number of paths, so it is important to know all the available options and the best that suits you. On a general average after graduation, the students prefer to pick up the job.
There are many universities around the globe that may provide placements or that may not provide placements, while on the other hand there are many institutions and colleges that promise to provide placements.
Some students get placed while some might not get placed but that wholly depends upon the individual, their skills and excellence.
Many students join the institutes and colleges with the objective of obtaining placement and that's fair enough but before focusing on placements look upon the opportunities and learning you are going to obtain from the college.
Join the institution with the objective of learning and not with the objective of placement. Focus on developing your skills then picking a job or getting placed in a company may not be that difficult.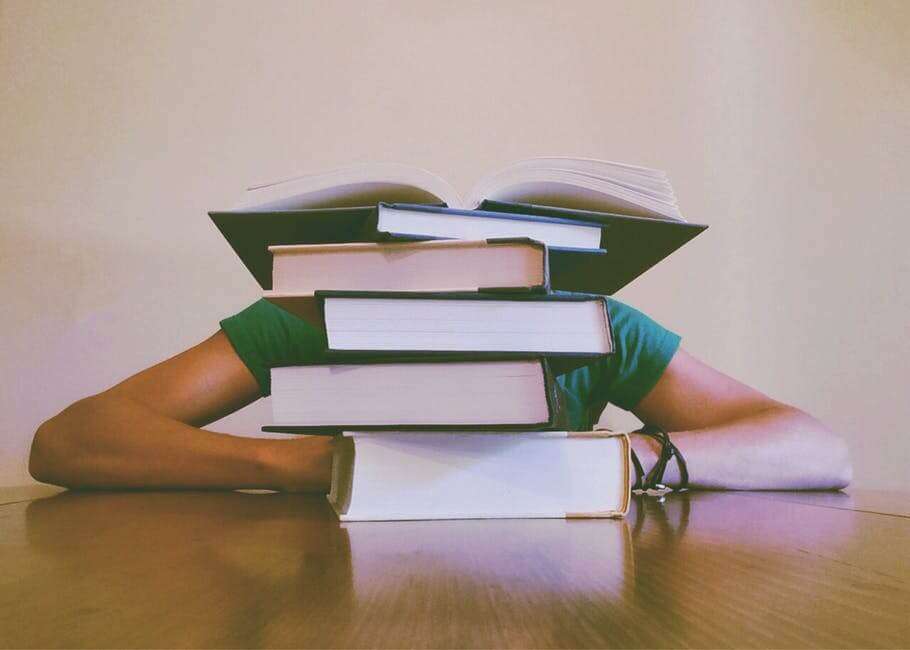 Now the next question arises what to do next?
Even if you are not placed from the college, there are many options available for the graduates.
One can go ahead with job opportunities by uploading there qualification details on different sites or one can consider doing interning or volunteering.
After spending time on working, sometimes you might have to do completely different thing at post- graduation level then you can give thought to it.
One must try and strike a balance between finding a job that pays along with matching one's aptitude and interest.
Choosing a career with the sole intend of earning money will result in disillusionment and you would like to drop out work due to lack of interest.
And if you are adventurous you can go for sky diving, kayaking, snorkeling or rocks climbing and turn it into a part time or full time profession. There are many adventure companies that provides for this type of services.