Google has now appointed a new department head. Micheal Lee who joined a company from Cisco this January has appointed to the role following Allen Lo's exit in august. Lee had already led counsel for monile at Googl. He ha already spend 8 years at Cisco in a variety of roles including, most recently, as senior director IP startegy, marketplace and policy.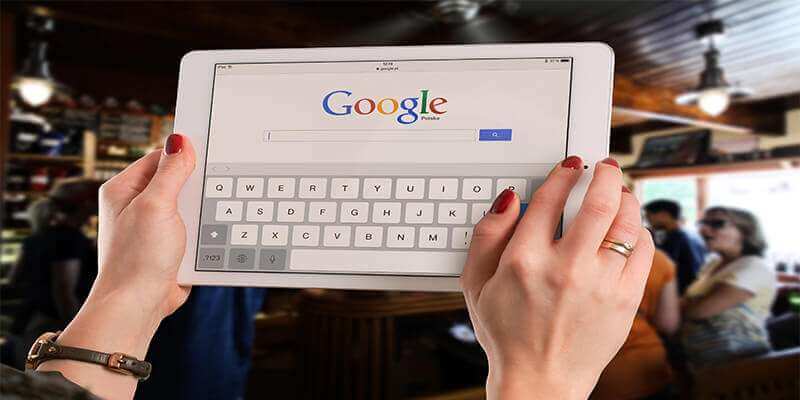 Lee's appointment came into light via his Linkedin profile which gives October 2017 as his start date. It's not clear who Lee will be reporting into, he didn't respond to a request for comment, but according to one source Google is in the midst of shaking up its IP function, an overall head is due to be appointed by respective heads of patents, trademark, copyright all reporting into whoever gets that job.  There were some surprises among Silicon Valley cognoscenti about Lee's appointment has been universally welcomed by those in valley contacted by IAM, he is been seen as the smart consensus builder.
While at Cisco, Lee was involved in last year's IP3, the patent buying initiative run by allied security trust was inspired by a similar programme launched by Google in 2015. The series of senior roles he led at Cisco means he has plenty of experience of sophisticated IP group at a major tech player in areas such as patent licensing and transaction, patent reform policy, open source and standards.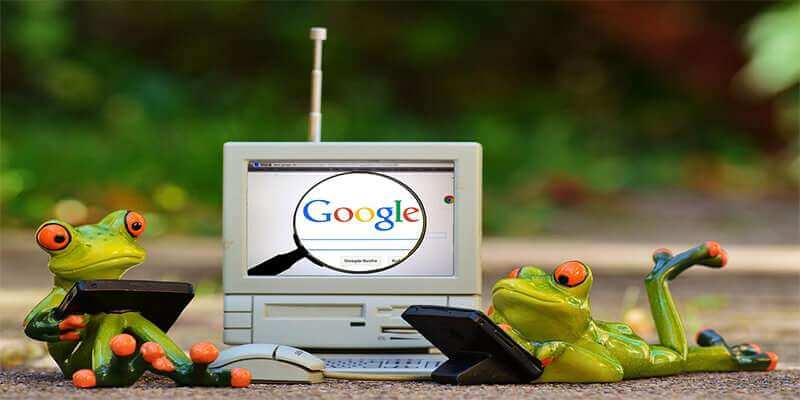 Prior to joining Cisco Lee was the senior legal director for IP litigation and conflict management at Yahoo! and before that, he did stints in private practice with Sherman and Sterling and Fish and Neave.
While the patent threats against the Google might have dropped as NPE litigation against the largest tech players has fallen, head of patents at the search giant is still one of the biggest jobs in corporate IP world. In his time at the company, Lo, who joined Google in 2012 form Junior Networks, have helped develop a more sophisticated patent operation placing more emphasis on the use of analytics and leading group through a series of innovations including the Patent Purchase Promotion and Patent Starter Program.