India has granted US pharmaceutical company Pfizer Inc. a patent for its pneumonia vaccine Prevnar 13, in spite of opposition from the health group Médecins Sans Frontières (MSF). The non-profit group had filed a "patent opposition" to prevent Pfizer from getting a patent on its pneumococcal conjugate vaccine (PCV 13). While the approval comes almost a decade after Pfizer subsidiary Wyeth applied for a patent for Prevnar 13, MSF warns that grant of the patent would block other manufacturers in India from supplying the vaccine it protects against 13 types of pneumococcal bacteria to those who need it most.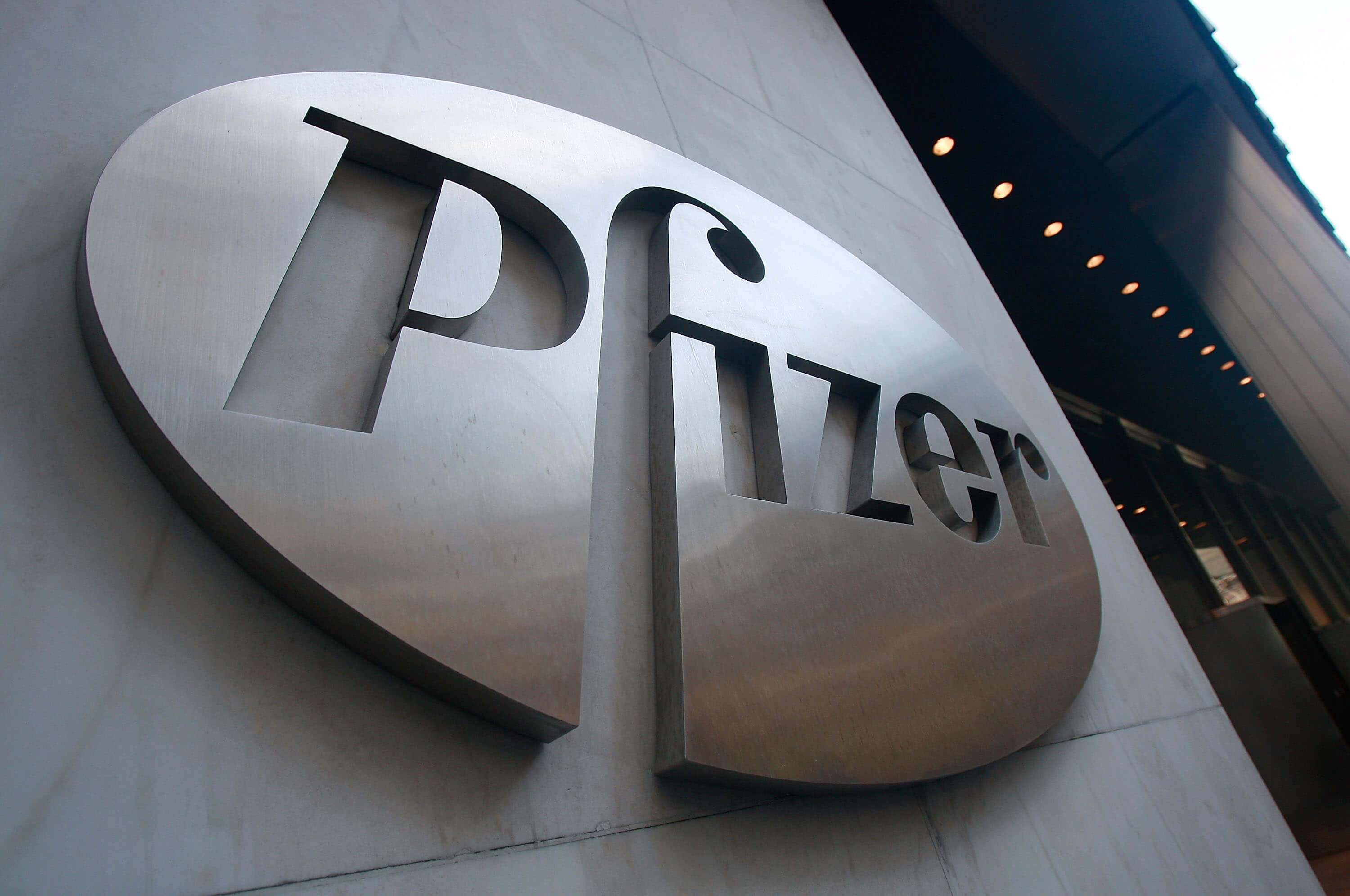 According to Leena Menghaney
South Asia head of MSF's Access Campaign, "The method Pfizer is trying to patent is too obvious to deserve a patent under Indian law, and is just a way to guarantee an extended market monopoly for the corporation for many years to come." India has the world's highest number of pneumonia and diarrhoea deaths among children. Pneumonia and diarrhoea claimed more than 300,000 children in 2013 in India, according to a 2014 report by Unicef. Prevnar 13 is used for the prevention of pneumococcal pneumonia and invasive diseases caused by 13 Streptococcis pneumoniae strains. "We are pleased to note that the validity of the Prevnar 13 patent has now been recognized by the Indian Patent Office. Prevnar 13 provides the broadest serotype coverage of any pneumococcal conjugate vaccine available in the world today," a Pfizer spokesperson said.
"The Indian patent office's decision also has broader implications, as it indicates a weakening of India's strict patentability standards, which results in granting monopolies for minor and trivial improvements of existing medical products, as allowed in some other countries. Such ever-greening practices will hamper India's role as 'pharmacy of the developing world', supplying governments and procurers like MSF with affordable medicines and vaccines," said Menghaney. Launched in India in 2010, Prevnar 13 is available at discounted prices under the Global Alliance for Vaccines and Immunization (GAVI), an international public-private partnership for improving access to vaccines.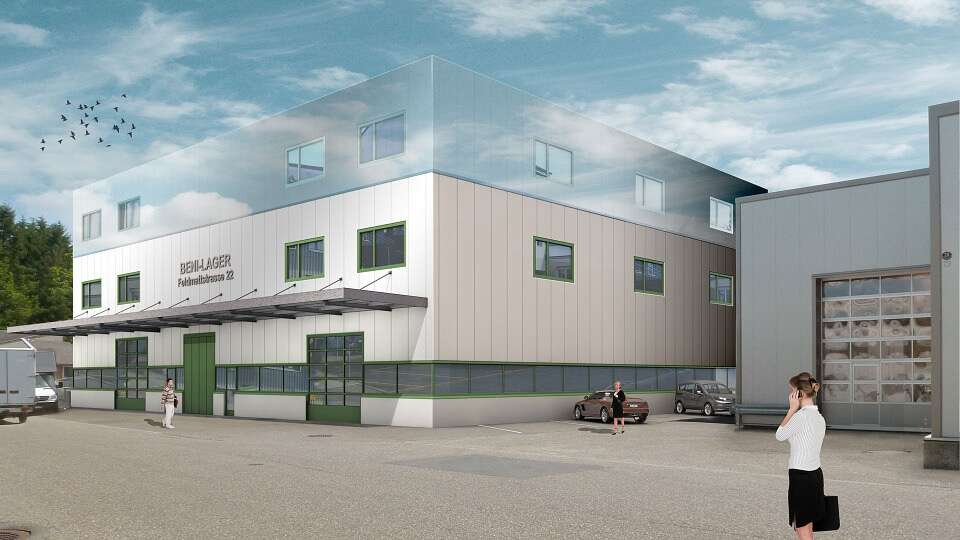 Spokesman's viewpoint
In its multi-dose vial presentation, this vaccine has been included in the expansion of India's public immunization programme in select states under the GAVI-funded platform. Supported by extensive clinical research and real-world experience, each dose of PCV-13 requires 400 different raw materials, 580 manufacturing steps, 678 quality tests and two and a half years to produce. Pfizer remains committed towards further enhancing access of this vaccine in India, both in the market as well as through partnership with the Government to expand introduction in the public program.