Apple is preparing for its release of 5th generation Apple's TV next week. Interestingly new details about the Cupertino giant is planning is planning for digital media player surfaced this week thanks to newly published patent.
Patentlyapple recently came across this patent. The patent seem to be detailing about how Tim Cook's company intend to bring biometrics authentication to the device's remote control. If realized the user will no longer be required to enter passcodes, instead a single scan of their fingerprint can do the trick.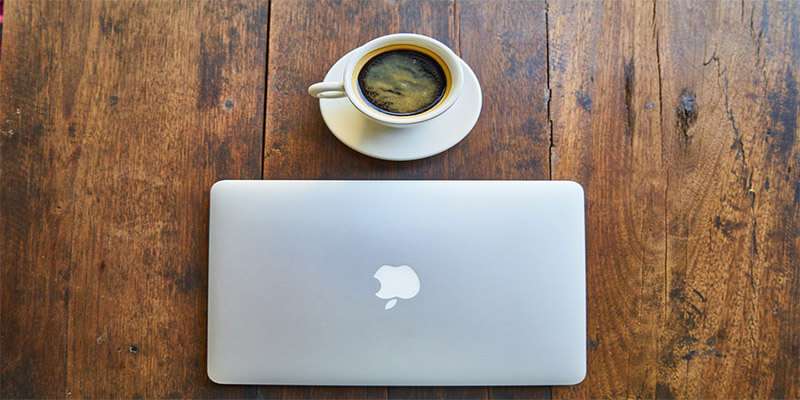 Apple's Biometric technology
Biometric Authentication is something that slowly becoming demanding in the phone industry. Apple introduced its Touch ID fingerprint authentication technology with the launch of Iphone 5S, it has become a staple of new iphone releases, and it has also been introduced on other Apple's products, such as ipad and Macbook pro. Thus bringing the technology to apple TV definitely make sense.
About the patent
The Apple's TV remote with biometric sensor is completely perfect for every day. Adult user's can easily access their account and jump back to any show or movie, they want to resume watching. For younger user's parents or guardians can setup parental control for their account and limit only the content they can view upon getting authenticated. It's also important for the advanced remote controller to work with appliances at home. Apple already has a homekit, a platform designed to communicate and control household devices. Making the controller work with other devices apart from Apple's TV would simplified and unified user experience.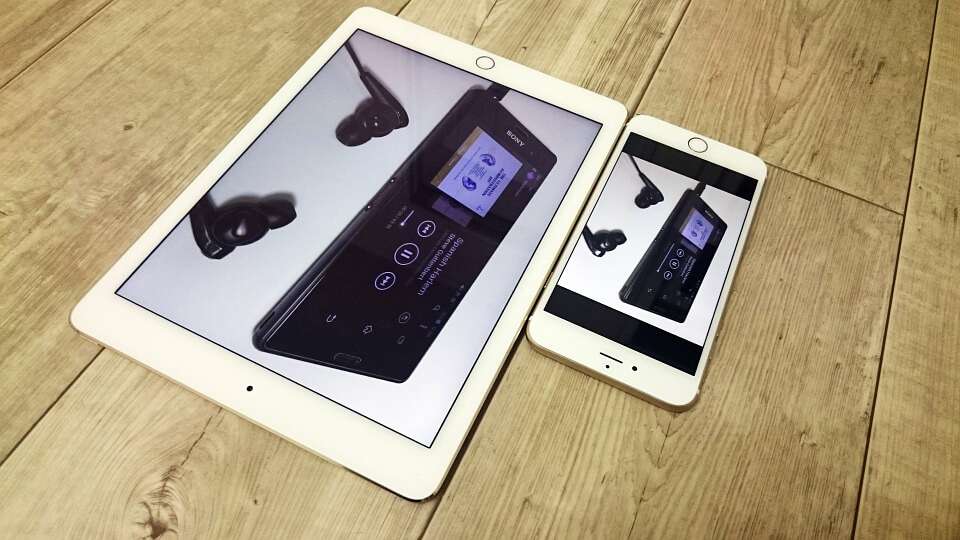 Interesting fact about the fact that the patent does not specify the type of biometric sensor that the future Apple TV remote could come equipped with. While it is highly possible for the biometric sensor to be for reading fingerprints, other forms such as irish scanner and facial recognition technology are not ruled out.
The patent notes that while the included illustration shows a fingerprint reader this is merely to set example . "The sensor may include any number of biometric sensors capable to detect biometrical characteristics from the candidate user," an excerpt from the patent reads. "In some embodiments, the sensor may be a retina or iris scanner, an electrocardiography sensor, a vein imaging sensor, voice sensor, or any other sensor capable to objectively measure a unique biometric characteristic of the candidate user."
Conclusion
Since this is still just a patent filing, it's not certain if Apple's plan for the Apple TV remote would reach fruition. For now though, Samsung's biggest rival is focused on the imminent launch of its new products during its upcoming Sept. 12 press event. It is being rumored that Tim Cook's company will unveil the next-generation Apple's TV at the event. The updated device is believed to come with support for 4K and HDR.
In addition to the fifth-generation Apple TV, Apple is also reportedly introducing the Apple Watch Series 3 with LTE support on the same day. Then, of course, the press event will not be complete sans the standout products from Apple.