Apple's technology has always come up with interesting patents every week, this time it has filed a patent for an embedded keyboard in the cases of the iPad and iPhone for your convenience. The iPhone case in the patent uses magnets to hold the device in place while the iPad version uses a new hinge system.
Here's more from Apple's
Apple's invention relates to folio cases for computing devices. The case includes cover portions configurable as a stand for the computing device, and a flexible region between the cover portions. The flexible region is configured to provide a torsional force that counteracts at least some force exerted by the computing device when the cover portions are configured as the stand.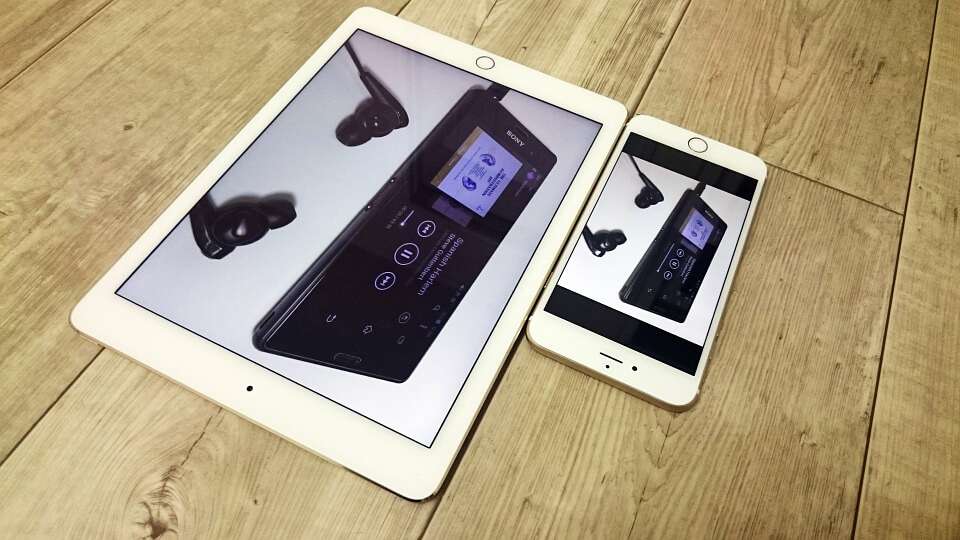 In the application for smaller version of the case, it does mention that the embedded keyboard would be electrically coupled to a conductive pathway. Other versions would swap a keyboard for other things a speaker, a microphone, or touch pad.
The patent was first filed in the third quarter of 2016. While a patent doesn't necessarily mean that the mentioned product will ever hit the market, it does show that Apple is looking to make productivity even easier using an iPhone or iPad.