With the approach of the XC40 and its recent accidental callipygian teaser, it's hard to think of much else. But Volvo has been working on something new and they recently filed a trademark application for the name S50. This new name could mean a couple of things and the application does little to elucidate, so let's go through a couple of the potential cars that the S50 name could be attached to. Volvo's naming strategy has been pretty clear, as expressed with the new 90 series. XC stands for SUV, V for wagon, and S for sedan. We assumed that Volvo was working on an S and V40 as well, teased with the appropriately named 40.2 concept, but maybe that's not the case.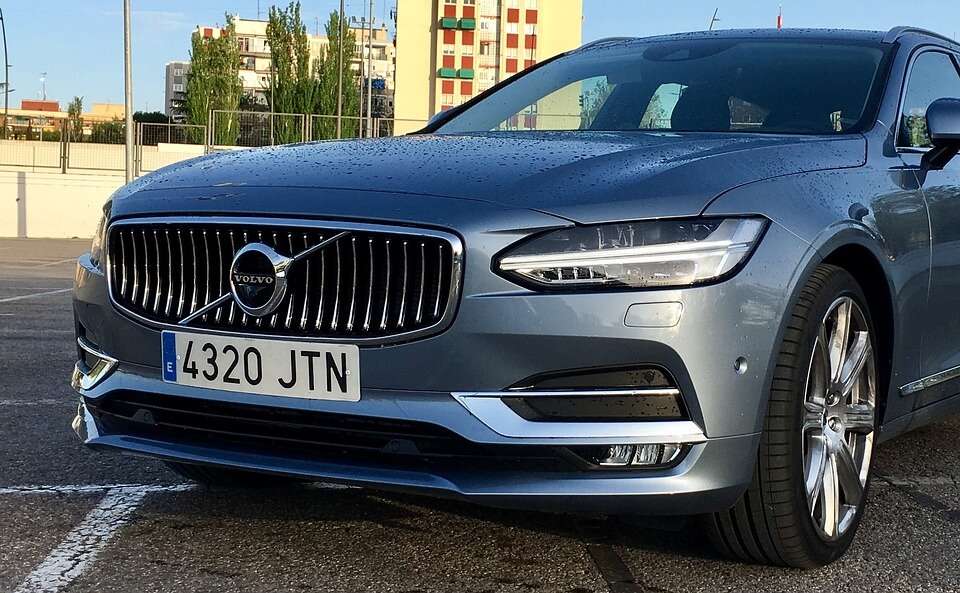 About the trademark
Another possible answer is that Volvo is making like its German rivals, thinking specifically of Audi and BMW here and splitting up sedans and coupes by nameplate. That could mean that a two-door coupe version of the S40 or S60 would be called the S50–kind of like the A4-A5 split. With Polestar now spun off into its own standalone company, maybe Volvo is looking to fill in the performance gap with a performance model of its own. A small coupe with the 40 series' biggest engine could be just the ticket.
And since we're going down the performance route, why not look skyward for pie? Maybe this is more than a two-door version of one of the other S models. Maybe Volvo wants to go after the sports car market and create its own Z4/Boxster competitor. While we'd welcome such a model, it seems like the least likely scenario. Unfortunately, the trademark application raises more questions than it answers, and with little to go on, it seems that we'll have to continue guessing until more info is revealed, but we'll keep picking away at that thread until the story unravels.