A Court in Delhi has barred Skoda Auto India from using the name," Monte Carlo" for a car it launched in country this august. The order came after Ludhiana-based garments company Monte Carlo Fashion claimed that the name of the vehicle, "Rapid Monte Carlo", violated its trademark.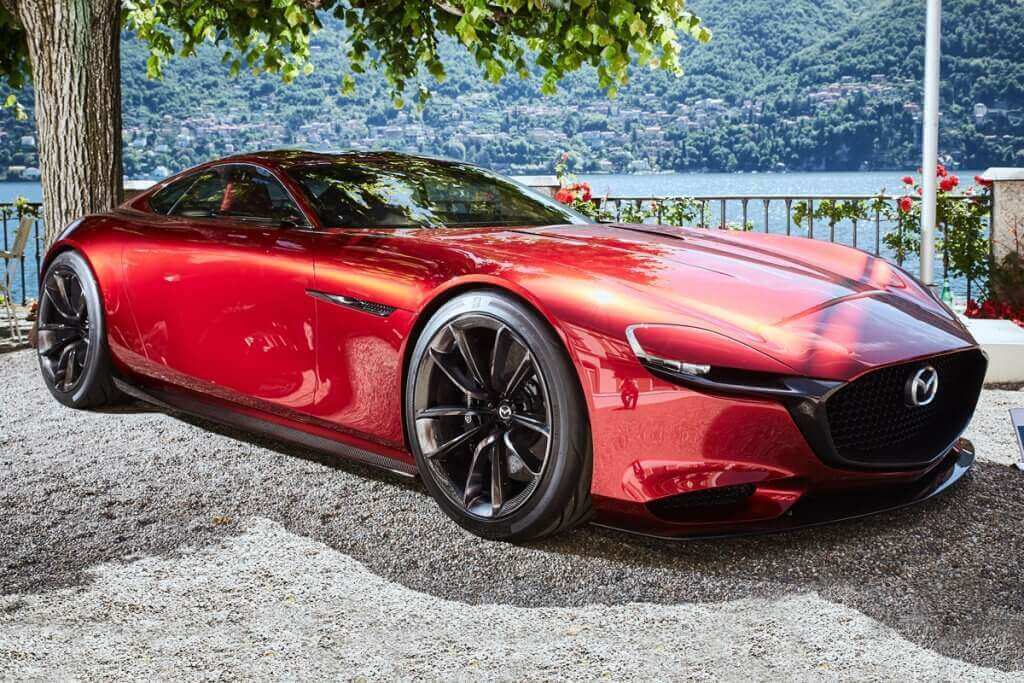 Additional Judge Mukesh Kumar said it was "crystal clear" that Skoda has committed infringement by naming a car model after clothing company. The court said that the plaintiff has a prime facie case on merit and balance of convenience also lies in its favour. The plaintiff would suffer irreparable loss if injunction not granted.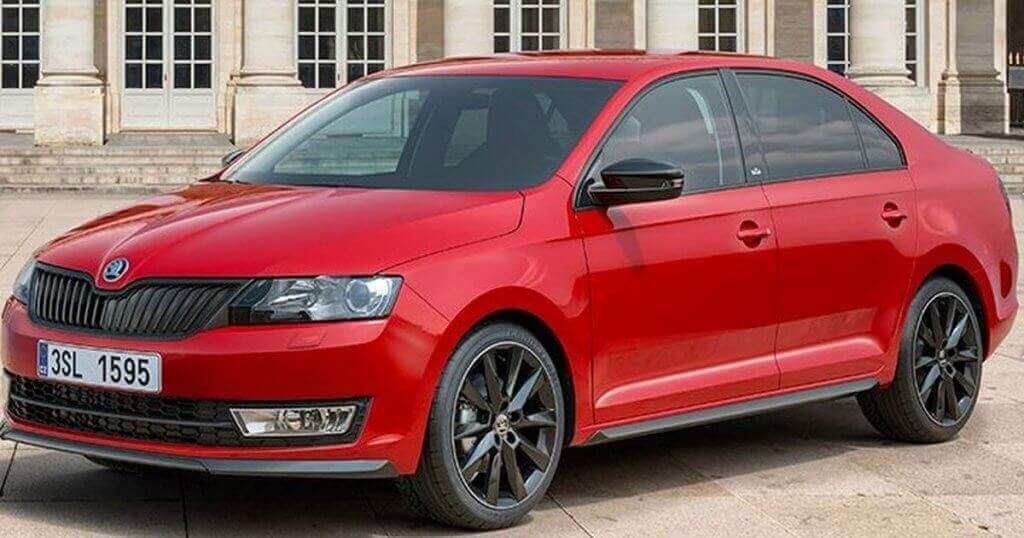 The court passed an injunction asking Skoda India and its partner and distributor to not advertise, manufacture or sell any product under Monte Carlo brand. The automaker was also restrained from using any other trademark that may be identical or deceptively similar to Monte Carlo Fashion's trademark.