What is going on with these research Studies that seek only U.S. patents?
It would seem that based on the specific details of some of these research assignments there are a growing number of entities using the AOP network to search for patents that might be able to be acquired for some strategic purpose. If that is what is going on it would be a creative way to use the AOP network of researchers to identify patents and/or patent portfolios. It also means that if you are a patent searcher and you are not frequently perusing ongoing AOP Studies you are missing an opportunity.
Take a look at three ongoing Studies that relate to cloud computing:
1. Cloud service portal
2. Cloud database
3. Cloud database: public and private
Each of the above Cloud Studies are open until October 16, 2012. They all seek only issued US patents, but specifically patents that have an issue date between 2002 to 2007. Each Study defines the elements that should be covered in the patent(s). Patents with fewer elements can be submitted, but the claim(s) must not include novel elements other than the elements listed in the Study. In each case the Reward is $3,000, which is guaranteed to be paid to the researcher presenting the most relevant patent or patent portfolio.
In addition to the previously mentioned Cloud Computing Studies, Article One Partners currently has 41 open and active Studies. Some that may be of particular interest may include those that follow. To participate as a researcher to submit prior art to these or any other AOP study you can register by visiting Article One Researcher Overview.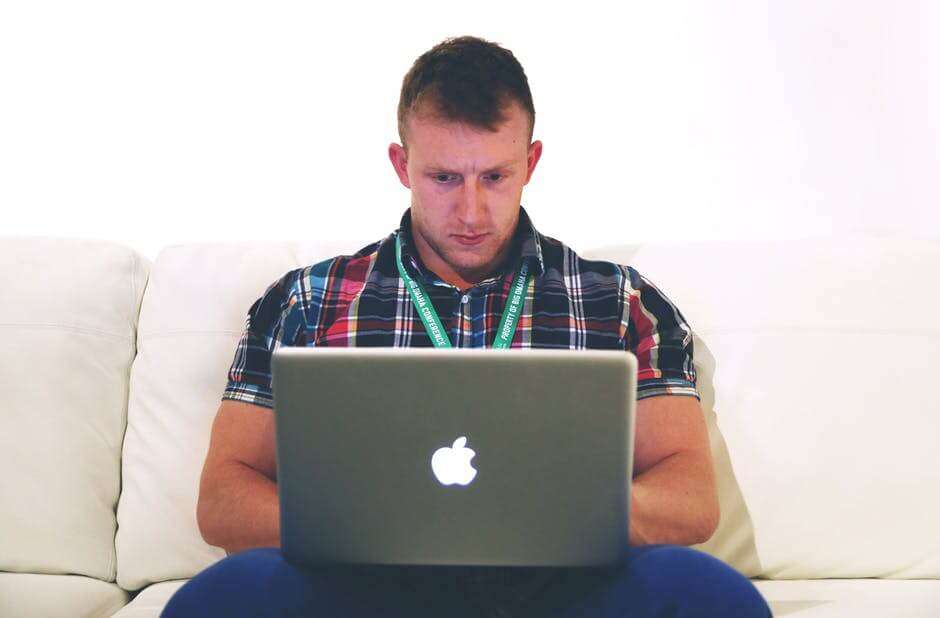 Transfer of valuable information between a secure module and another module
This Study relates to U.S. Patent No. 5,949,880 and U.S. Patent No 5,940,510. These patents disclose a system and method for secure electronic transactions. The system is comprised of a portable module that securely communicates with a microprocessor based module either via a portable module reader or other electronic device. The portable module may have a unique identification number, a real-time clock, the ability to count transactions, and other components. The portable module reader can communicate with the portable unit and with other devices (e.g., a credit card reader or ATM). The microprocessor based module communicates with the portable module reader and has the ability to process, send, and store encrypted data; in particular, data representing monetary equivalents. The system facilitates the secured electronic transfer of data representing monetary equivalents between the system components.
Method, apparatus, system and firmware for secure transactions
This Study relates to US Patent Nos. 6,105,013,  6,237,095 and 5,805,702. These patents disclose a system and method and associated software and firmware for conducting secure electronic transactions. The device is a portable device (preferably a smart card or other common item carried or worn by a person) which contains at least a processor, co-processor, memory, a real-time clock, and an input/output circuit. The process of communicating between the portable device and other systems (such as a service provider's equipment) includes encrypted data transfer and signed certificates to send or receive monetary equivalents. The portable device is capable of time stamping and storing information about the transaction.

Audio/video entertainment system and method
This Study relates to US Patent Nos 7,210,160 and US Patent No. 7,859,597. These patents disclose a system and method enabling a spectator to conveniently view a live event from different perspectives on a handheld device while at a live event. The device should be a programmable device that receives wireless audio/video feeds where the user interacts with programing loaded on the device to interact with the audio/video feeds. A user is provided with a plurality of audio and video signals defining different sounds and views associated with an event. The system includes a handheld device having a video receiver, a display device, and one or more speakers. The user interacts with the device via a programmed user interface to select which live video signal to view. The device may be used at a first and second event, where the second event takes place at a different point in time. The device is configured to wirelessly present select corresponding audio and video content to the users while at each of the first and second events.
System and method for supporting multiple call centers
This Study relates to a communication system that routes calls to multiple call centers. The system can be used for emergency services and employs a central data manager that can analyze and record automatic number information (ANI) and automatic location information (ALI) for each incoming call. Based on the ANI and/or ALI, the central data manager is configured to receive the incoming calls from a communication network and route them to remote terminals, e.g., Public Safety Answer Points (PSAPs) over a wide area network. The central data manager includes a database that is partitioned such that each partitioned portion is associated with an individual call center so as to maintain the privacy of each call center's data.
CONCLUSION
One of the things that AOP (article of partners) excels at is locating non-patent literature, which is often the most difficult prior art to find. NPL can be quite valuable, though, because frequently it will be the closest prior art, or at the very least provide some critical connection to issued patents and publications that can be used to support an obviousness rejection, for example.
AOP has historically made their name by finding this most difficult prior art, thanks to the more than 1 million researchers that their Studies are sent to as they are published. The idea is that someone, somewhere in that extraordinarily large list of highly educated scientists and technologists, will know of or be able to easily find a reference of value.