The Center of Intellectual Property Understanding (CIPU), and Chicago Kent College law will hold a Intellectual Awareness Summit in November 6th 2017. The event will be the First conference to dissect what CIPU calls "widespread confusion over the purpose and use of IP rights, like patents and copyrights." It will look to increase IP recognition, improve education and reduce theft.
"Contrary to the headlines not all IP rights are impediments or all licencor's troll. Uncertainty about what patents and other IP rights achieve, and for whom, has led to confusion about their purpose and value. The summit will identify ways to bridge the IP information gap."
Sessions at the summit will try to identify what audience need to know about IP rights and how best way to convey this information. Many Schecter, chief patent counsel at IBM told that the intellectual property awareness summit will bring together  people form throughout the IP community to brainstorm about what can be done to improve IP awareness.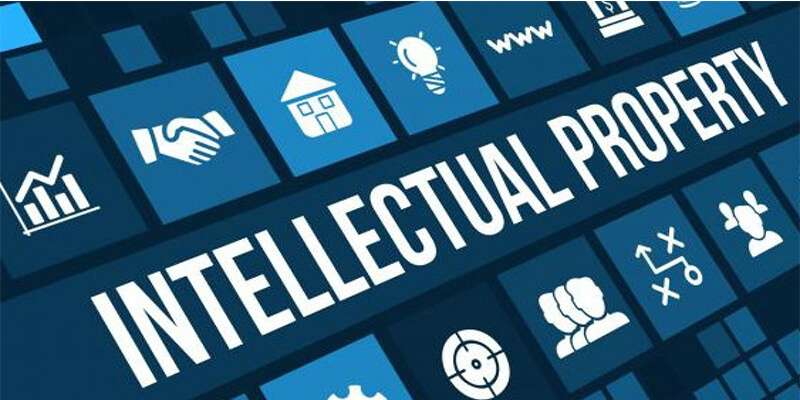 The participants will help identify concrete action items that CIPU will implement, working with other organisations in US and abroad. Brian Hinman, the chief IP officer at Phillips, told that the intellectual property awareness summit is the perfect opportunity for attendees to gain an appreciation of the roles of all form of IP in cutting edge innovation and how IP captures novel ideas, and creative thinking.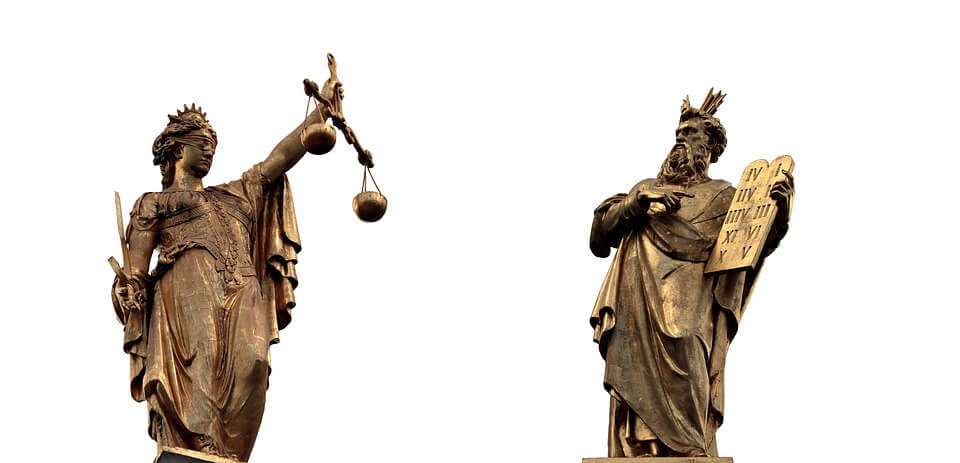 Marshall help, vice president of IP business and strategy at Microsoft told that the Summit is the first time in IP community, including government, IP holders, inventors, recording artists, academics and association, have been brought together to examine the 'disconnect' between why IP rights exist how and how they are seen."
"Free-riding is a growing menace that comes in many shapes and sizes, and audiences need to understand that it is theft and impacts jobs and competition."