A huge revenue of money and financial investments have been done recently for the boxing match which is to be held on saturday, August 26th between the two professional boxers i.e, the Floyd Mayweather Jr. and UFC champion  Conor McGregor. From the current review we have an estimation of about 50 million people who are expected to tune into the pay-per-view event across the whole world ,so calculations suggests that it has to be one billion homes in 200 countries which will receive the live broadcast of the fight togetherly. The fight between McGregor-Mayweather is also a point of attraction as well as attention from the customers which has its each pay-per-view stream of the fight costs about $90 in US Dollars and it also has an estimation of about more than $ 500 million in revenues that will be earned by the May 2015 boxing match between Mayweather and Manny Pacquiao most probably.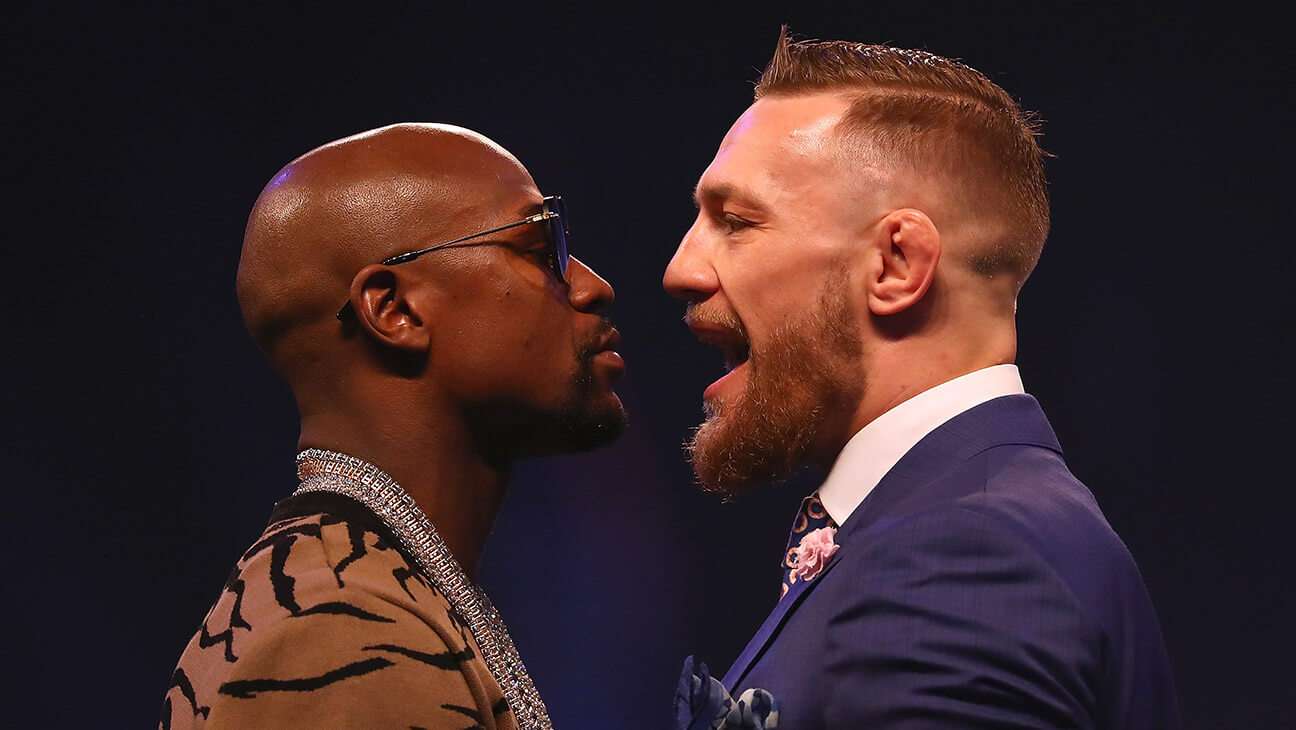 Copyright piracy 
The most important aspect which the agency is throwing light upon is on the copyright piracy  there are major concerns that websites enabling consumers to access streaming video illegally without paying, in violation of copyright, could hamper the fortunes of those broadcasting the event. In 2015, nearly three-quarters of all pirated film and television content was accessed through illegal streaming websites while piracy from torrent-based sites dipped to below 20 percent. A 2007 study on the costs of copyright piracy released by the Institute for Policy Innovation estimated that U.S. production, distribution and retail companies lose $58 billion every year due to piracy which also accounts for the loss of nearly 375,000 jobs in related industries.
Copyright suit filing 
On August 15th, New York City-based television channel operator Showtime Networks Inc., the exclusive producer of the live transmission of the Mayweather-McGregor fight, filed a copyright infringement suit in the Central District of California. The suit is a preemptive strike against a series of John Doe defendants operating a few dozen websites offering illicit livestreaming of the Mayweather-McGregor fight. Showtime's suit notes that the firm has had "extensive experience" taking action against defendants such as LiveStream HDQ, to which Showtime served a cease-and-desist letter in advance of the 2015 Mayweather-Pacquiao fight. Showtime alleges that Live Stream HDQ is providing illicit livestreams through three of its own websites and 41 affiliate sites, each of which utilize the names of McGregor and Mayweather to target consumers of the fight and have the links appear in the top results for relevant search queries. BShowtime seeks relief including a temporary restraining order as well as preliminary and permanent injunctions against the defendants to prevent them from making the fight available or inducing infringement of Showtime's coverage of the event.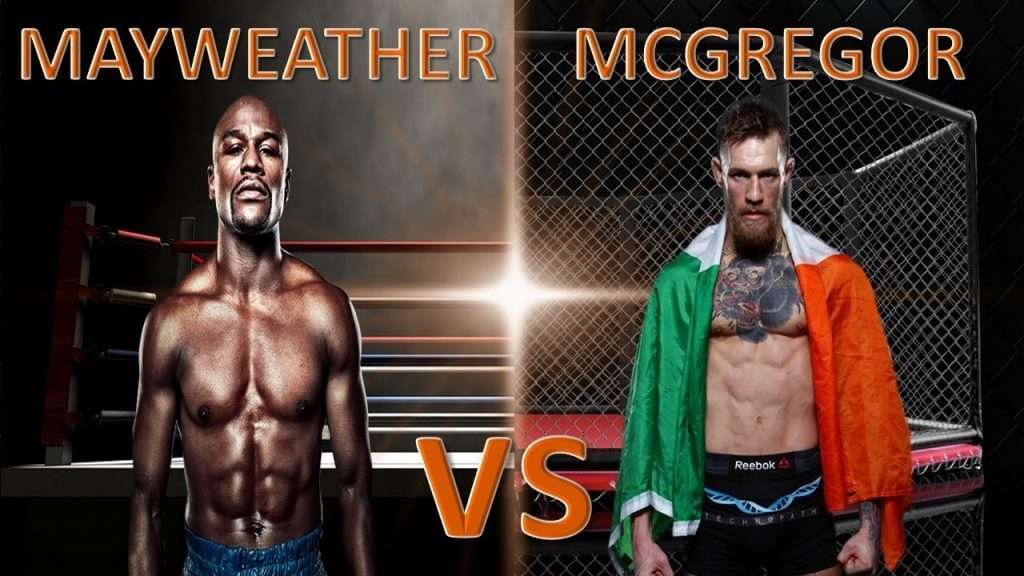 Conclusion 
From the above report it suggests that the livestreaming operations are also abetted by the current generation of consumer tech, especially set-top boxes with Internet services or other over-the-top (OTT) devices. Recently, Los Gatos, CA-based streaming device maker Roku Inc. announced that it would be taking measures against customers operating private channels on their Roku devices which the company believes are being used to stream content illegally. Hardware and software developed by open-source media entity Kodi have also been the subject of law enforcement crackdowns in the UK and their use or sale is prohibited by major tech entities like Amazon.com and eBay.