Recently Jessica Alba's Honest company is suing a Colorado CBD company for copyright infringement. The actress is claiming Honest Herbal Company is co-opting their name from her Honest Co. line of good to sell hemp-based cannabidiol products. With everyone and their mother looking to brand their own unique cannabis products and cash in on the country's legal weed green rush,the one illicit drug has been seeing court cases move form drug crimes to intellectual property disputes, with companies like Gorilla Glue and Girl's Scout of America fighting to protect their trademark from sticky fingers of cannabis industry.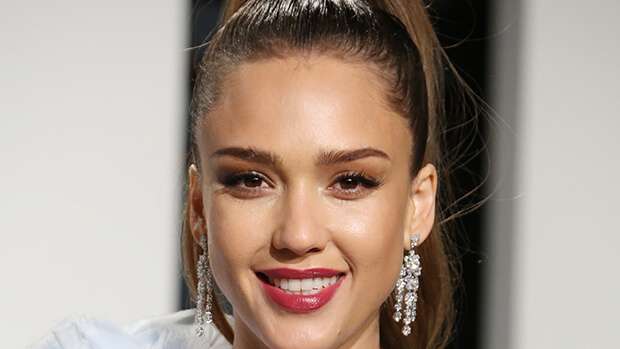 About the suit
However, the latest lawsuit over name games does not concern Lucas Film and Skywalker OG, or Fruity Pebbles and Post Foods. It is instead the result of actress and businesswomen Jessica Alba flexing the supposed toxin free muscle for her honest co. home good brand over Honest herbal, a Colorado-based CBD seller with a name that also boasts significance amount of honesty.
According to TMZ, court filings suggest that honest herbal used the word 'honest' in their branding to try and draw false associations with Alba'a honest and their widely distributed diapers, soaps, and detergents. The lawsuit also claims that Honest Co. sent a cease and desist letter to Colorado CBD company, but was ignored.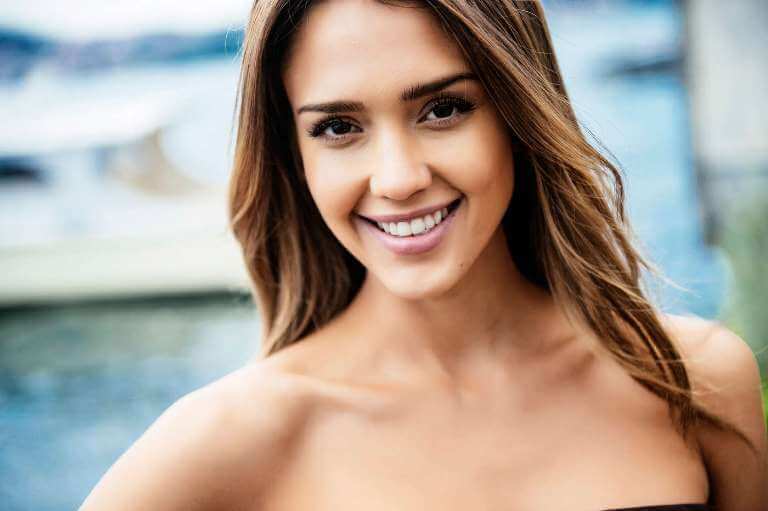 Conclusion
This isn't the first time that Alba and Honest Co. have found themselves in a lawsuit over their products, but it is the first time ever they have been the plaintiffs. In two lawsuits that were settled out of court earlier this year, Honest Co. was held accountable for falsely advertising their good as free of toxin and harsh chemicals. The company was forced to pay out million dollars in settlement and remove certain claims from their packaging.
It almost seems like a brand with that kind of integrity issues should think twice about calling out other business' virtues, but that's beside point. Honest Herbal has not yet commented on court's proceedings but if Alba and Honest Co. are successful, the company will not only have to pay out damages but change their name entirely.