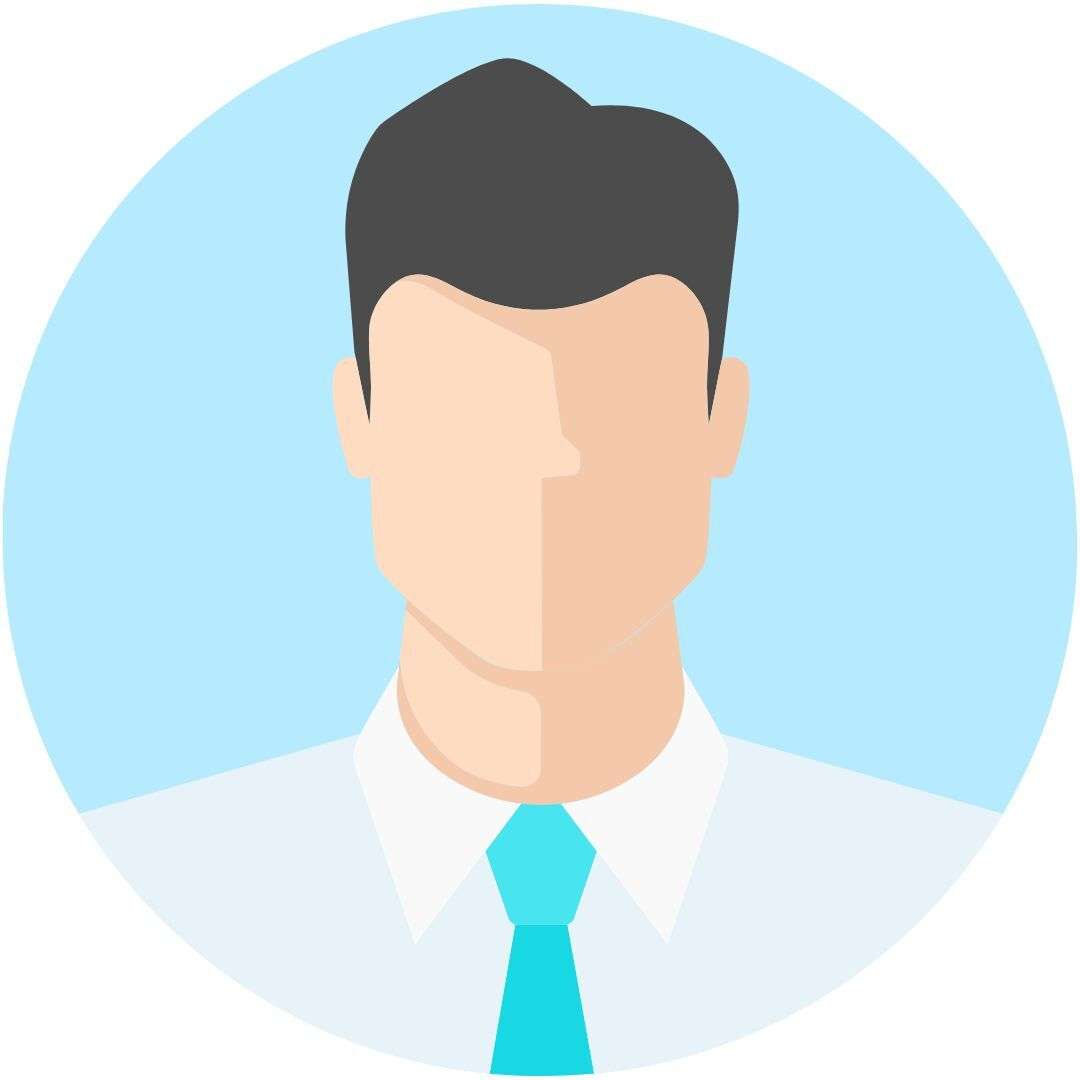 Mrinal Gaurav
About
He did Mechanical Engineering in Instrumentation from BIT Mesra, Qualified GATE in Life Sciences in 2017. He had worked for 1.8 years as Project Engineer in his own start-up Kriaroj Technologies Pvt. Ltd. Greater Noida. Project Name- "E-Orion" GSM Based Security System, A product of SMART HOME. He also worked for 1.2 years as Embedded System Engineer and Embedded Trainer in Logicvilla Technologies Pvt. Ltd., Kolkata. Project Name- Curiolabz, is a STEM lab for school KIDs.
He joined the online Job oriented Patent Analyst Training Program in IIPTA. Under this program, he learned about intellectual property rights, patent searching, IPR law, prior art search, tools of patent searching, and many more. In this training program, he also learned about Trademarks and Copyrights.
Engineers and patent professionals are more alike than they may realize. Most importantly, patent professionals are engineers and scientists. He had an in-built understanding of scientific principles before even beginning his legal/practical training. The main professional focus revolves around finding a solution to issues, whether these be based on legally protecting products against infringement, or finding a revolutionary way to advance technology, construction, or automotive industries.
Today he is successfully placed in Techsynergy on the post of Patent Analyst with a very good salary package. Mrinal gives most of the credit for his success to the IIPTA team who always remained very supportive. His dream is to fulfill his parent's expectations. Here's wishing his all the very best in his future endeavors.