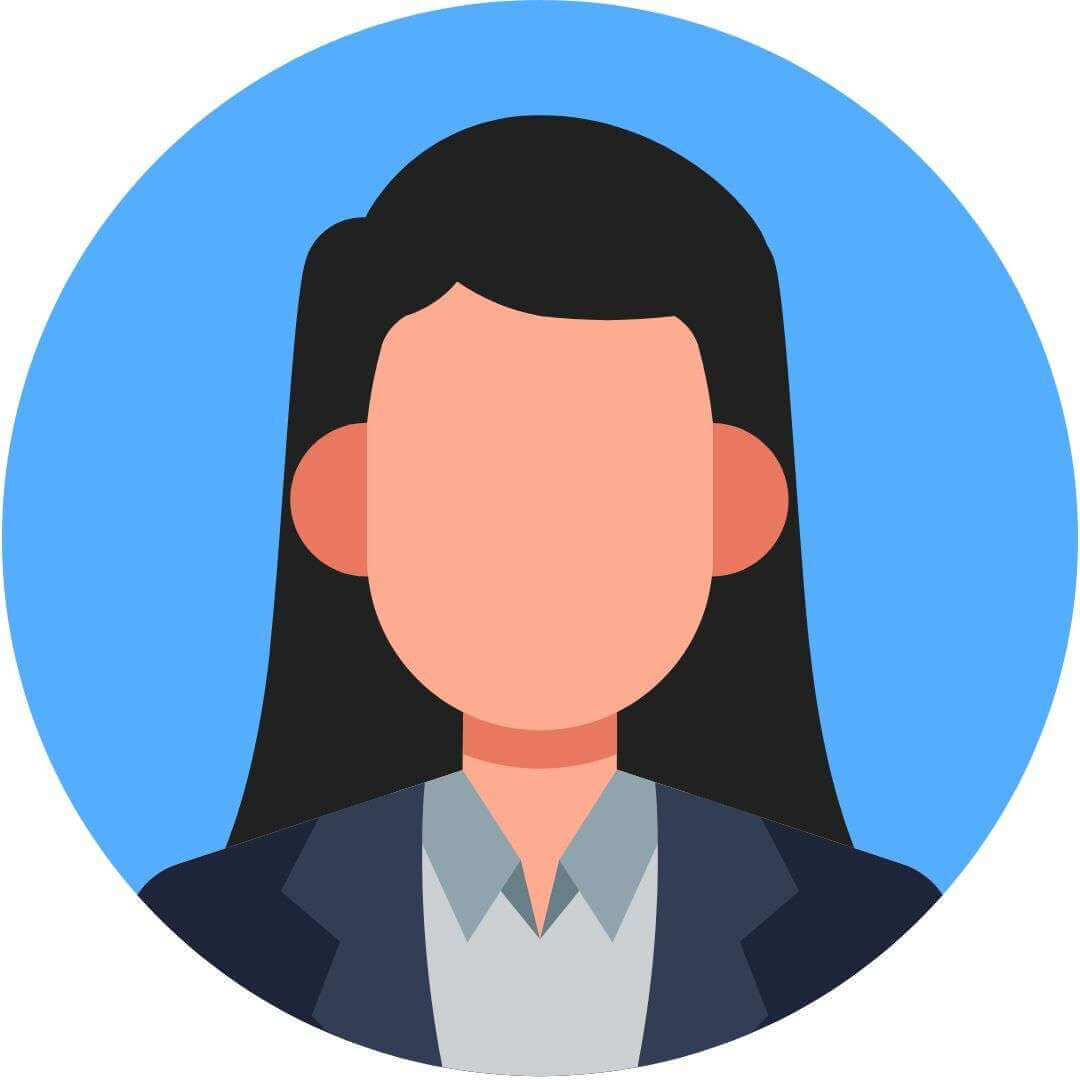 Surbhi Madaan
Journey of a B.Sc. Graduate to JOPAT
About
Completed her B.Sc in Biotechnology from K.L. Mehta Dayanand College, Faridabad.
We are sharing the success story of one of our alumni Surbhi. Now she is working at Quintiles IMS in Gurugram. Completed her B.Sc in Biotechnology from K.L. Mehta Dayanand College, Faridabad. She was interested in Intellectual Property Rights (IPR), so she joined the Job-oriented Patent Analyst Training Program (JOPAT) of IIPTA.
In this 3-months JOPAT program of IIPTA, she learned about laws associated with trademarks, copyrights, and patents in India and the U.S. and how they are helpful in the IPR industry.
Also, he learned about patent searching in databases. Indian Patent Office (IPO), United States Patents and Trademarks (USPTO), European Patent Office (EPO), Google Patents and World Intellectual property Organization (WIPO). She also mentioned how live classes helped her grasp the knowledge of IPR. She expressed how the JOPAT program IIPTA helped her to learn practical knowledge in the domain of IPR and also in personality development.
The term IPR denotes intellectual property rights which means the rights conferred by the creator/owner upon their innovations. They seek to protect the interests of the creators by rewarding their mental labour and allowing them to retain property rights over their creations. The creators and inventors are thus entitled to benefit from their creations
Today she is successfully placed in Quintiles IMS, a leading IP Firm, on the post of Patent Analyst with a decent salary package and she is performing well at her job. Surbhi attributes most of her success to her parents and the IIPTA staff, who have always been very encouraging. Her true objective is to live up to her parents' expectations. We wish her luck in her future endeavours.