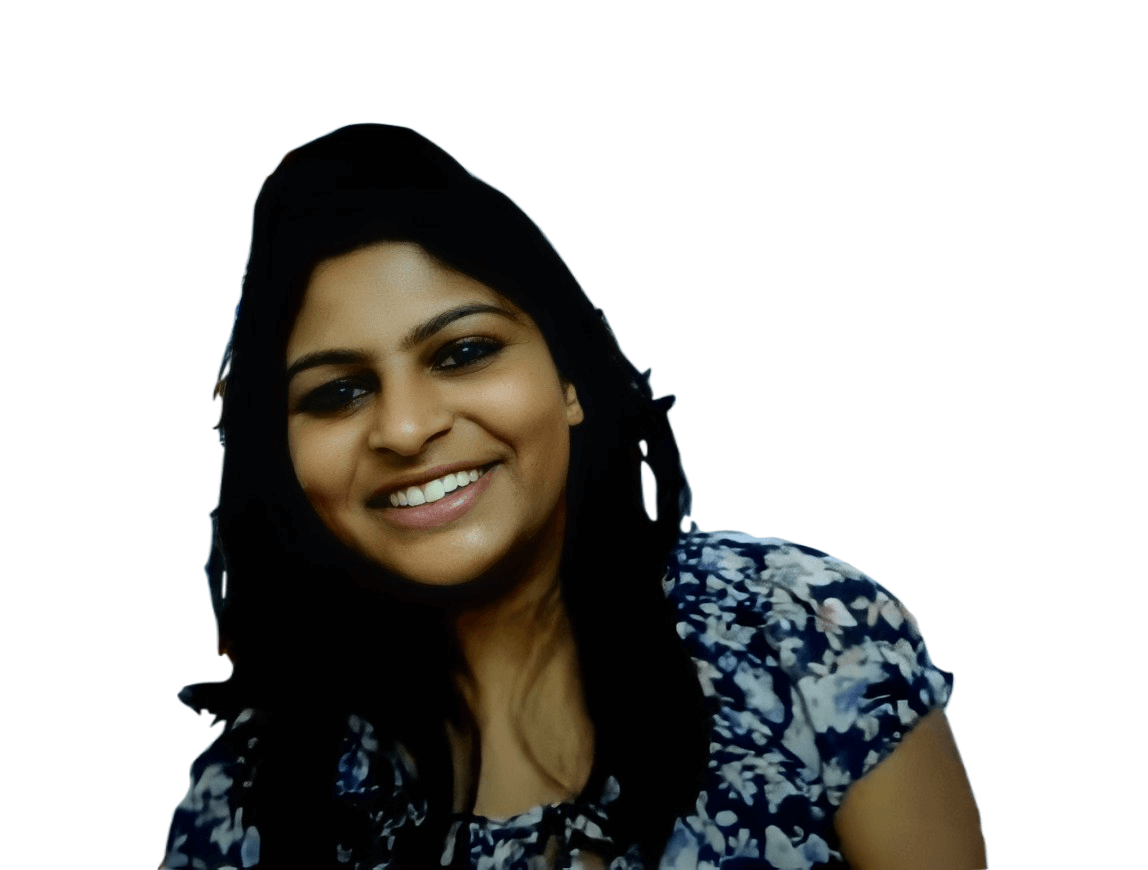 Poonam Singh
How Patent Analyst course helped an M.Pharma student
About
She has completed her M.Pharma from Meerut Institute of Engineering and Technology
This is the success story of our alumni, Poonam Singh. She has completed her M.Pharma from Meerut Institute of Engineering and Technology.
Poonam came to know about IIPTA and the training program to have a successful career in Intellectual Property Rights. Because of her lack of knowledge and guidance in her college days regarding the subject, she couldn't start her career in this industry. But due to the Job Oriented Patent Analyst Training Program, she was able to start her career in IPR and secure interviews and get selected by one of the top IP firms in India.
Poonam here is also explained, what the Patent Analyst research's job is about, and how IIPTA as an institution helped her in qualifying and reaching out to the companies.
In this 3-months JOPAT program of IIPTA, she learned about laws associated with trademarks, copyrights, and patents in India and the U.S. and how they are helpful in the IPR industry. Also, she learned about patent searching in databases. Indian Patent Office (IPO), United States Patents and Trademarks (USPTO), European Patent Office (EPO), Google Patents and World Intellectual property Organization (WIPO).