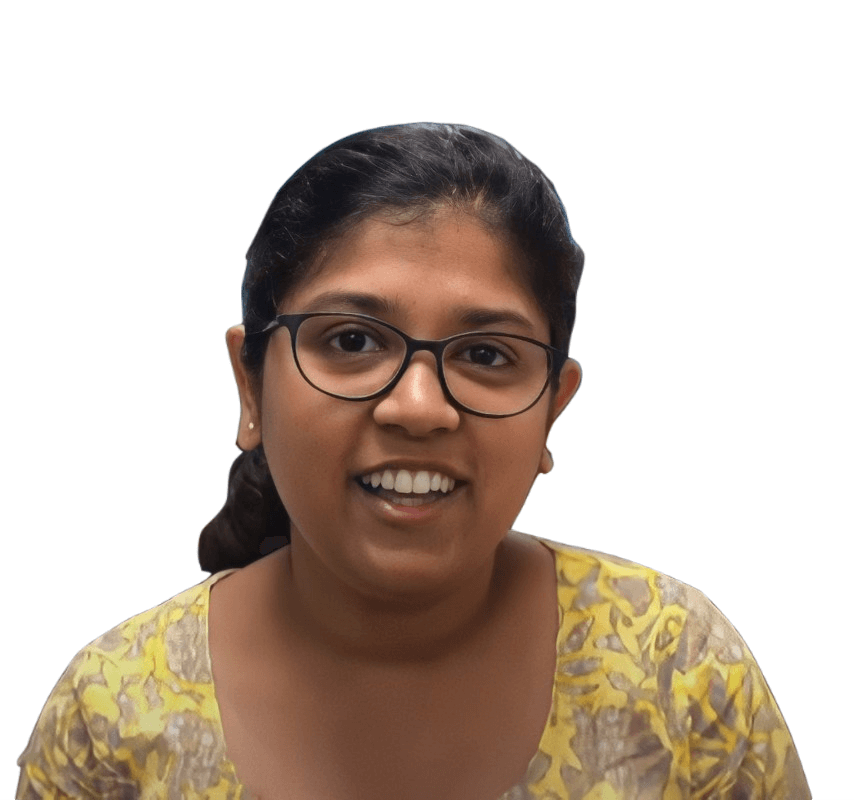 Sajal Yenkar
How M.Sc. graduate finds interest in IP?
About
Sejal has done Integrated M.Sc. in Biotechnology from University of Pune (passed out in 2017).
Sajal Yenkar had 2-3 credit courses of IPR in her final semester. IP is a combination of technical and legal fields which she finds very interesting. After 5-6 years, she didn't want to find herself doing bench work. That's why she chose IP as a career and joined IIPTA's Post Graduate Diploma in Patent Law and Management.
She did Integrated M.Sc. Biotechnology, Institute of Bioinformatics and Biotechnology, Pune University, 2017. She also qualified the Graduate Aptitude Test of Engineering (GATE), Biotechnology 2017, and the English proficiency tests: TOEFL score – 109/120 (August, 2017).
Quality focussed Biotechnology professional with experience of working on various aspects of Protein Research (Biochemistry, Protein engineering, Bioinformatics). She worked as a dedicated research student for 2 years. Experienced in handling biotech's equipment, have Knowledge of IP laws i.e., Indian Patent Act, 1970, US & EU laws.
She gained hands-on training on Patent Analysis (Prior art search) and Patent drafting within a one-week duration of the course. She has this classroom program from IIPTA in Mumbai and was very much satisfied after the classes which she underwent under the mentorship of Patent Agent Mrs. Cheshta Sharma. She understood everything very well, and moreover was very much clear about the Program. She found the Patent Program very useful and was very happy with how the teacher taught the course.