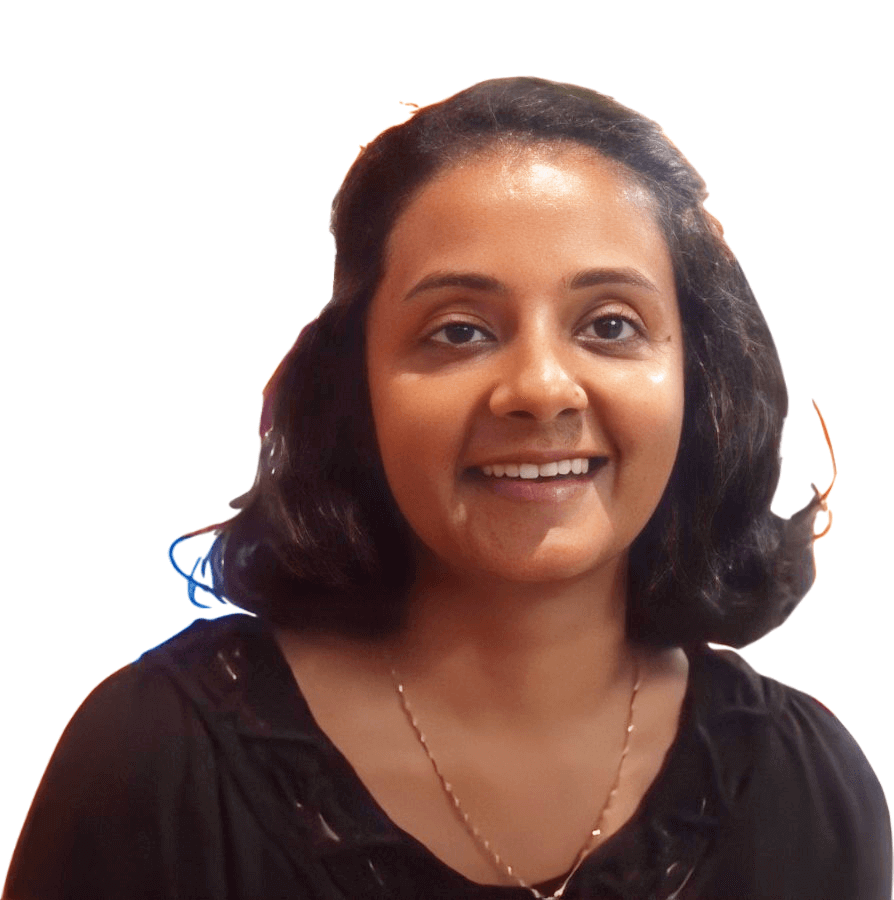 Poorti Joshi
How does an M.Tech graduate expand her knowledge in IPR?
Education
M.Tech and Post-Graduate diploma
About
Pruti has done M.Tech in Electronics and a Post-Graduate diploma in Intellectual Property Rights (PGDIPR) from NALSAR University of Law, Hyderabad.
Poorti sees IPR as an emerging field and a good combination of electronics and Intellectual Property thus she enrolled in a Post Graduate Diploma in Patent Law and Management from IIPTA. Earlier, she completed her M.Tech in Electronics from Veermata Jijabai Technological Institute, Mumbai, India with Distinction, 2011 and then, PG Diploma in Intellectual Property Rights (PGDIPR) from NALSAR University of Law, Hyderabad, India, 2014. She has also published her Papers on the following topics:
"ECG Breathing Derivation Using LabVIEW" at NUiCONE 2010, Nirma University, Ahmedabad, Gujarat.
"Various Methods of Detecting ECG Respiration Rate Using LabVIEW" at BEATs 2010, NIT, Jalandhar, Punjab.
"LabVIEW-based Methods for Electrocardiogram-derived Breathing Information," International Conference on Science of Innovation and Engineering Technology, 2011, Rajkot, Gujarat.
She has a strong knowledge of IP laws including Indian Patent Act, 1970 as well as USPTO; and of different forms of IPO as well as USPTO. She feels lucky as she gets an IIPTA-like platform where she can put theoretical knowledge into practice. Patent Drafting excited her very much.
She has this classroom program from IIPTA in Mumbai and was very much satisfied after the classes which she underwent under Patent Agent Mrs. Cheshta Sharma. She understood everything very well, and moreover was very much clear about the Program. She found the Patent Program very useful and was very happy with how the teacher taught the course.