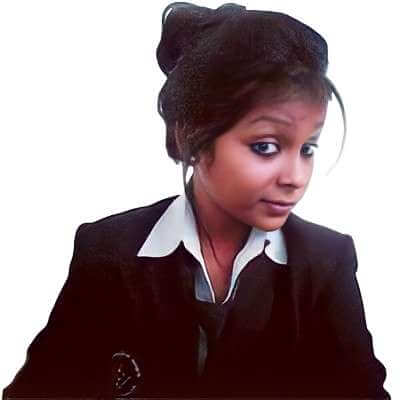 Archana Bharti
How does a Bio-tech fresher make her career in IPR?
About
She has done her B.Tech in Biotechnology from Jyoti Vidyapeeth Women's University, Jaipur, Rajasthan.
This is the success story of our alumni, Archana. She did her B.Tech in Biotechnology from Vidyapeeth Women's University Jaipur, Rajasthan and secured 70%.
She mentioned that even after securing a post-graduate degree, there is no assurance of getting a job. So, she considered IIPTA to be the best place for securing certification in IPR as it would facilitate a person to start their career in the domain of Intellectual Property.
One of her seniors told her about the IIPTA and then she decided to join Job oriented Patent Analyst Training Program (JOPAT). After completion of the JOPAT program, she was placed at the position of a Patent Associate intern, where she learned about how to conduct prior art searches and patent searching.
Under this program, she learned about the intellectual property rights of India and the U.S., patent searching on various available databases, IPR law, prior art search, patent searching tools, and many more. In this training program, she also learned about Indian trademark law.
Today she is successfully placed at Ingenious E-brains, the world's leading IP firm, in the post of Patent Analyst with a very good salary package and is performing well at her job. Archana gives most of the credit for her success to her parents and the IIPTA team, who always remained very supportive. Her dream is to fulfill her parent's expectations. Here's wishing her all the very best for her future endeavours.