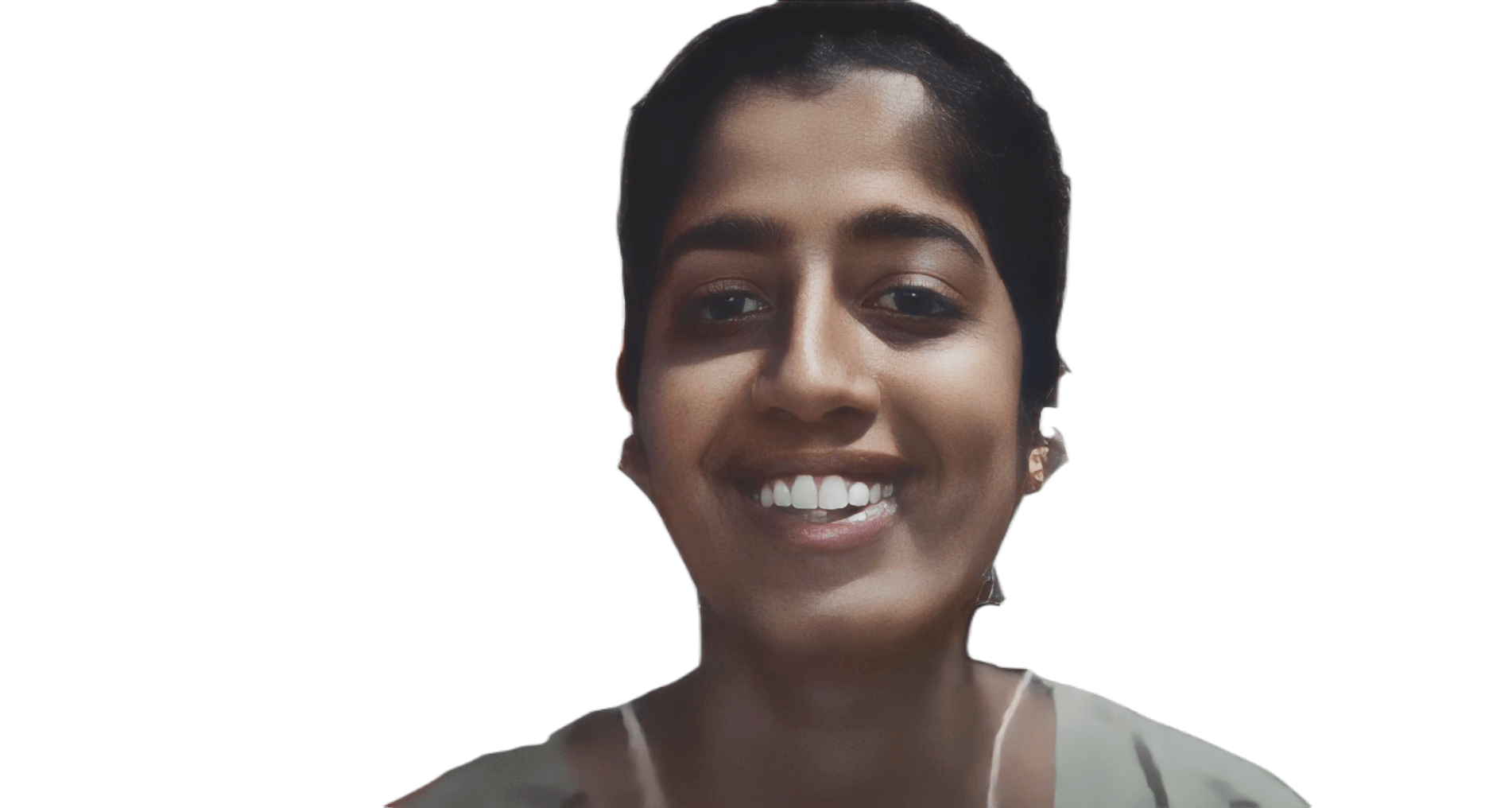 Swati
Biotechnology graduate got her first job in IP Matrics
About
Swati has completed her graduation in B.Sc. Biotechnology from Mangalore University. Now she is working with IP Matrics.
Swati said that most of the students want to pursue either M.Sc. or do any job after completing their graduation but she neither wants to pursue masters nor has any intention to work in a laboratory (QC/ QA). She is the person who wants to do something different from others.
While searching for different fields related to Biotechnology she came across the IIPTA. She said that there was no subject of IPR in her graduation but she was curious about the Patent from her school days. She wants to know how someone gets a Patent or what is the procedure for that. All these questions arose in her mind and when she came to know about the 3 months JOPAT Program of IIPTA, she decided to join it immediately.
She enrolled in the JOPAT Program from where she got practical knowledge about IPR and was able to get a job in one of the top IP companies.
She graduated from Mangalore University (B.Sc. Biotechnology). Now she is working with IP Matrics.