This program is designed to start a career in the IP industry. After completion of the program, you can start working as IP Professional. Our experts guide you throughout 3 months in learning through recorded and LIVE audio-video lectures. You will be trained on redesigning your resume and LinkedIn profile. We will conduct a minimum of 3 interviews for each candidate across India for IP Profiles in MNCs.
Key Highlights
Get job interview
Get job offers in next 90 days*
5 lakh job openings all over India
3.1 million patents are filed every year. This has led to increasing in demand for Patent Professionals.
International Career
Expertise in India, US and EU Patent Laws
Get ready for working with MNCs
You will be learning to work with India, the US, and European Patent and Trademark Offices.
IP Software Training
Software training increases chance of hiring.
Work on international softwares
You will be trained to work on patent searching, patent docketing, trademark docketing, e-filing softwares.
LIVE CLASSES
Harvard Trained Mentors
Audio-Video Classes
Direct interaction through ZOOM classes. 3 classes per week.
Placement Support
All India network of companies
Get daily updates on hiring
You get email, whatsapp and phone support from our placement officers.
Interview Preparation
Special training before interview
Tips to crack interview
A day before the interview, the assigned mentor will give you tips and tricks for the interview.
Job Oriented Patent Analyst: Enter Into Corporate World Of IP
This course will start from basic concepts of patent and will train candidates on patent searching and analysis. In depth understanding of patent software Google Patents, USPTO, Espacenet, Delphion, Thomson Innovation, Questal etc. is included in the program. After the successful completion of program IIPTA team will redesign the resume of candidate. Candidates will be given opportunity to appear for interview in companies around India. Any candidate seeking career in IP industry outside India, will be provided with informational assistance.
Recruiting Companies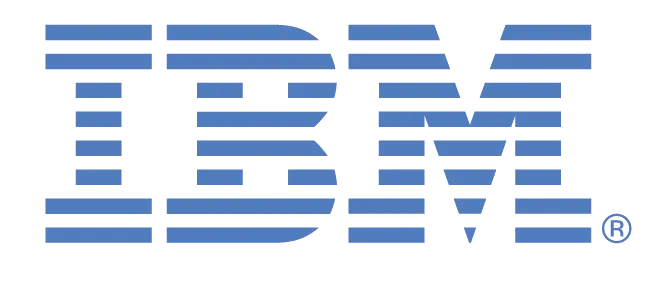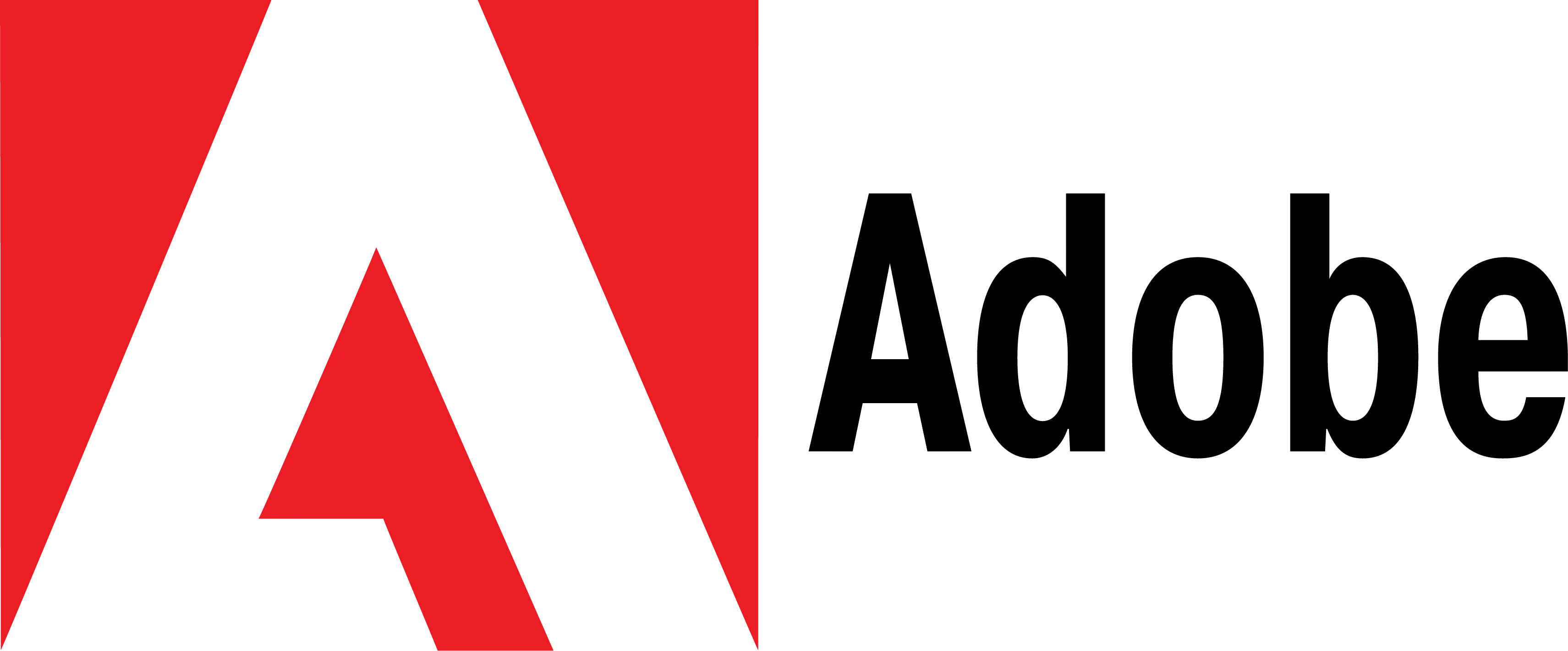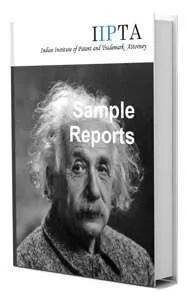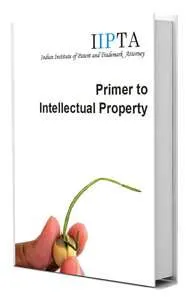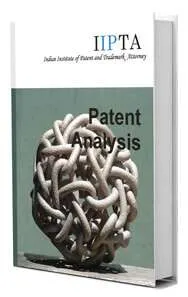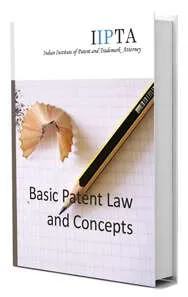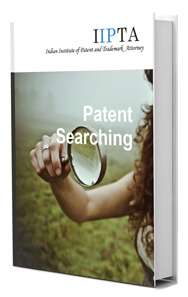 Companies who need Patent Professionals
Free Report : 3 ways to build High Paying Career
In this free guidebook, you'll learn:
How to get job in our industry with good salary package
How to get career growth in high growth IPR sector
How to build career with job opportunities in India and abroad
How to increase your salary year after year
How to get skills which are required to get job in big companies
ELIGIBILITY CRITERIA
Candidates who are pursuing or completed graduation or post graduation in area of science or law are eligible to apply for the program. Candidates with Bachelor of science (B.Sc) / Masters of science (M.Sc)/ Bachelor of Pharmacy ( B.Pharma)/ Masters of Pharmacy ( M.Pharma)/ Bachelor of technology (B.Tech)/ Masters of technology ( MTech)/ Doctor of Philosophy (PhD)/ Bachelor of Law (LLB)/ Masters of Law (LLM) are eligible to apply for the program.
Working Professionals are also eligible to apply. Candidates from industrial domains like biotechnology, pharmacy, microbiology, bio-informatics, life-sciences, electronics, computer science, information technology, mechanical, IT, etc. are eligible for this program. Candidates from various areas of law – corporate law, international law, commercial law, trade and finance law etc. are eligible.
[elfsight_whatsapp_chat id="1"]