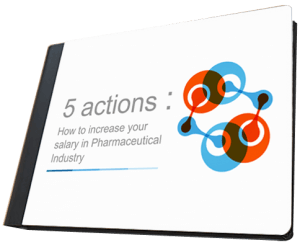 Pharmaceutical industry is booming in India. But there is gap between what academics is teaching and what industry needs right now.
Download this report to understand:
What are the career options which are paying good salary in pharmaceutical?
What steps you should take to increase your skills?
What industry wants you to learn?
Why you should leave conventional career paths and look for alternate options which are offering better career growth?
Download this awesome report now!