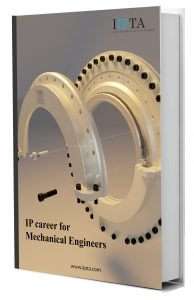 Engineers are involved in numerous things as part of the role. With a keen eye for problem solving through the production of mechanical equipment engineers will need to understand materials, costs, the importance of time management and deadlines as well as providing logical solutions. From this point of view engineers could be involved in design, research, analysis, testing, liaising with suppliers, understanding & reporting on technical issues and hands on production. To know more, download this free report today to discover the flexibilities of an IP career.
In this report, you will learn:
Trend of patent filing in Mechanical sector
How Honda Motors was able to file large number of Patents?
How Japan is able to file large number of patents in India?
How Mechanical Engineers are driving Ford IP Cell?
How General Motors is filing large patent application in India?
How Patent Engineers get a Six Figure Salary?
How you can build a Global Career?
Sick of no growth in your field, boost your career in IPR by downloading the free report now !