The World Intellectual Property Right has unveiled a new artificial intelligence based transition tool for patent documents. The tool WIPO translates, uses cutting-edge neural machine translation technology to translate the patent document into the second language.  It will begin with translating Chinese, Japanese, Korean patent document in English.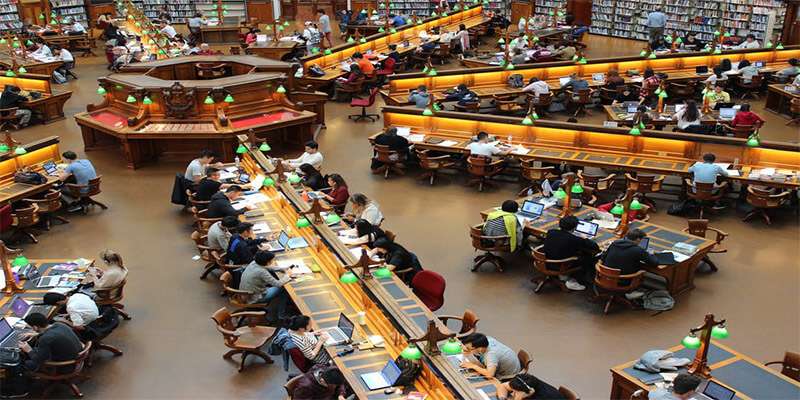 WIPO said that patent application in this language accounted for 55 percent of worldwide filing in 2014.  WIPO director Francis Gurry told that one of the main aims of the patent system is to make technology available.
Language is a barrier to the universal achievement of that aim. This breakthrough for WIPO Translate means that a vast, and ever increasing, trove of the patent document will soon be more easily accessible to innovators who search these records of inspiration or technical know-how.
Further, he said that as a global trend, patent application are increasingly being filed in East Asian Languages, particularly in Chinese, and WIPO translate helps ensure that the state-of-art knowledge created in these languages is shared as widely and rapidly as possible.