What is Intellectual property?
Intellectual property refers to the creation of mind inventions, literary, and artistic works, and symbols, names, and images used in commerce. Intellectual property is divided into two categories, i.e, industrial property which includes patents, trademarks, copyrights, industrial design, a geographical indication. By protecting an intellectual property one may gain a competitive advantage in the marketplace, enabling profit and growth in businesses, and is a tool for creativity and innovation. Moreover out of the other forms of IP, the trademark is a distinctive sign, design or expression that identifies certain goods or services produced or provided by an individual or company.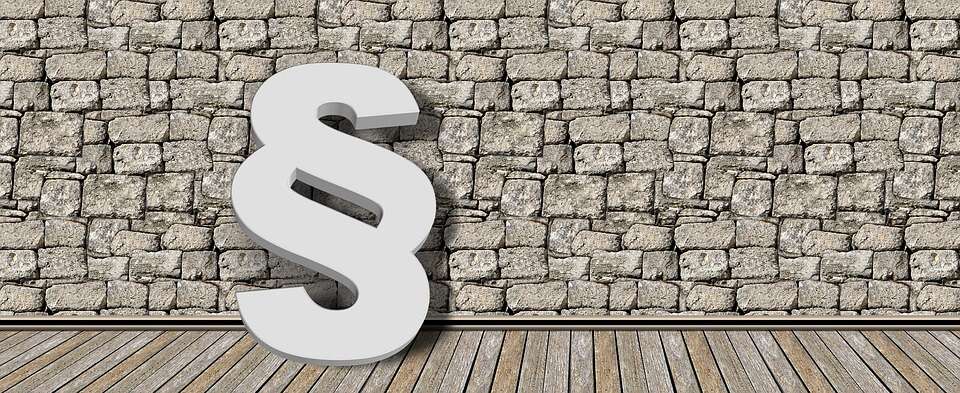 A trademark helps individual or company to make their recognition, reputation, and trust among the customer. In most cases, customers rely on trademark whether it is difficult to inspect a product or service quickly to determine its quality. Particular segments of a customer are very much concerned about the brand and pay heavily or brand prestige even for similar sort of quality to distinguish themselves from the crowd.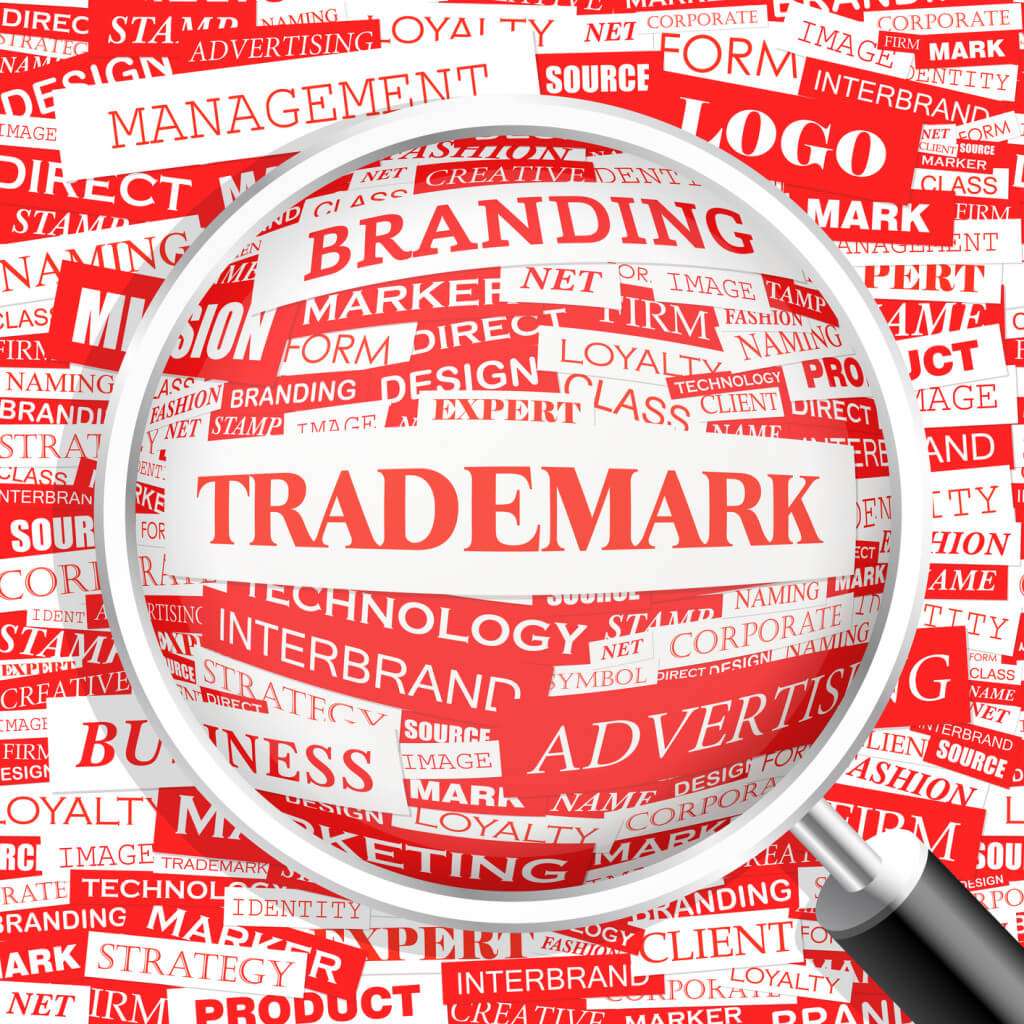 Trademark Categories:
Wordmark: Word may be a letter or numeral. A wordmark gives the proprietor a right only in the word, letter, or numerical.
Device-mark: Where the trademark lies in the unique representation of a word, letter or numerical and is called device mark.
Service-mark: A service mark, is nothing but a mark that distinguishes the service of one person from that of another. Service mark does not represent goods, but the services offered by a company or services.
Collective -mark: Collective mark is owned by an association whose members use them to indicate products within a certain level of quality and who agree to adhere to specific requirements set by associations. Such association might represent, for example, accountants, engineers, or architect.
Certification Marks: These marks are used to define standards. Certification marks are even given for compliance with defined standard but are not confined to any membership. They assure the consumers that the products meet certain prescribed standards. They may be granted to anyone who can certify that their products meet certain established standards.
Well-Known Trademarks: When a mark is easily recognized among a large percentage of the population it achieves the status of a well-known trademark. A well-known trademark receives wide protection as a person would not be able to imitate a well-known trademark.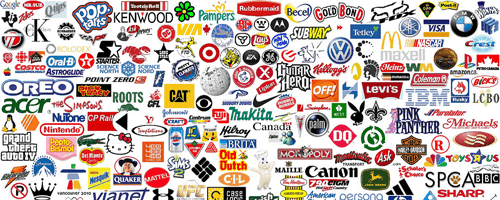 Unconventional Trademark: an Unconventional trademark is those trademark which gets recognition for their inherently distinctive feature. It has following sub-categories:
a. Color Trademark: If a particular color has become a distinctive feature indicating goods of a particular trader it can be categorized as a trademark.
b. Sound Mark: Signs which are perceived by hearing and which are distinguishable by their distinctive and exclusive sound can be registered as a sound mark.
c. Shape/3D Mark: When the shape of goods, packaging, has become a distinctive feature it can be registered.

So, what are the advantages of registering a Trademark?
Trademark protection ensures that a registered proprietor of marks has exclusive right to use them to identify goods and services or to authorize others to use them in return for payment.
The Trademark can be renewed indefinitely upon payment of the corresponding fee.
Under section 28 of Trademark Act 1999, the registration of the trademark shall give the registered proprietor of the trademark, the exclusive right to the use of a mark in relation to goods and services in respect of which the mark is registered and to obtain relief in respect of trademark in the manner provided under the act. The proprietor of a trademark has a right to file suit for infringement of his right and injunction, damages of the amount of profit.
Trademark promotes initiative and enterprise worldwide by rewarding their proprietor with recognition and financial profit.
Trademark protection hinders the effort of unfair competitors, such as counterfeiters, to use similar distinctive signs to market inferior or different products and services.
The Trademark registration system enables people with skills and enterprise to produce or market goods and service in the possible condition thereby facilitating trade and business.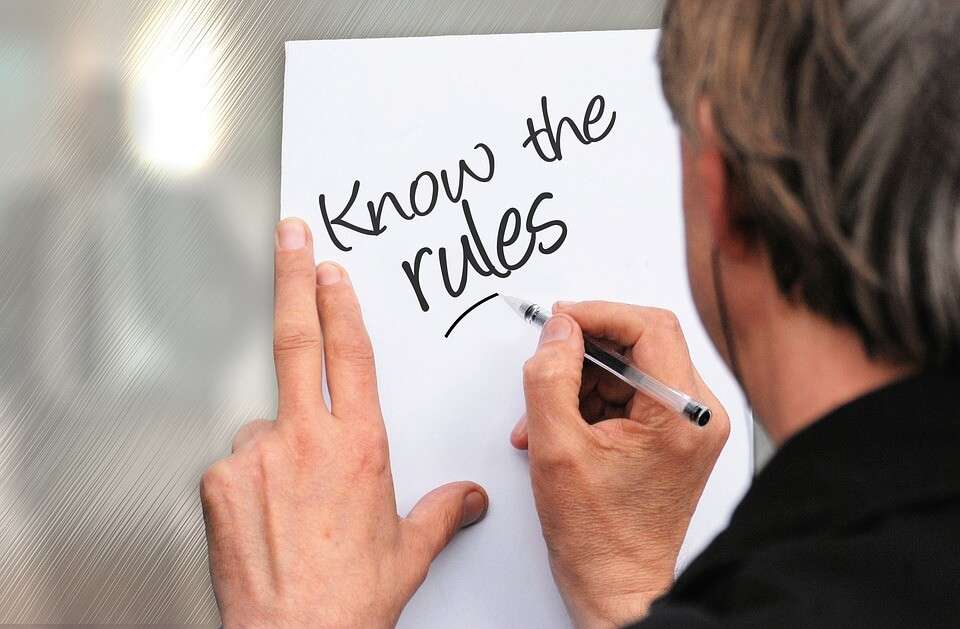 How to file a Trademark?
Trademark Search: A trademark search is conducted to select a unique mark and to ensure that mark is completely original and not similar to any of already existing trademarks. This helps to create an exclusive identity.
Filing of Trademark Application: After the search and ensuring that the selected mark, brand name or logo, is original and not conflicting with any of existing trademark, next step is to file trademark application form at the Trademark Office, India. The Indian trademark office is located at Chennai, Delhi, Mumbai, Kolkatta. Nowadays, filing is mostly done online. Once the application is filed, an official receipt is immediately issued for future reference.
Trademark examination: After a trademark application is filed, it is examined by the examiner of any discrepancies. The Examination might take around 12-18months. The examiner might accept the trademark absolutely, conditionally or object.
Moreover if accepted unconditionally, the trademark gets published in Trademark Journals. If not accepted unconditionally, the conditions to be fulfilled or the objections would be mentioned in the examination report and month's time would be given to fulfill the conditions or response to the objections. Once such response is accepted the trademark is published in Trademark Journal. If the response is not accepted one can request a hearing. If in the hearing the examiner's feel that the trademark should be allowed registrations, it proceeds for publication of trademark in Journal.
4. Publication: the step of publication is incorporated in the trademark registration procedure so that anyone who objects to registering of the trademark has the authority to oppose the same. If there are no opposition within 4 months from the date of advertisement in Trademark Journal,  then the trademark registration certificate will issue. In case, there is opposition, there is a fair hearing and decision are given by registrar.
5. Trademark registration is a tedious process and it takes around 18-24 months to obtain registration in a straightforward case without any objection or opposition.  However once a trademark is filed an application number is allocated immediately and the priority starts from the date of application.
6. Once a trademark is registered it is valid for a period of 10 years from the date of application. The registration can be renewed indefinitely as long as renewable fee is paid every year.