Securing brand name with USPTO is a good business. The benefits of registration are undeniable and include nation wide trademark protection easier access to federal court for litigation due to larger number of permissible complaints, as well as presumption that the trademark are valid.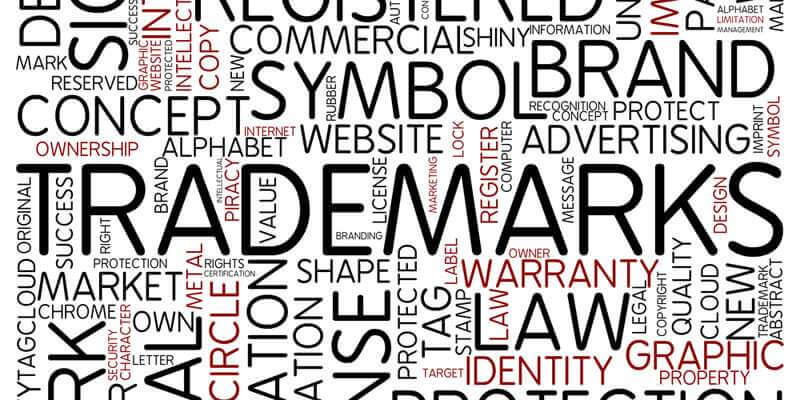 Calculate the initial Registration cost: The basic cost of a trademark registration in 2014 is $375 if submitted on paper. Using the Trademark Electronic Application System (TEAS) is cheaper and costs either $325 (TEAS) or $275 (TEAS Plus). Do note, however, that this only covers the cost of registering a trademark in a single international class of goods or services. If you use your trademark or service mark for multiple classes, multiply the value by the number of classes in which you plan to register. These costs are generally only incurred once, at the moment of filing the application, barring any additional costs that may emerge, such as the fees for filing disclaimers or amendments, which are $100 each. Note that all of the aforementioned costs are subject to change, with notice given on the USPTO website.
Dont forget about the subsequent cost: Once the application is filed additional costs depend upon your use of trademark. If you initially filed with an intent to use the trademark in future and your initial application gets all clear that no one else has already trademarked it, you will then have to file a statement use that declares that you have actually began to use your trademark term. You will have to do this within 6 months and there is an additional charge of $100 fee. A $100 fee also applies to the Declaration of Continued Use you are expected to file between the fifth and sixth year from registration. Since trademarks are registered for a period of 10 years, you will also have to file this Declaration again, along with an application for renewal, 10 years after initial registration. The fee is $400. These fees only cover a single class. The more classes your trademark is registered in, the more money you will have to pay to the USPTO in maintenance fees.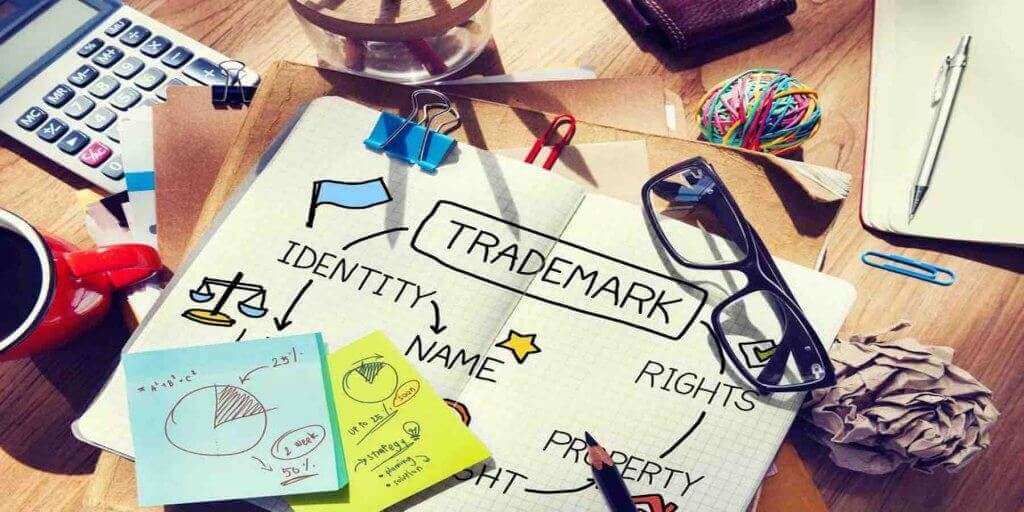 The Trademark Application costs:
It depends on many factors some of them are following:
number of classes of goods and services
Filing basis
Number of office action from the USPTO,if any, and other type of rejection and requests therein.
Conclusion
Since the number of classes and filing basis can be determined upfront, our firm provides flat attorney's fee of filing trademark application. The variable cost factor is federally registering a trademark is the possibility that the trademark examining attorney may reject your application or issue follow up questions and requests. The most practical way to reduce the cost is to minimize the rejection. Two of the most common rejection consists of likelihood of confusion and mere mere descriptiveness. A Knock out trademark search helps identify potential source of a likelihood of confusion rejection. Knowing what similar marks have already been filed by others can help you recognize obvious landmines before applying for mark. Such searches often lead to additional brainstorming of new marks which may be less risky than the original mark. Experienced trademark attorneys can also provide guidance on the potential of a merely descriptive rejection. The issue is not how common the words are, but the meaning of the words in your mark in relation to your goods or services.