Biotechnology is the use of living systems and organisms to develop or make products, or "any technological application that uses biological systems, living organisms, or derivatives thereof, to make or modify products or processes for specific use". When most people think of opportunities for careers in biotechnology, they think of a scientist in a white coat in a laboratory developing drugs to improve the quality of life. However, biotechnology has a wide variety of career opportunities ranging from sales and marketing, to research and development, to manufacturing and quality control and assurance. The biotechnology industry continues to flourish nationwide. Not only are the total number of biotechnology companies increasing, but employment in the biotechnology field continues to grow as well.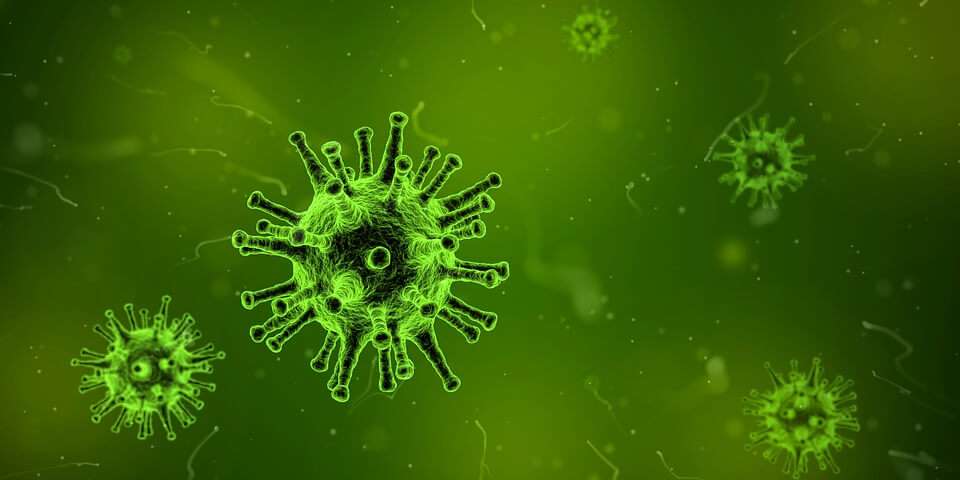 How to Pursue a Biotech Career?
The biotechnology industry is constantly growing; during the past 10 years the number of employees has increased by more than 90 percent! If you enjoy science, math, technology, investigating and solving problems, and making useful products, a career in biotechnology may be for you. To begin to prepare for a career in biotechnology, here are several steps to consider that may be helpful.
1. Education
Education and training requirements for positions in the biotechnology industry vary greatly depending on the type of position, the size of the company, and the industry sector. Historically, the biotechnology industry has needed intellectual talent at the master's degree and doctoral levels, but the growth of the industry has caused a shift in the types of workers needed to fill critical skill gaps. The education needed for scientific positions ranges from an Associate's Degree to a Doctoral degree, with many community colleges now offering curricula to train biotechnology technicians. Additionally, there are many other occupations within biotechnology such as: quality control, quality assurance, information technology, human resources, facilities, and infrastructure maintenance and manufacturing.
While many positions in quality control and assurance, as well as information technology, human resources, and manufacturing do require four-year degrees, a significant and growing number of positions now require two-year degrees or less. Manufacturing positions for example, require only a high school degree and training.
2. Be Well-rounded
Most importantly, make sure to be well-rounded in all subject areas. Although scientific knowledge is important, people entering biotechnology careers need basic skills such as computer use, effective written and verbal communication, and math ability.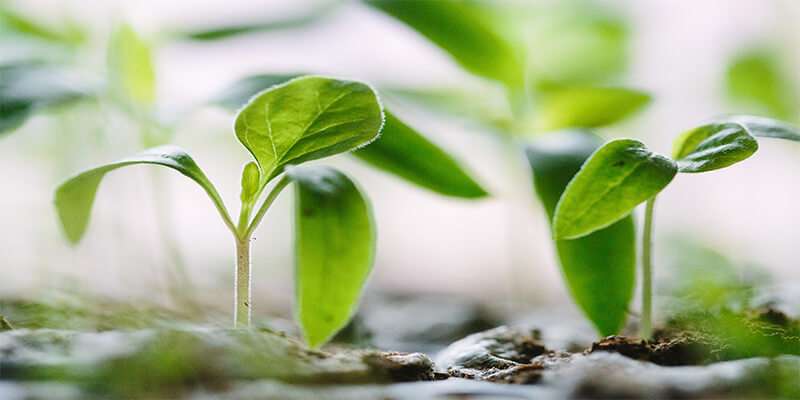 3. Network and Stay Connected
Make contacts and network in the biotechnology field. Talk to professionals. Be familiar with state and national biotech organizations and professional groups. Join the Biotechnology Institute forums and connect with our social media communities. Gain experience in the industry through work-based learning opportunities such as internships, co-ops, work study, and job shadowing.
4. Keep Learning
Be aware of developments in the field. Research on the web, and read newspapers, trade journals, and technical magazines as well as our industry and research news feed on the homepage. The biotechnology industry is constantly growing. During the past 10 years, the number of employees has increased by more than 90 percent! If you enjoy science, math, technology, investigating and solving problems, and making useful products, a career in biotechnology may be for you.
A Career in Biotech Patent Law
Making a transition into patent law didn't require blazing a new trail, since patent law is a well-established career path for scientists. Nearly every examiner in the biotechnology group at the United States Patent and Trademark Office (USPTO) has a Ph.D. and has conducted scientific research. Indeed, most attorneys working in biotechnology patent law have science Ph.D.s, and many have impressive postdoctoral experience.
Developments in bioscience occur frequently, making the work dynamic and unpredictable. Patent attorneys are exposed to many new discoveries well before they are available to the public, providing a rare glimpse into our future. The legal aspect, too, is dynamic. Congress and the courts are still sorting out the legal framework for biotech patents. Recently, the courts decided a controversial case that asked a fundamental question: Are isolated genes patentable? The judges relied extensively on scientific findings to reach their much anticipated decision: Isolated genes are indeed patentable, at least for now.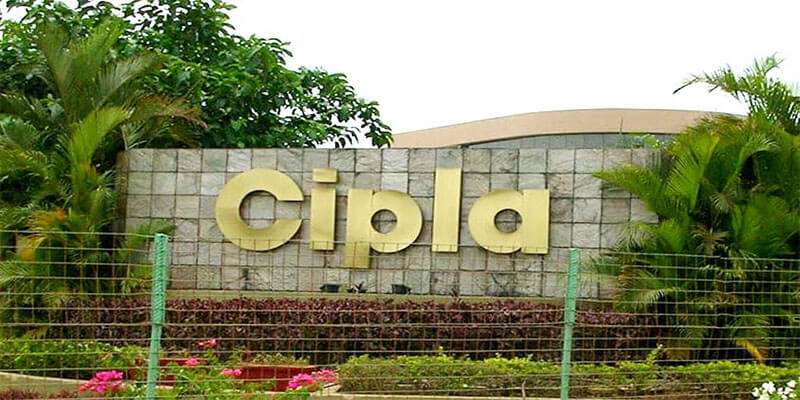 That decision and its tenuousness directly impacts those working in patent law. The future of many biotech companies depends on the gene patents they own and the strength of those patents. The potential for a dramatic revision of patent law makes it essential for biotechnology attorneys to stay abreast of developments in the law so that they may advise their clients appropriately.
Job 1
Patent Analyst– Fresh graduates from various scientific background can apply for job of patent analyst. Primary job of patent analyst is to read the patent application of new invention being made by client, understand the invention and search prior art references of particular invention. On the basis of analysis made by patent analyst, report prepared to used by client to make important decisions like deciding whether they have to invest money on patent prosecution or whether they can launch their product in market- local or global.
Job 2
Patent Engineers – All engineering graduates can apply for job of patent engineer in technological companies like GE, Motorola, Biocon, Dr. Reddy's, Nestle etc. or even in Law Firms who require technical experts. Patent Engineers helps in understanding the new innovations whether it is new product or process and fine tune novelty of the invention. They help companies draft patent application and help companies get right to do business on new products.
Job 3
Patent Docketing Officer– In legal process outsourcing or knowledge process outsourcing companies like CPA Global, Pangea 3, Thomson Reuters etc. companies like Glaxo Smith Kline, IBM, Google etc. outsource their process of handling patent portfolio which consist of thousands of patent. So officer employed in India helps such companies complete the government compliance of United States Patent and Trademark Office in filing patent application. They need to coordinate between Patent Office and company staff so as to allow easy flow of appropriate information. Please note getting patent is tedious, time consuming and money taking process. So officer helps in great deal in increasing productivity.
Job 4
IP Attorney– Fresh law students can apply in law firms and work in cases of trademark and patent infringement. With increasing competition, new brands and new products are entering into market. So there is increase demand of lawyers who can help get brand registration and fight lawsuits against piracy. Also fresh law graduates are employed in LPO/ KPO type companies where they work in legal research or docketing or proofreading of documents.
Job 5
Patent Agent – After qualifying Indian Patent Agent Examination conducted by Government of India, science graduates can work as Patent Agent. Primary work of patent agent is to help scientists protect or register his invention and get maximum benefits. They work closely with patent office of India and work in various steps of patent grant. In bird's eye view, work may seem legal only, so there may be question why science graduates are required? Actually, only students from science background can understand scientific aspect of invention and draft patent application. Starting salary of Registered Patent Agent is 3 lac per annum.
Job 6
IP Proofreading – Any fresh graduate can be employed as IP Proofreader whose main work is to read published patent applications and check for errors in patent application. Person has to work according to the guideline issued by patent office.
Job 7
Paralegal – Closely work with patent office for any type of correspondence, write letters to clients and draft answers to patent office. Paralegal works closely with attorney. Excellent research skills, ability to work on MS Office, communication skills are required to get selected for the job. Any fresh graduate science, non-science or legal background can apply for such jobs.
Job 8
IP Associate – IP associate work in Law Firms or companies having IP cell. They help manage patent and trademark portfolio, work with team of patent analyst, engineers and legal assistants.
Job 9
Patent Writer or Drafter– Writing patent application is tricky and requires strong communication and good English. Patent writer works closely with researcher, understand invention and write patent application according to guidelines provided by patent office.
Job 10
Legal Researcher-Conduct legal research to find relevant prior art references for patent application, conduct novelty search, freedom to operate search etc. They work on various software and prepare reports.