Songwriter Sean Hall and Nathan Butler, said in a lawsuit filed in U.S. Federal court in Los Angeles that Taylor Swift  songs used the phrase, " players' gonna play, plat, play and the haters gonna hate, hate , hate." It was told by Swift's representative that this is a ridiculous claim and nothing more than money grab and the law is simple and clear and do not have a case.
The lawsuit illustrated that in 2001 it was completely new and unique and the combination had not been used in a popular culture prior.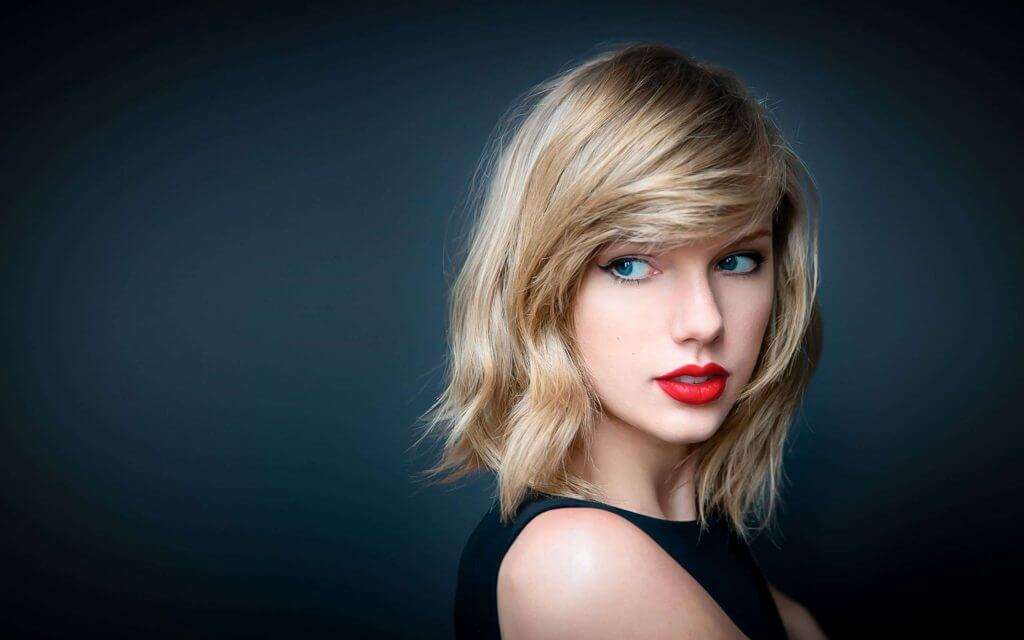 Hall and Butler said the phrase accouts for about 20 percent of the lyrics of "Shake It Off." They claimed that Swift and her team "undoubtedly had access to 'Playas Gon' Play'" before writing and releasing her song.
"Defendant Swift has admitted that she watched MTV's TRL which promoted 'Playas Gon' Play,'" the lawsuit said.
It said "Playas Gon' Play" debuted at No. 7 on MTV's Total Request Live in March 2001 and that 3LW's debut album sold more than 1 million copies.
Copyright claims are notoriously difficult to prove, and Swift's song is arguably unique enough not to preclude the possibility of independent creation. Swift's attorneys would certainly be able to argue that the pop diva could create that hook without listening to 3LW's track.
Since the controversial "Blurred Lines" verdict that was delivered in 2015, suits such as this one are anything but rare. More than anything, the complaint appears to be just another instance of a new normal in the music industry: the players gonna play, and the haters gonna sue.