The Walt Disney Co. may be looking at how to recreate the sensation of swinging on a wen like a spiderman future ride. That is based on new patent the theme park giant filled called Track -based Swing Ride with Long Arm Pendulum. The ride appears to combine a swinging pendulum ride mechanism attached to a moving track system that can take the riders through an environment.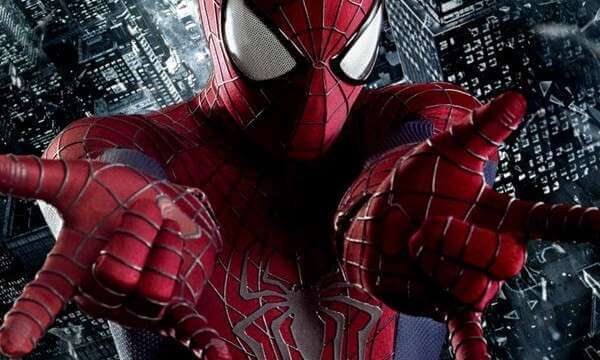 The patent reads as;
" One goal in designing the ride system was to deliver an experience similar to what it would feel like to be Tarzan or a similar character swinging between trees of a jungle on a vine or with a Spiderman or a similar character swinging on webs between the buildings as you move down the street of a city. The ride is intended to have swinging sensation provided while also having forward traveled along a ride path in direction of travel and for swinging sensation to feel thrilling and fun."
The Patent states the movement of the swings also could be controlled where the arm could be slower at the top of the roll to stimulate the pause before swinging downward quickly, speeding up as it reaches the bottom-most part, of swing to stimulate natural movements. Disney patents typically never mention the theming of a ride, so as to mention of Tarzan and Spiderman, in the patent may be just examples. However, the company has been working on new ways to tie its character with new rides experience and it is not hard not to see this patent as precursors to Spiderman attraction.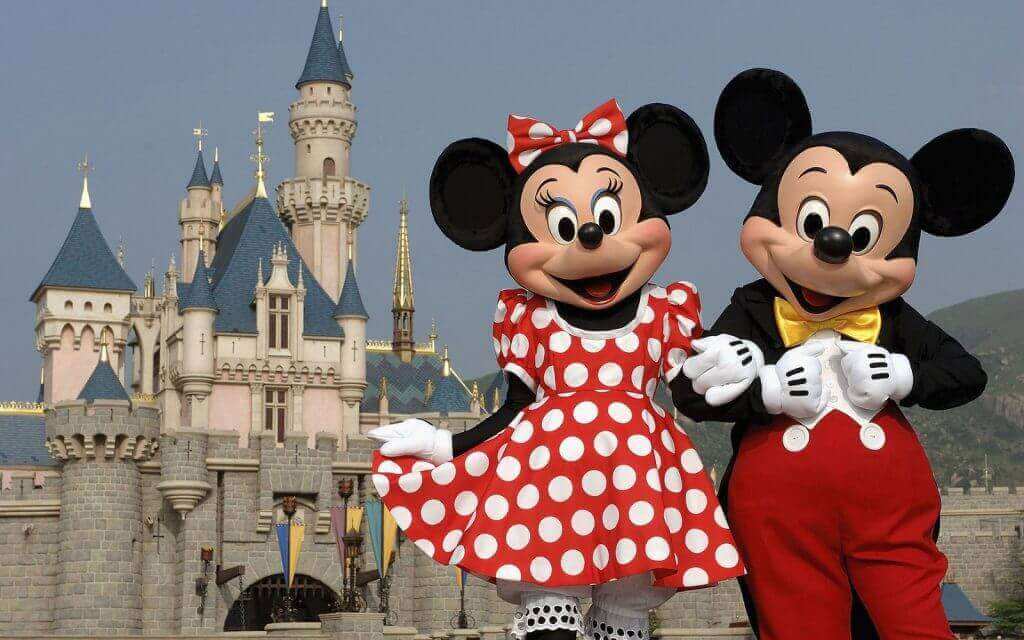 Conclusion
Robert Niles with Theme Park Insider suggested Via blog post that this could be ride mechanics used for the new Guardian of Galaxy ride coming to Epcot. That ride is supposed to have roller coaster mechanic but details are still under wrap. Executives at Disney were not immediately available for comment.
If this is for a Spiderman ride then it looks like it may be for something in play for Disneyland in California based off spiderman and Avenger. In addition, Disney is blocked from using main Marvel character in Orlando, due to a long-standing pre-Disney owning Marvel agreement the comic company had with Universal Orlando Resort, which ha sits own spiderman ride. Nevertheless, if this ride mechanism becomes the success for Disney, there is no doubt the company will try to find another way to use this technology. It may not be within a Spiderman frame, but it could be used with company's huge portfolio of other characters.