'Corporate counsel' refers to a lawyer who works solely for a single business or organization, where they provide legal advice and protection for their employer. In addition to earning a Juris Doctor, they must pass a state bar exam before practicing. Candidates who specialize in corporate law are preferred by the majority of employers. Corporate counsel refers to the lawyers employed by businesses, corporations and organizations. Corporate counsels advise employees and businesses in and out of the courtroom on a variety of legal matters. This job requires a law degree, with employers preferring candidates who have specialized in corporate law. Additionally, candidates must pass the state bar exam in order to be licensed to practice law. This job might appeal to individuals with interests in law, corporate business and negotiation.
Job Description
Corporate counsels are lawyers who work directly for a business or company. They may also be known as in-house counselors. Rather than working for a variety of clients, they devote all their talents and energy to their employer. They provide legal protection and services to a company as a whole in addition to its employees. Corporate counsels typically work in their employer's main office but also regularly travel to take part in meetings, trials, depositions and other legal proceedings.
Duties
Corporate counsels provide legal representation to a corporation or other business and its employees. A corporate counsel offers advice on legal matters and performs legal research for the benefit of an employee or their parent corporation. A corporate counsel may offer advise on issues like contracts, property interests, collective bargaining agreements, government regulations and patents. In addition, corporate counsels may represent their employers in court, in the case of a lawsuit or other legal proceedings. They may also take part in settlement negotiations or depose witnesses if needed. All aspiring lawyers must earn a bachelor's degree before applying to law school. Many students choose to major in history, philosophy, business or a related field. After completing an undergraduate degree program, law school applicants must take the Law School Admission Test (LSAT). This exam tests students' logical reasoning and critical thinking skills.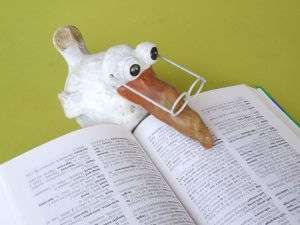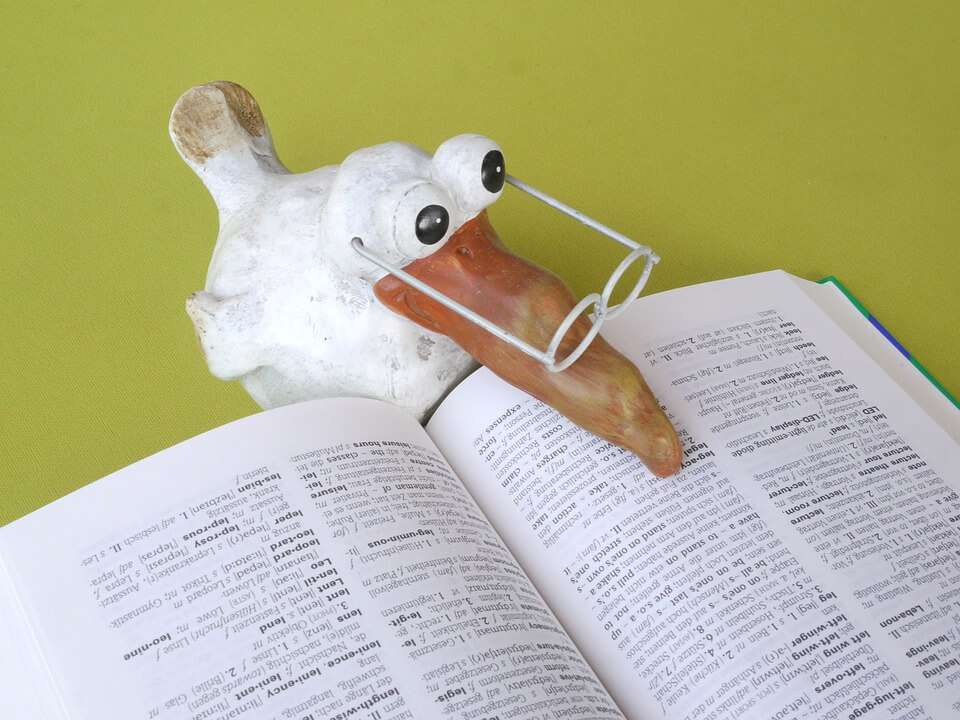 Skills required:
• Can work with the design team
• Provide feedback and guidance to design team
• Develop plan for license or IP trades
• Identify features of patenting
• Can assist on questions of whether an opinion is needed or not
• Can assist management with risk assessments
• Can identify design around optionsGive accurate and timely counsel to executives in a variety of legal topics (labor law, partnerships, international ventures, corporate finance etc.)
• Collaborate with management to devise efficient defense strategies
• Specify internal governance policies and regularly monitor compliance
• Research and evaluate different risk factors regarding business decisions and operations
• Apply effective risk management techniques and offer proactive advise on possible legal issues
• Communicate and negotiate with external parties (regulators, external counsel, public authority etc.), creating relations of trust
• Draft and solidify agreements, contracts and other legal documents to ensure the company's full legal rights
• Deal with complex matters with multiple stakeholders and forces
• Provide clarification on legal language or specifications to everyone in the organization
• Conduct your work with integrity and responsibility
• Maintain current knowledge of alterations in legislation
• Proven experience as a legal counsel in business environment
• Excellent knowledge and understanding of corporate law and procedures
• Full comprehension of the influences of the external environment of a corporation
• Demonstrated ability to create legal defensive or proactive strategies