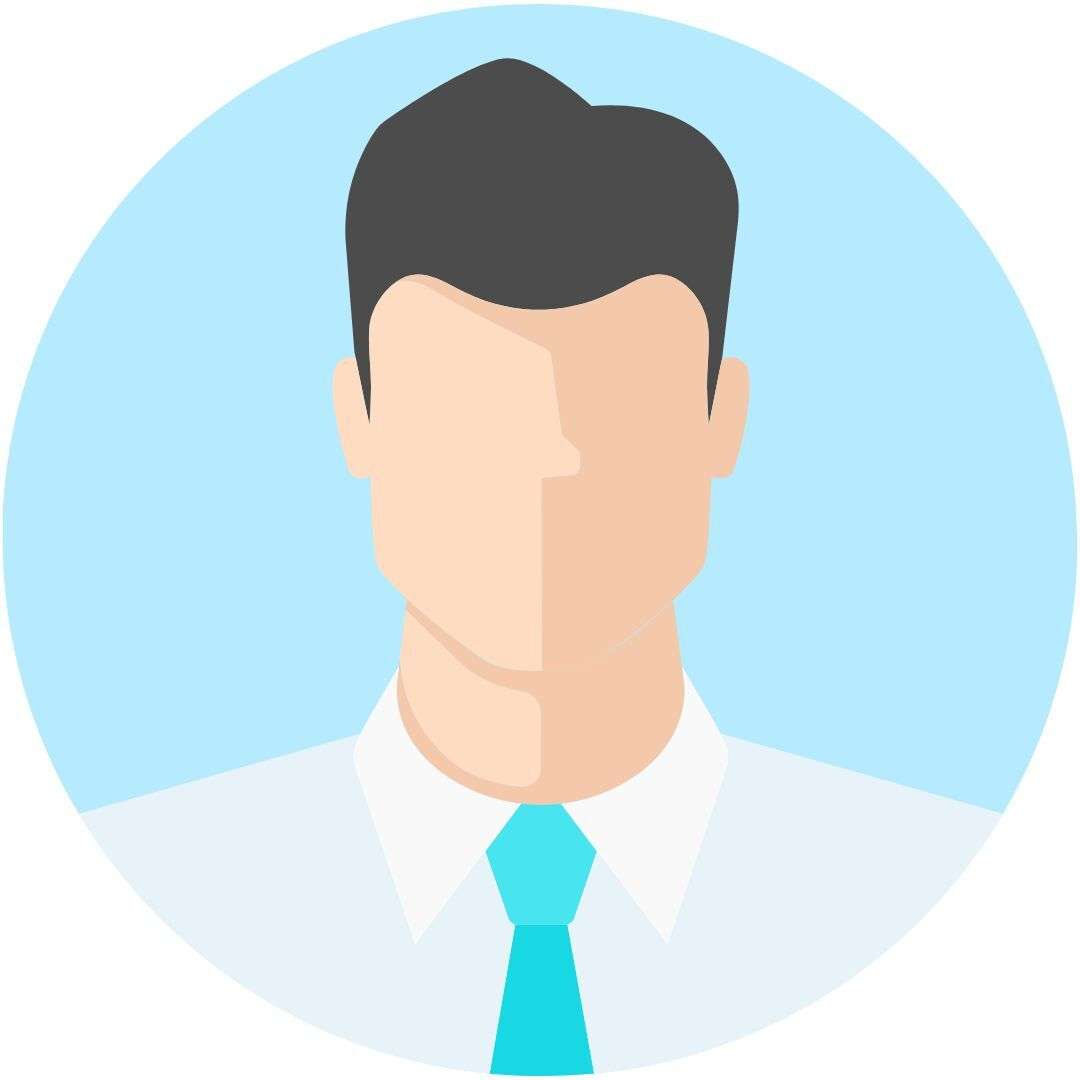 Saurabh Jain
What led a B.Tech graduate to JOPAT
About
He Completed his B.Tech. in Biotechnology from Amity University, Noida.
We are sharing the success story of one of our alumni Saurabh. Currently placed at Quintiles IMS, Gurugram. Completed his B.Tech. in Biotechnology from Amity University, Noida.
After completing his technical training he started searching for a job but only got disappointment. One of his classmates advised him to join the Job-oriented Patent Analyst Training Program (JOPAT) offered by IIPTA.
In this 3-months JOPAT program of IIPTA, he learned about laws associated with trademarks, copyrights, and patents in India and the U.S. and how they are helpful in the IPR industry.
Also, he learned about patent searching in databases. Indian Patent Office (IPO), United States Patents and Trademarks (USPTO), European Patent Office (EPO), Google Patents and World Intellectual property Organization (WIPO). He also mentioned how live classes helped him grasp the knowledge of IPR. She expressed how the JOPAT program IIPTA helped him to learn practical knowledge in the domain of IPR and also in personality development.
Intellectual Property Rights (IPR), are the rights given to persons over the creations of their minds. They usually give the creator an exclusive right over the use of his/her creation for a certain period of time.
Currently, he's successfully placed at Quintiles IMS, a leading research organisation, on the position of Patent Analyst. He is doing well at his job and getting a decent salary package.
He's thankful to the IIPTA team for guiding him toward the path of success. We wish him the best of luck in his future endeavours.