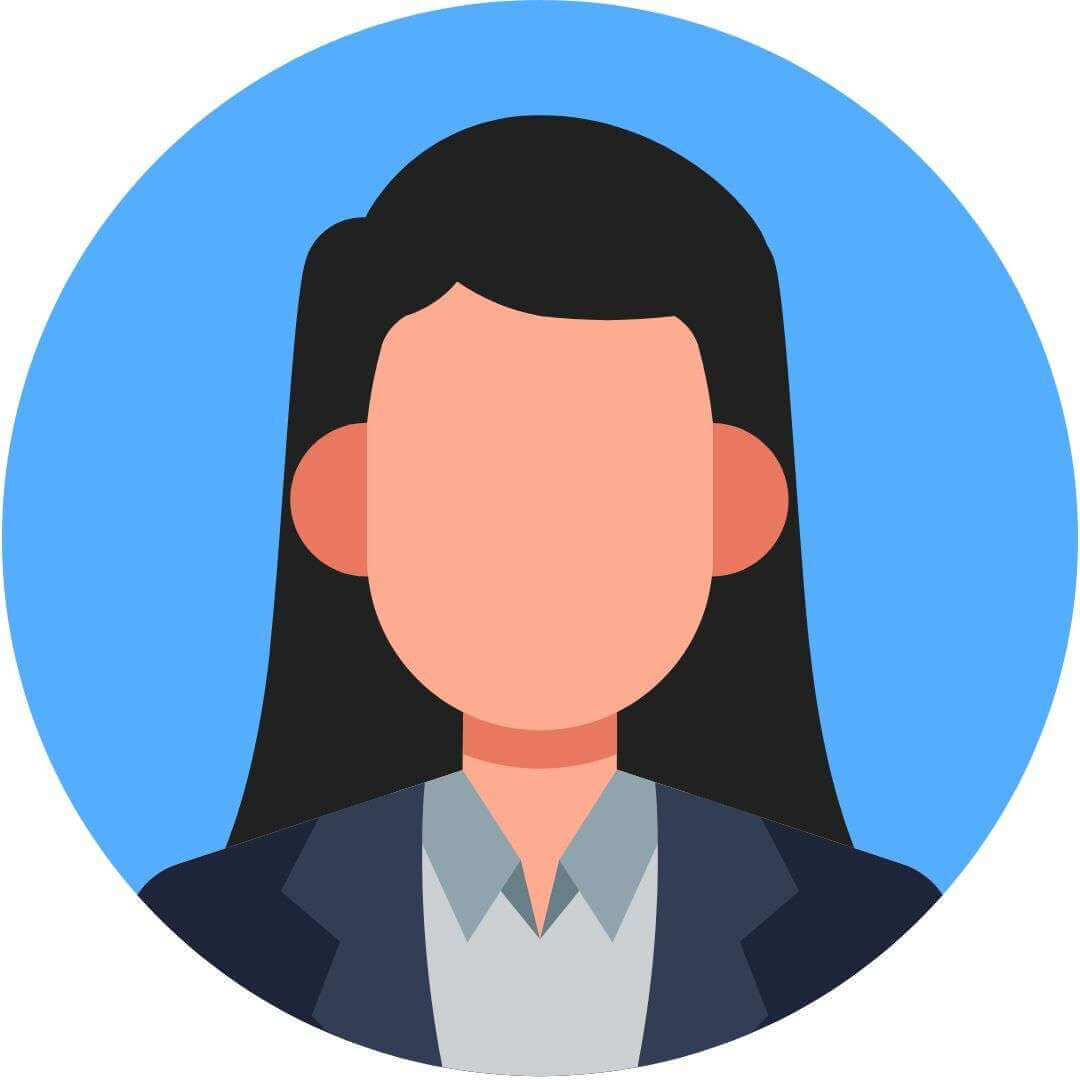 Divya Pal
The Journey of An M.Sc. Graduate To JOPAT
About
She has done M.Sc. specialized in Biotechnology from Devi Ahilya University, Indore.
We are sharing the success story of one of our alumni Divya. She's currently placed at SagaciousIP in Gurugram. Completed her M.Sc.in Biotechnology from Devi Ahilya University and scored 79%, her interest was in Intellectual Property Rights (IPR) and to pursue it she researched a lot and got to know about the Job-oriented Patent Analyst Training Program (JOPAT) of IIPTA.
In this 3-months JOPAT program of IIPTA, she learned about laws associated with trademarks, copyrights, and patents in India and the U.S. and how they are helpful in the IPR industry. Also, he learned about patent searching in databases. Indian Patent Office (IPO), United States Patents and Trademarks (USPTO), European Patent Office (EPO), Google Patents and World Intellectual property Organization (WIPO). She also mentioned how live classes helped her grasp the knowledge of IPR. She expressed how the JOPAT program IIPTA helped her to learn practical knowledge in the domain of IPR and also in personality development.
Intellectual property (IP) is an intangible property that comes into existence through human intellect. It refers to the creations of the mind or the products of human intellect such as inventions; designs; literary and artistic works; symbols, names and images used in commerce.
She is currently employed as a Patent Analyst at SagaciousIP, the top IP firm in India, and doing well at her job. Divya attributes most of her success to her parents and the IIPTA staff, who have always been very encouraging. Her ultimate goal is to live up to her parents' expectations. We wish her the best of luck in her future endeavours.