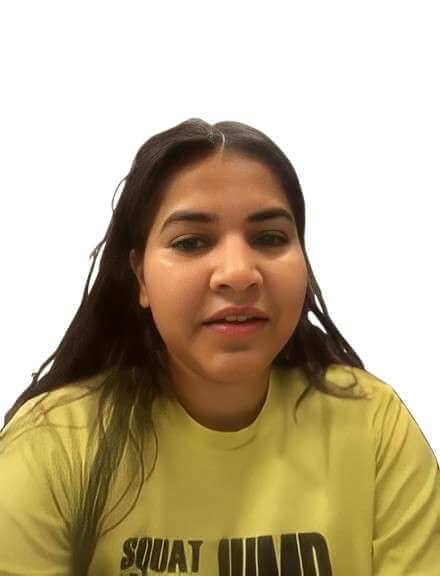 Neha Gupta
Struggles made her achieve a career in the IP Industry
About
She has completed her LLB
This is the success story of our alumni, Neha Gupta. She has completed her LLB. After the completion of the JOPAT program, she got placed at Clarivate IP.
She expressed about her struggling days to get a job and got frustrated as being a fresher who had graduated in LLB she was not getting any job opportunities.
The reason behind the struggle was that job opportunities were not available for the freshers. She mentioned that experience in litigation was not enough to get a job in the corporate world. She always had an interest in the domain of IPR.
After all the struggles, she found IIPTA, where she completed the Job oriented patent analyst training (JOPAT) Program. During her college days, she only learned about the theoretical knowledge of IPR and not the practicality. So, IIPTA helped her to learn the practical knowledge and application of IPR in various industries.
In this 3-months JOPAT program of IIPTA, she learned about laws associated with trademarks, copyrights, and patents in India and the U.S. and how they are helpful in the IPR industry.
Also, he learned about patent searching in databases. Indian Patent Office (IPO), United States Patents and Trademarks (USPTO), European Patent Office (EPO), Google Patents and World Intellectual Property Organization (WIPO).