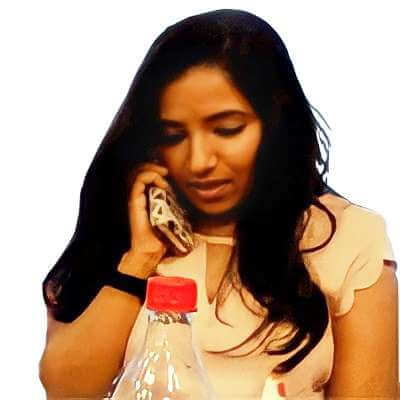 Navodita Sood
About
She did M.Sc Marine Biotechnology, Center of Advanced Study in Marine Biology, Annamalai University with 80%. Qualified Graduate Aptitude Test in Engineering (GATE) in 2017 (score 435.) Won third prize in the poster presentation competition at Biotikos 2015 "Current Techniques in Bioinformatics" organized by TERI University Biotechnology Society 2015.
Navodita was working in the Biotechnology field in a fellowship program when she came to know about IIPTA and the training program to have a successful career in Intellectual Property Rights, because of her lack of knowledge and guidance in her college days regarding the subject, she couldn't start her career in this industry.
But Due to the Job Oriented Patent Analyst Training Program, she was able to start her career in IPR and secure Interviews, and get selected by one of the top IP firms in India, Navodita's Journey here also explained, what a Patent Analyst research's job is about, and how IIPTA as an institution helped her in qualifying and reaching out to the companies.
JOPAT training had given her an opportunity to get the working experience that she was lacking. The training was a turning point in her life. In the beginning, she was a little scared about this field as it was also related to law. But the orientation program during the training provided her with immense confidence and she finally decided to continue in this field. The career prospects provided by the program and the consequent growth opportunities have given her confidence to dream for her own future.