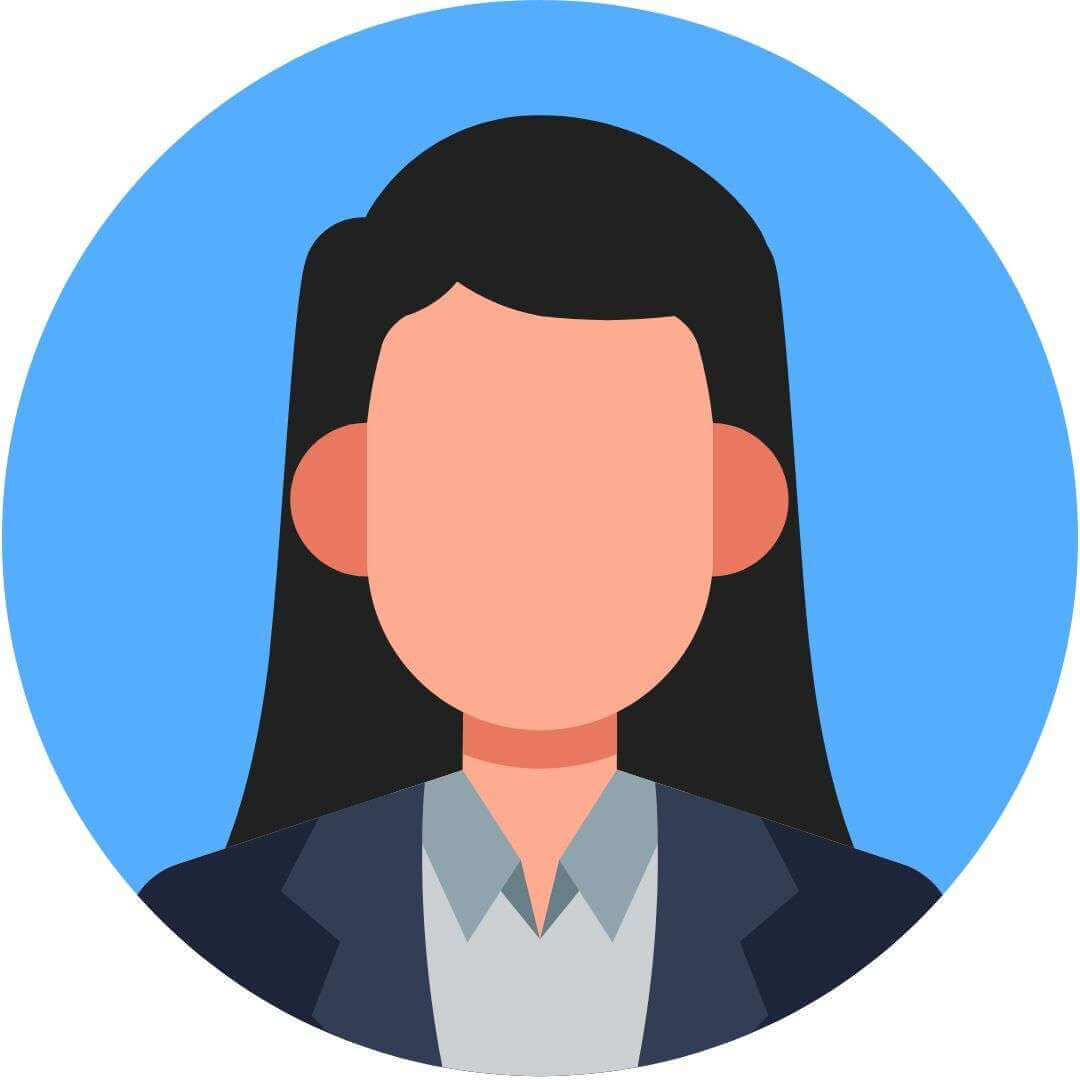 Pooja Bisht
About
She did her M.Sc. Biotechnology from Kumaun University. She did a 6- months project on "Expression and Purification of buffalo Pregnancy Associated Glycoprotein for Early Diagnosis of Pregnancy in animals" under the guidance of Dr. A.K. Mohanty, animal biotechnology center, National Dairy Research Institute (NDRI), Karnal.
She unwinds about her struggle period and the challenges she faced to secure a job in the corporate sector as a fresher and a budding researcher..
Get an overview of why a fresher candidate should join the IPR field as a career option and how IIPTA (Indian Institute of Patent and Trademark) provides a platform for fresher to have a successful career in corporates. Intellectual property is among the practice areas experiencing job growth, it is defined as a work or invention produced by human creativity that the law protects from unauthorized use by others.
JOPAT enrolment training had given her an opportunity to get the working experience that she was lacking. The training was a turning point in her life. In the beginning, she was a little scared about this field as it was also related to law. But the orientation program during the training provided her with immense confidence and she finally decided to continue in this field.