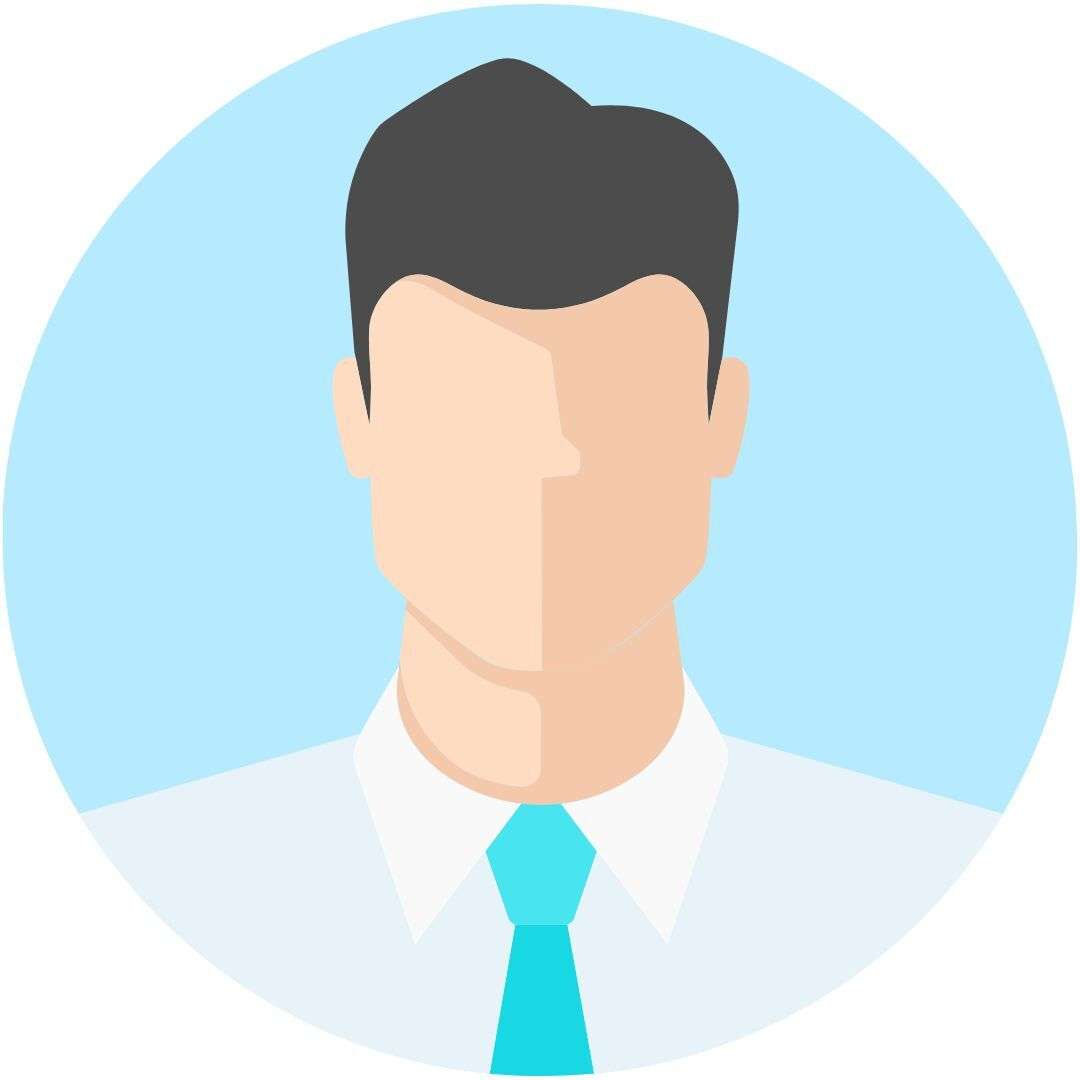 Prajna H S
Master in Genetics from Mysore University
About
Prajna is a science background student who did her M.Sc in Genetics from the University of Mysore. She Performed work on "Genome-wide DNA Methylation Analysis and Epigenetic Variations in Acne Inversa reveals differentially Methylated Genes in Cell Survival and Apoptosis" in collaboration with the Department of Obstetrics and Gynecology Oakland University, William Beaumont School of Medicine Royal Oak, Michigan, United States of America and Department of Obstetrics and Gynecology Wayne State University School of Medicine Detroit, Michigan, United States of America.
She unwinds about her educational struggles and the challenges she faced to secure a job in the corporate sector as a fresher and a budding researcher.
She got an overview of why a fresher candidate should join the IPR field as a career option and how IIPTA (Indian Institute of Patent and Trademark) provides a platform for fresher to have a successful career in corporates in research and development.
Intellectual property is among the practice areas experiencing job growth, it is defined as a work or invention produced by human creativity that the law protects from unauthorized use by others. JOPAT enrolment training had given her an opportunity to get the working experience that she was lacking. The training was a turning point in her life. In the beginning, she was a little scared about this field as it was also related to law.
But the orientation program during the training provided her with immense confidence and she finally decided to continue in this field. Under this program, she learned about intellectual property rights, patent searching, IPR laws, prior art search, tools of patent searching, and many more. In this training program, she also learned about Trademarks and Copyrights.