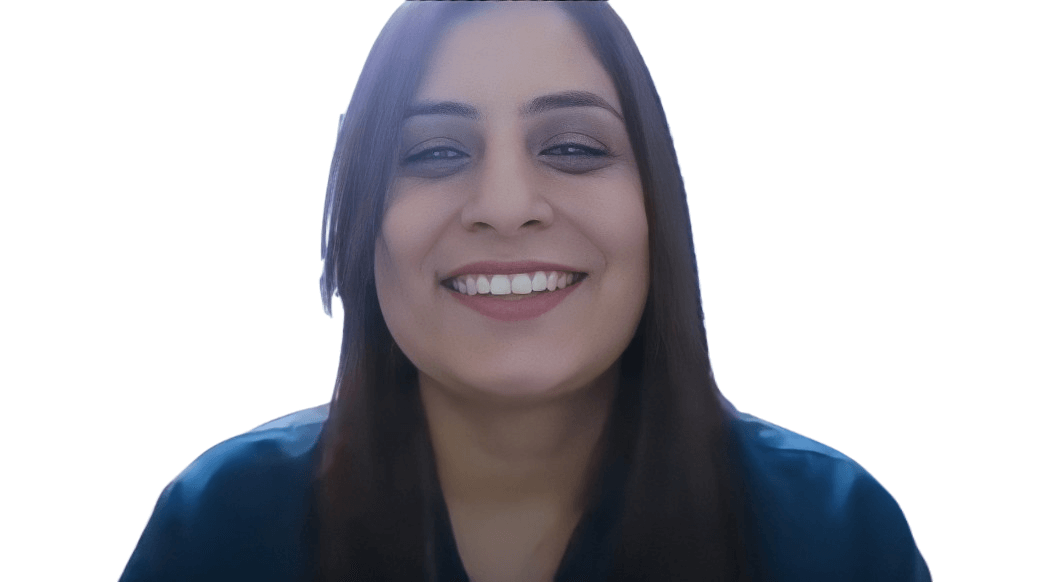 Garima Sharma
M.Sc in chemistry and LLB graduate began her career in IPR
Education
B.Sc, M.Sc in chemistry and LLB
About
She has completed her B.Sc and M.Sc in chemistry and LLB.
This is the success story of our alumni, Garima Sharma. She has completed her B.Sc, M.Sc in chemistry and LLB. She got placed at K&S Partners.
Earlier, she was a science student and heard about the field of patents during her LLB and became interested. She did not wanted to pursue a PhD.
She was a practising advocate in the Rajasthan High Court and later found out about IPR and its scope around the world. Later, she decided to start her career in IPR but was not able to find the right place to get the certification.
Also, she discovered the Job oriented patent analyst training (JOPAT) of IIPTA which made her realise how her techno-legal degree can be a useful one is studying IPR.
In this 3-months program, she learned about laws associated with trademarks, copyrights, and patents in India and the U.S. and how they are helpful in the IPR industry. Also, he learned about patent searching in databases. Indian Patent Office (IPO), United States Patents and Trademarks (USPTO), European Patent Office (EPO), Google Patents and World Intellectual Property Organization (WIPO).
She explained that through IIPTA's Jopat program she gained more practical knowledge rather than traditional knowledge. The live classes of the course created the interaction between the students and the mentor.