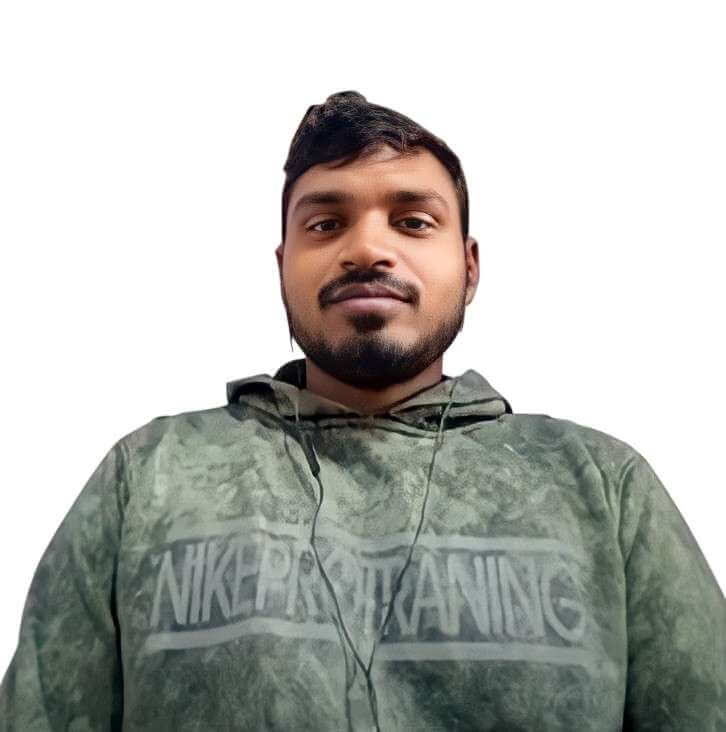 Kamlesh Pal
M.Pharma Graduate Changed His Career From Research To IPR
About
Kamlesh Pal has done M.Pharma from NIPER, Raebareli (National Institute of Pharmaceutical Education and Research). Now he is working with IQVIA
Kamlesh said that, during the pandemic he received job offers from Aurobindo Pharma and Hetero Drugs, Hyderabad for R&D field (Research & Development) but his parents didn't allow him to go and settle there due to fear of COVID. He neither wants to pursue Ph.D. nor wants to work in a laboratory.
He came to know about the scope of IPR through one of his professors and then he started developing interest in IP. When he searched about IPR, he stumbled on the IIPTA website. Then he called there to find out what exactly constituted the 3 months JOPAT Program. After having complete satisfaction he decided to join JOPAT.
He wants to learn practical knowledge of IP that's why he enrolled in it. He described that he liked the overall JOPAT Program, especially the resume building classes.
He post-graduated in Pharmacy from NIPER, Raebareli (National Institute of Pharmaceutical Education and Research), graduated from kanpur (B.Pharma) and now he is working with IQVIA.