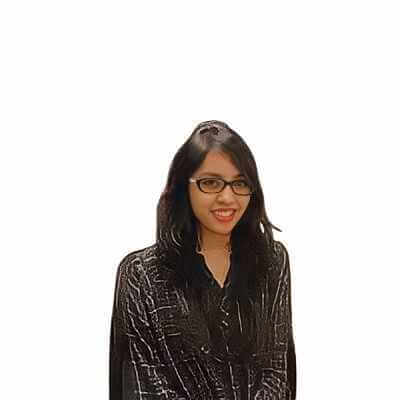 Ishita Raghav
Legal Science Graduate from Mumbai University
About
She graduated with BLS – LLB from Mumbai University. And is a Diploma holder in cyber law, held by the Asian School of Cyber Laws.
She underwent Post Graduate Diploma in Patent Law and Management from IIPTA. under this program, she learned about intellectual property rights, patent searching, IPR laws, prior art search, tools of patent searching, and many more. In this training program, she also learned about Trademarks and Copyrights.
She identified a need and volunteered to fill it. For example, if the workload for a company like Sterlite technology, intellectual property practice is growing exponentially, but the group is short-staffed, she asked about working in an apprentice-like capacity to learn as well as providing support.
Even if she decided not to become an expert in intellectual property law, at some point in her legal career, especially she wanted to become a general counsel. So developing at least some basic working SKILLS through the Patent law, and management program was likely to benefit her in the long term.