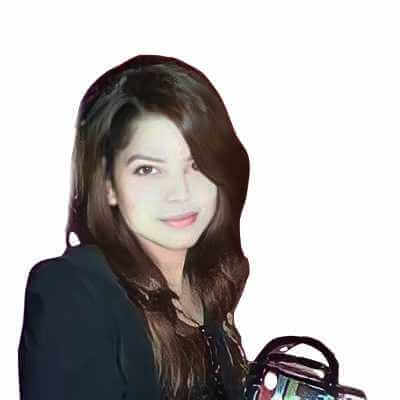 Namita Verma
About
Namita is a law background student. After her senior secondary and intermediate she decided to get into law studies. She completed her B.A.LLB (Hons.) from Lucknow University, Lucknow. After her LLB she started practicing legal drafting and court appearances in the District and High courts of Lucknow.
Intellectual property is among the practice areas experiencing job growth, it is defined as a work or invention produced by human creativity that the law protects from unauthorized use by others. A manuscript, a song, a logo design, a mobile application, or even proprietary knowledge like the formula for a soft drink are all examples of intellectual property. Protecting intellectual property, which can be a person's or a company's most valuable asset, requires specialists: Intellectual property attorneys. Namita had a good hands-on experience with the importance of real-world job responsibilities.
Of course, nothing beats real-world experience. Law firms, private companies, and other entities that hire intellectual property attorneys to assist them with obtaining and enforcing patents and other protections for their intellectual property typically look for at least two years of relevant experience. Proper training and guidance can build the skills you need for this career path. In short, Namita identified a need and volunteered to fill it. So developing at least some basic working SKILLS through JOPAT Program of Intellectual property law will likely benefit you in the long term.