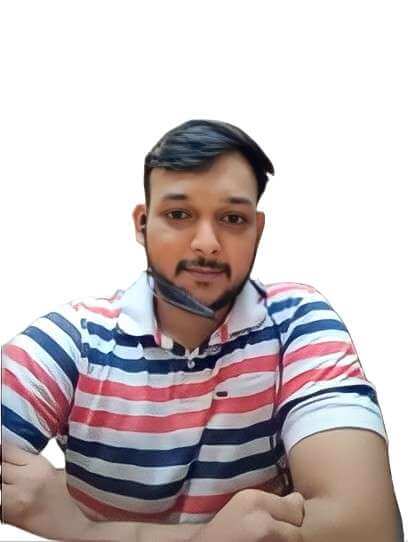 Aditya
Law graduate got his first job in S.K. Singhi
About
Aditya has completed his LLB. Now he is working with S.K. Singhi as IP Associate.
Aditya has done his LLB during Pandemic period due to which his concepts were not cleared and has no practical knowledge of law. So, to get practical knowledge and a platform which gives him opportunities to sit in an interview, he joined the JOPAT Program. IIPTA helped him to get his first IP job in one of the top IP firms.
There was no practical approach in law school that he found in JOPAT. This Program constitutes a practical approach which is very necessary to work in an industry. We can get theoretical knowledge from anywhere but how to execute it, that's very important. Most of the lawyers don't know how to use the law in the real world. Practical knowledge is very important for everyone and in every sector.
IIPTA taught him Patent searching, Patentability searching, FTO searching, Invalidity searching, Prior art searching, Patent laws of Indian, US & European jurisdictions, Patent prosecution, Patent forms, Patent infringement, Patent Drafting etc. He thanked IIPTA for their job assistance, he was able to get a job in S.K. Singhi as an IP Associate. He shared his experience of how his interview went.