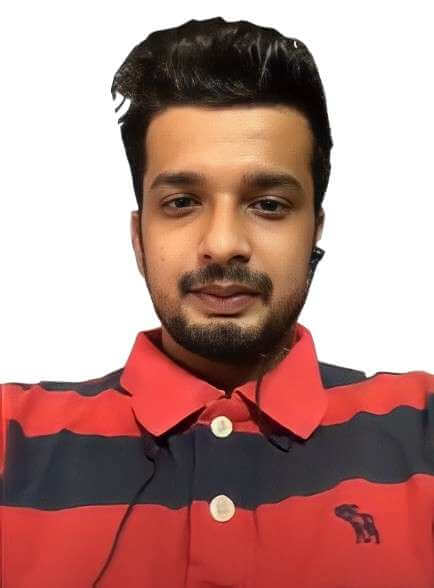 Fuzail Khan
Law graduate got his first job in Clarivate Analytics
About
Fuzail Khan is a BBA LLB graduate. After graduation he has done a couple of internships in the law. Now he is working in Clarivate Analytics.
Fuzail Khan has completed Bachelors in Business administration and LLB. During the pandemic period he has done a few internships but not able to grasp much due to work from home. He wanted to work in a field relating to both of his BBA and LLB degrees. He came to know about Intellectual Property Rights when he searched for a field with high job opportunities. He started having interest in IPR. But the problem here is that from where he should opt for the IP course as the field is new for him. While searching for the institute or course related to IPR, he came across the IIPTA and then he opted for the IIPTA's JOPAT Program which cleared all his doubts.
He said IIPTA taught him Patent searching, Patentability searching, FTO searching, Invalidity searching, Prior art searching, Patent laws of Indian, US & European jurisdictions, Patent prosecution, Patent forms, Patent infringement, Patent Drafting etc. He especially liked how IIPTA taught with preference given to the practical aspect of knowledge of IPR.
With the assistance of IIPTA's placement team, he was able to crack the interview and now he is working in Clarivate Analytics.