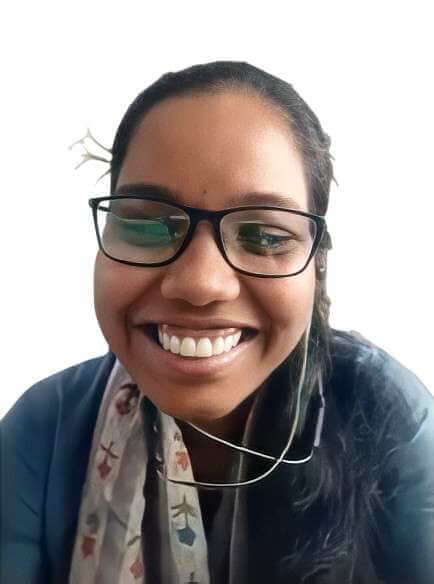 Lakshmi Prasanna
Lab researcher to IPR specialist
About
She has completed her B.Sc and M.Sc from Osmania University, Hyderabad.
This is the success story of our alumni, Lakshmi. She has completed her B.Sc and M.Sc in Biotechnology from Osmania University, Hyderabad. She got placed at Citec, Hyderabad.
She explained the similarities between biotechnology and IPR and how it has helped her to enter this domain. She wanted to go for research but not for a PhD. She explained that for a life science graduate, learning about IPR is an advantage for practical application.
Finally, to learn the practical applications of IPR, she got herself enrolled in Job oriented patent analyst training (JOPAT) of IIPTA.
In this 3-months program, she learned about laws associated with trademarks, copyrights, and patents in India and the U.S. and how they are helpful in the IPR industry. Also, she learned about patent searching in databases. Indian Patent Office (IPO), United States Patents and Trademarks (USPTO), European Patent Office (EPO), Google Patents and World Intellectual Property Organization (WIPO)
Also, she explained how the JOPAT program helped her to understand patent law, how to make a resume, patent hackathon videos, making a LinkedIn profile, personality development, etc.
The best part of the course material, according to her, was the patent hackathon and the doubt discussion session with the mentor.