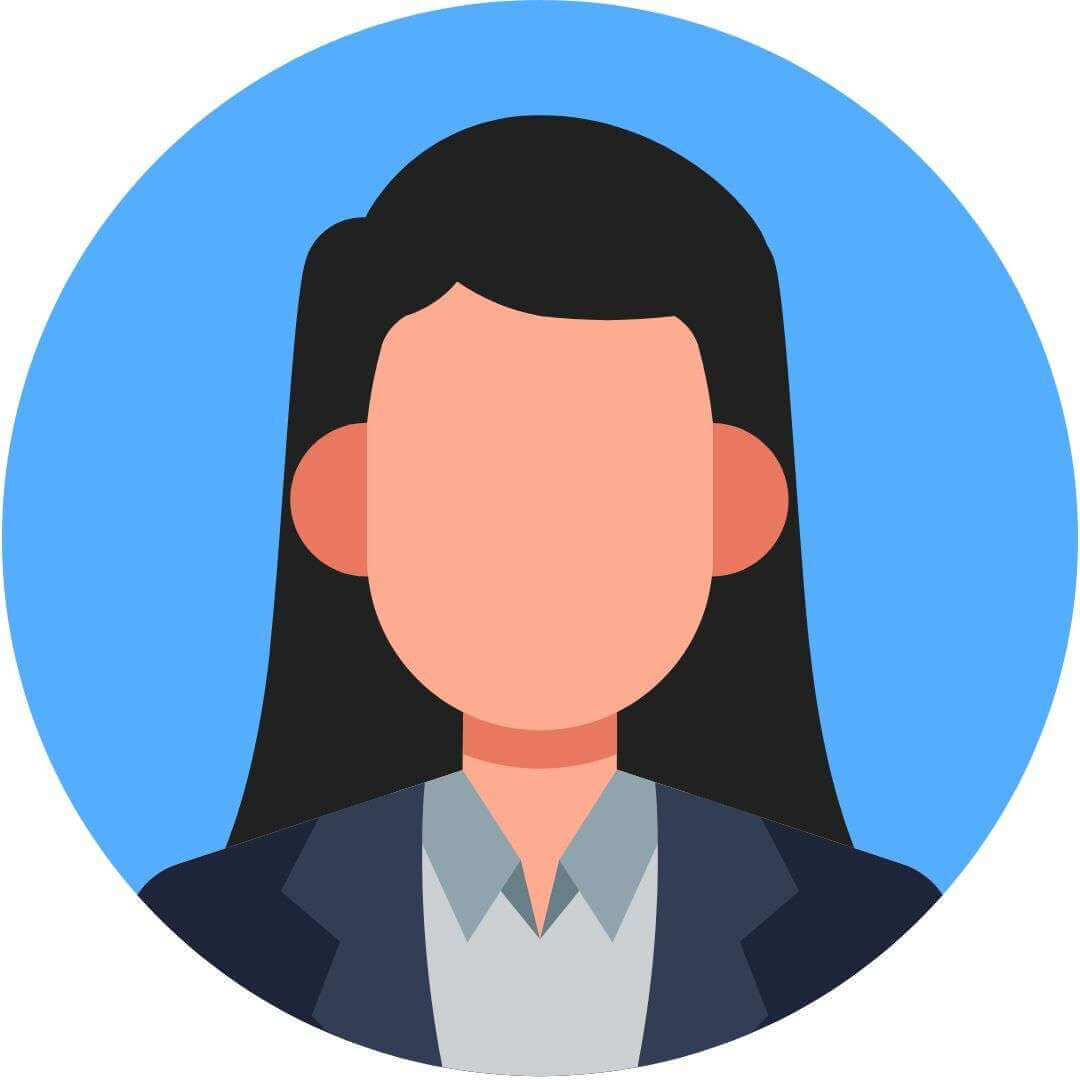 Shruti Valappil
Journey of an M.Sc. student to JOPAT
About
She did her M.Sc. specializing in Applied Genetics from Bangalore University.
We are sharing the success story of our alumni Shruti. Currently placed at Quintiles IMS, Bangalore. Completed her M.Sc. in Applied Genetics from Bangalore University. She was looking for a good job in her own field and got to know about the Job-oriented Patent Analyst Training Program (JOPAT) of IIPTA.
In this 3-months JOPAT program of IIPTA, she learned about laws associated with trademarks, copyrights, and patents in India and the U.S. and how they are helpful in the IPR industry.
Also, he learned about patent searching in databases. Indian Patent Office (IPO), United States Patents and Trademarks (USPTO), European Patent Office (EPO), Google Patents and World Intellectual property Organization (WIPO). She also mentioned how live classes helped her grasp the knowledge of IPR. She expressed how the JOPAT program IIPTA helped her to learn practical knowledge in the domain of IPR and also in personality development.
Intellectual property (IP) refers to the ownership of an idea or design by the person who came up with it. It is a term used in property law. It gives a person certain exclusive rights to a distinct type of creative design, meaning that nobody else can copy or reuse that creation without the owner's permission.
Now she's placed at Quintiles IMS, Banglore, a leading IP Firm, on the position of Patent Analyst and doing a fantastic job, also getting a decent salary package. We wish her the best of luck in her future endeavours.