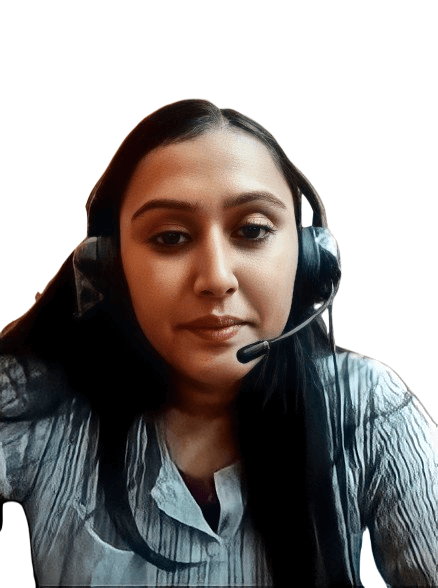 Sunaina
Journey of a fresher LLB from Assam to becoming a Trademark Attorney in U.S
About
She has completed her graduation in B.Com and LLB from Assam University
This is the success story of our alumni, Sunaina. She has completed her graduation in B.Com and LLB from Assam University. She got placed with Brand Institute, Florida.
It's everyone's dream to work for a U.S firm or company and Sunaina's dream got fulfilled. She joined the LLB course after the recommendations given by one of her seniors. He stated that there is a great scope if she does LLB after B.COM. Later she started practising under an Advocate in Kolkata High Court.
She heard about Intellectual Property Rights (IPR) because it was one of her subjects during LLB. Also during the lockdown, she started working under an IPR lawyer in the domain of Trademark.
Finally, she realised that she needs a certification of IPR and found Job oriented patent analyst training (JOPAT) of IIPTA which helped her to achieve her goal of becoming a trademark attorney.
In this 3-months program, she learned about laws associated with trademarks, copyrights, and patents in India and the U.S. and how they are helpful in the IPR industry. Also, he learned about patent searching in databases. Indian Patent Office (IPO), United States Patents and Trademarks (USPTO), European Patent Office (EPO), Google Patents and World Intellectual Property Organization (WIPO).
Besides theoretical knowledge of IPR's, she also learned about practical aspects of patents through live classes and self-study course material.